Lighter spy camera with webcam function
The spy camera lighter is a fake product suitable for surveillance. Undetectable and discretion, it records videos audios and takes pictures. This mini camera can also be used as a webcam.


Average votes for this product
Based on
10
customers advices.

« Previous
Lighter spy camera HD
$59.90

Next »
Lighter equipped with full HD spy camera
$69.80
Description
The camera spy lighter is a concentrate of technology which includes multiple functions. It produces high quality videos with a resolution of 640 x 480 pixels. With a standard AVI format, it is readable by most conventional readers. Ideal for missions of professional surveillance, this spy camera HD allows you to take pictures of 2 million pixels. Provided in JPEG format, the images are available in compressed form. They are directly usable without the need for post-processing. Occupying little space in the memory card, they are also readable by tablets and modern computers. Thanks to his performance, the record of this spy equipment covers a distance of 15 meters. Real hidden cameraIt also has a built-in microphone to capture conversations.

The lighter spy camera is distinguished by its minimalist size combined with its high performance. Having the appearance of a standard lighter, it is used at any time and in any circumstance without attracting attention. Note that it is also provided in the webcam function. Ideal for a remote monitoring, you need not of cabling system. To keep its content, this micro spy camera is designed to receive a micro SD card. This accessory is available in our shop under a maximum capacity of 32 GB. It should be noted that a high capacity lithium battery ensures his operation. Its loading is carried out via your PC/USB or DV - 5V charger. Dedicated for men than for women in business, our spy camera fits easily in a pants pocket or a bag in hand.

So what are the advantages of ordering this Mini spy camera? Simple to use, it requires no specific installation. Running through manual activation, one click turns its marketing or its judgment. Thanks to its small dimensions and light weight, this spy camera lighter stores or to recover quietly without being noticed. It can also be filed quite trivial way on a desk, a table of lounge, a dining room table. Note that this spy equipment is also an aesthetic object with its two-tone look sleek in blue and black. This product is currently unavailable.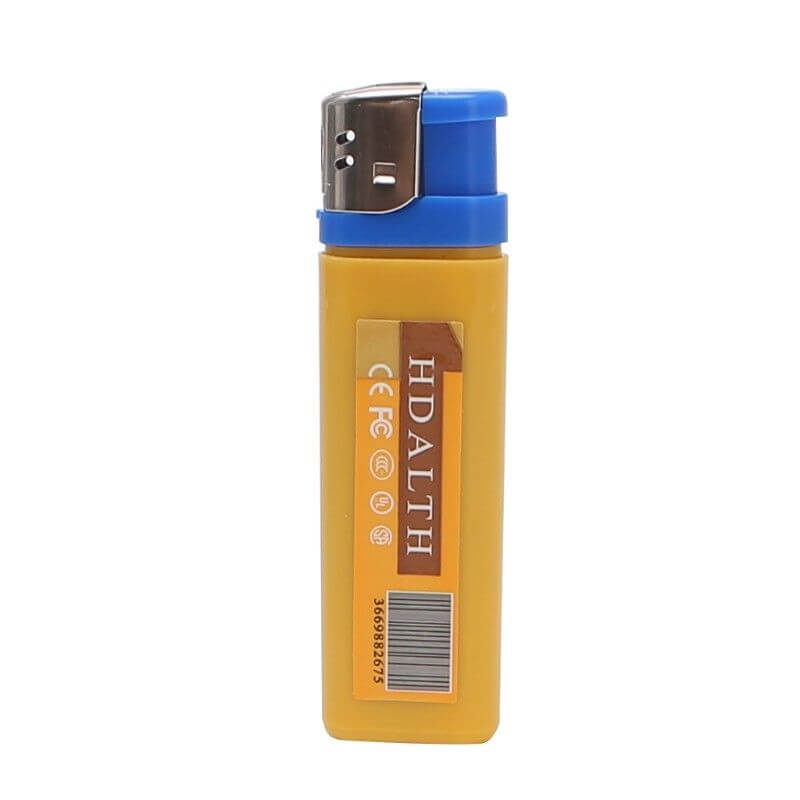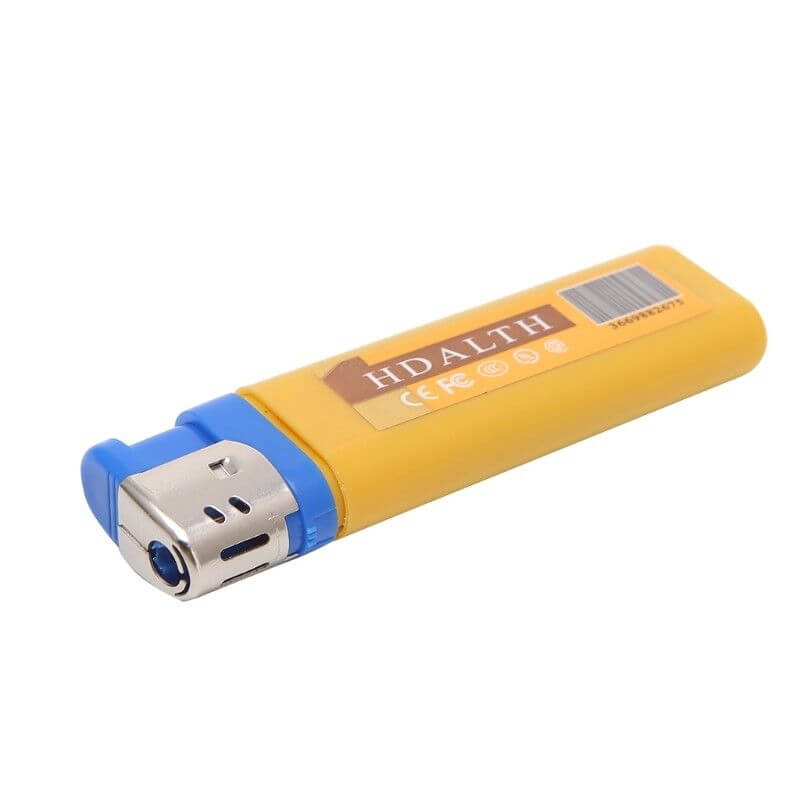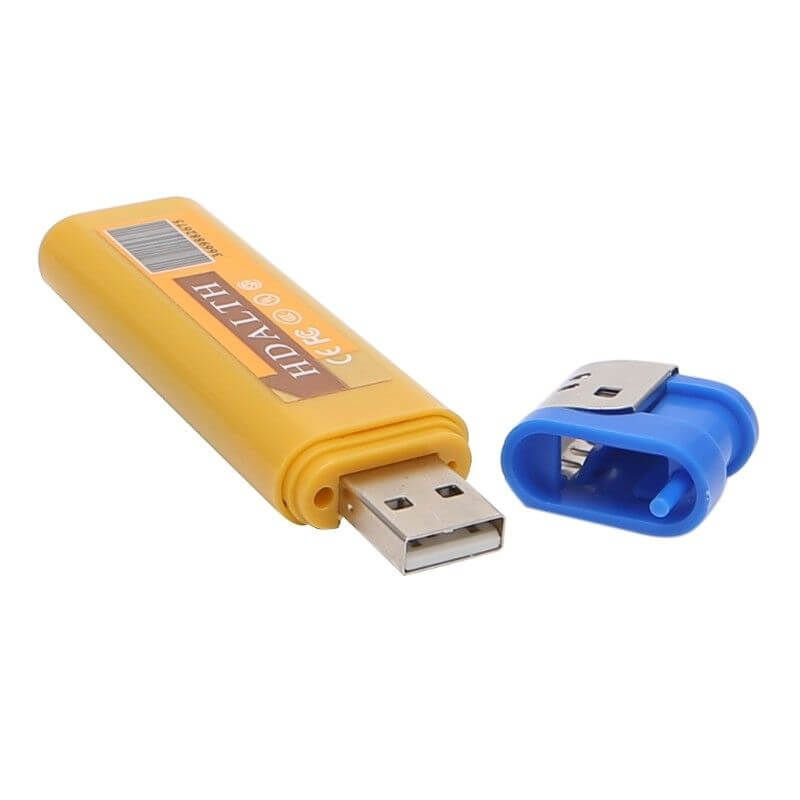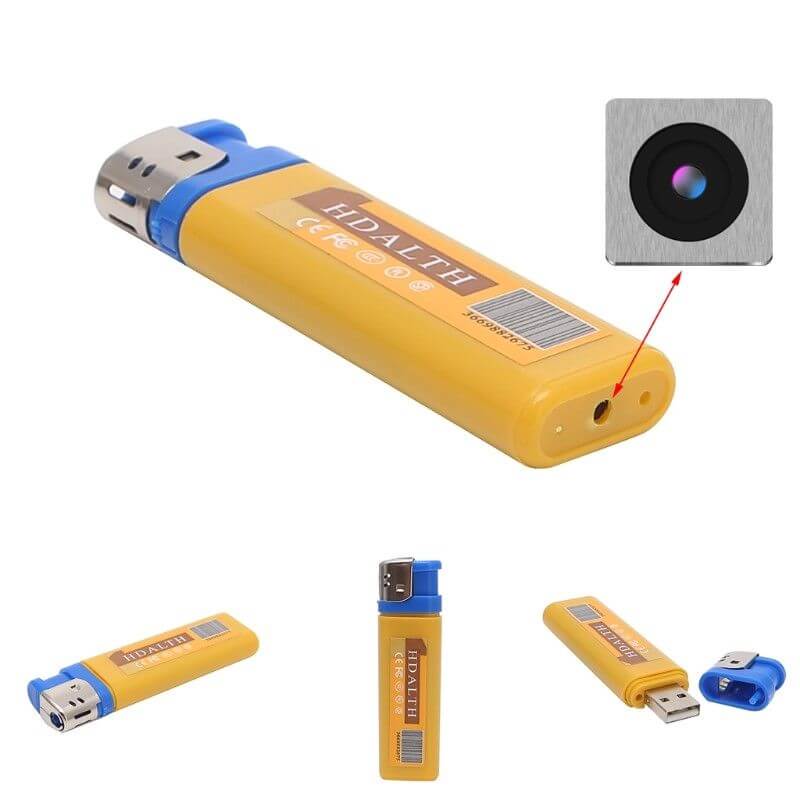 Data sheet
memory

Cards microSD up to 32 GB

resolution

640 * 480

Video format

AVI

drums

Lithium polymer

Microphone

Yes

Image format

JPEG

Interface type

USB 2.0

Webcam function

Yes