Lighter camera spy storm
The spy lighter is the indispensable gadget to film or photograph without being noticed. These multiple functions make this mini camera an accessory of essential espionage for personal use or during a mission work.


Average votes for this product
Based on
10
customers advices.

« Previous
Lighter with a mini camera HD
$79.90

Next »
Lighter spy camera HD
$59.90
Description
Thanks to its mini sensor, the lighter spy camera assumes the job assigned to him discreetly. It records videos with a resolution of 1920x1080p. Its minimalist size isn't related with its high performance. It captures the HD images of exceptional quality. Effective in terms of results, this micro spy camera produces images at a rate of 30 units per second. Designed for multiple uses, it also offers pictures of 1280 x 720 with a resolution of 5 million pixels. Its advanced components make this accessory a spy equipment essential and reliable.

The spy camera lighter is distinguished by its outstanding performance. With a continuous recording of 130 minutesIt allows to obtain a large amount of information. Its use is ideal for private personal or family use. This accessory is also suitable to meet the needs of professionals for the surveillance missions. It should be noted that this micro spy camera measure 7x3.2x7 cm. It is compatible with the common operating systems (Linux, Windows,...). To keep the data, a micro SD card with a maximum capacity of 32 GB ensures storage standards. To do this, we use the USB interface which also allows to charge the battery from your computer.

Why order this spy camera lighter? In addition to its technical performance, it represents a discreet spying accessory and undetectable. Because of its small size and its innocuous use, it can remain permanently a hand. Integrating into the environment, our Spy lighter suitable for men and falls naturally into a pants pocket. With his looking design, it is also dedicated to women and slips quietly into a small handbag. Easy to use, this lighter to the seemingly innocent works with a single click. For the final note, its two-tone black and grey design enhances its aesthetics and its sobriety. Note: our Mini spy camera comes with a good quality/price ratio. A definite advantage for a product of its range in the field of espionage! This product is currently unavailable.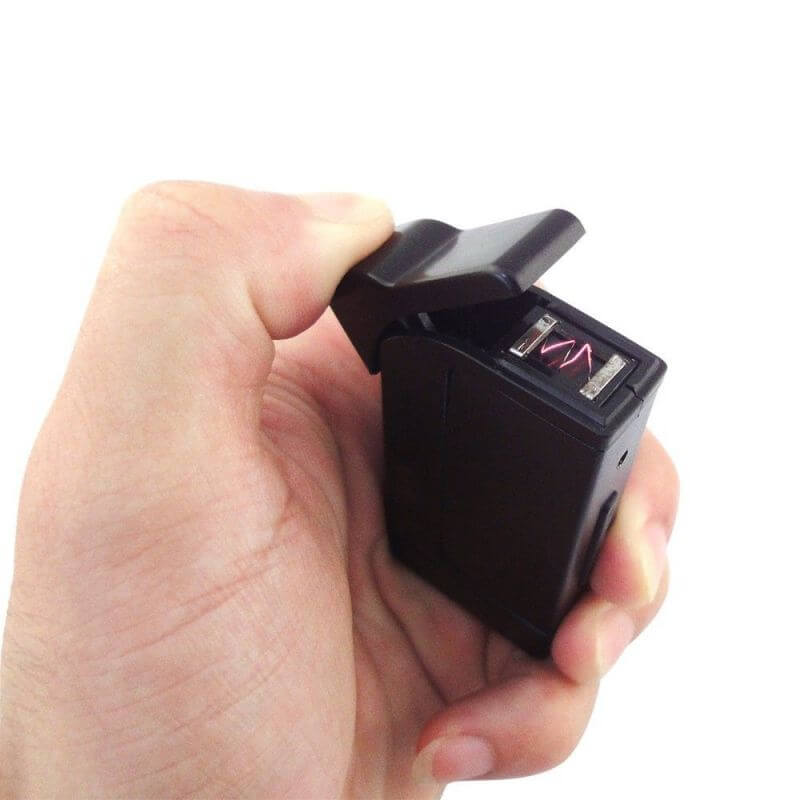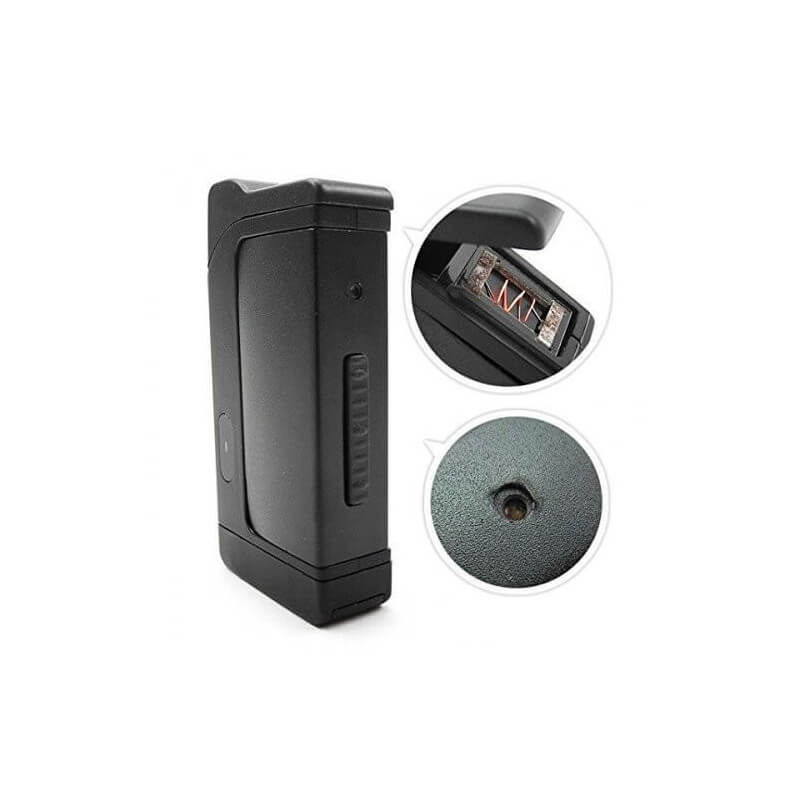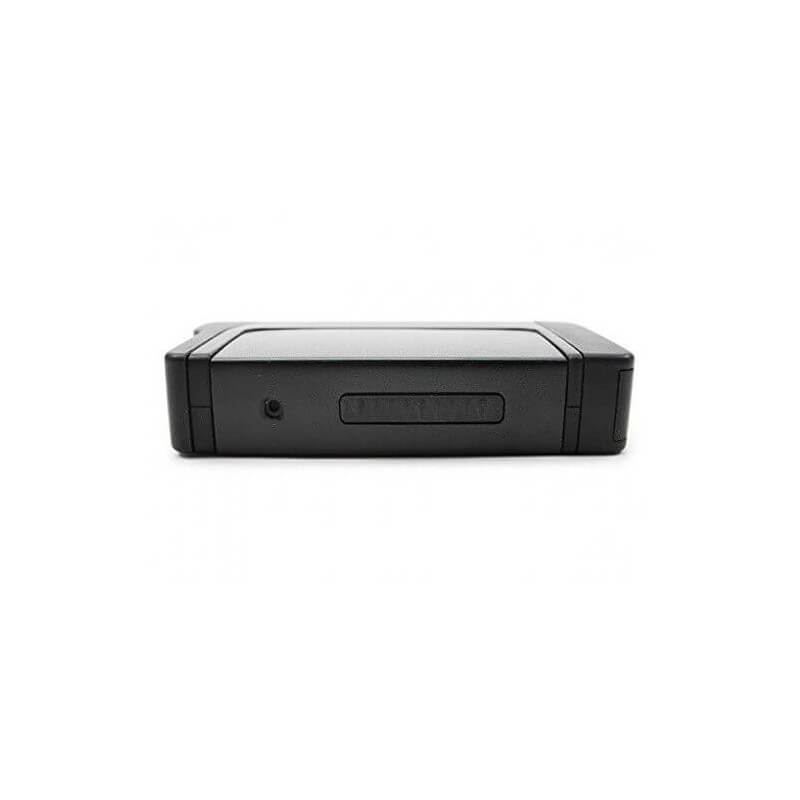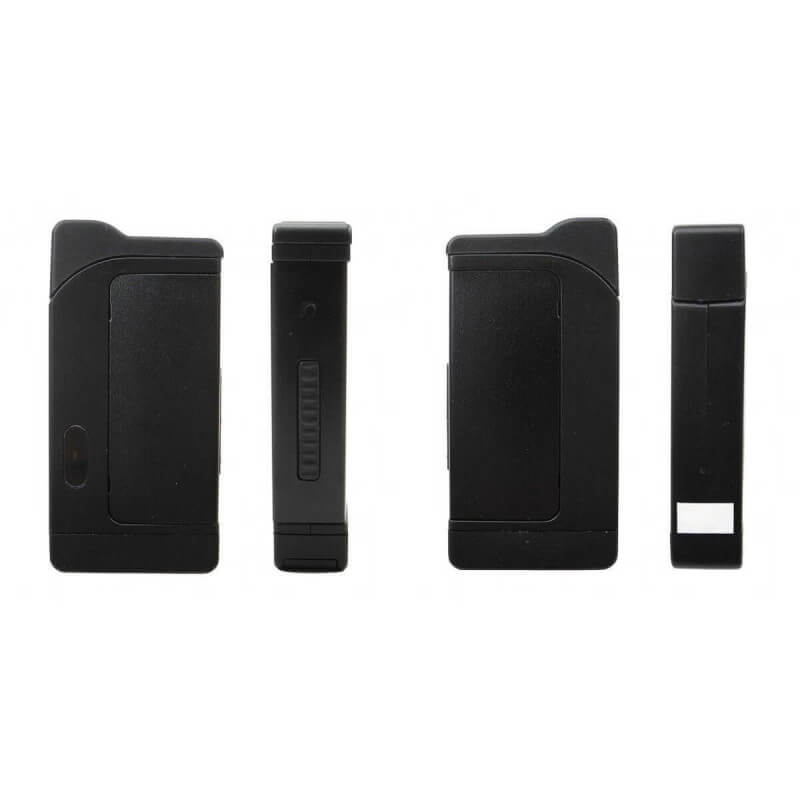 Data sheet
resolution

1280 * 720

Frame per second

30

Video format

AVI

Operating system

Windows 7/Vista/XP/2000/2003 etc.

drums

200 mAh

Type of storage

Cards microSD up to 32 GB

Image format

JPG

Interface type

Mini usb

Photo resolution

1280 x 960