Lighter spy camera HD
Unusual but functional, the spy lighter with the look of a mundane product. Minimalist in size, this spy camera HD hides a technology at the forefront of performance.


Average votes for this product
Based on
10
customers advices.

« Previous
Lighter camera spy storm
$79.90

Next »
Lighter spy camera with webcam function
$39.90
Description
Ultra high-performance, the lighter camera produces videos with a resolution of 720x480p. Capturing at a rate of 30 frames per second, it offers records whose quality is similar if not better than those taken with a conventional camera. Ideal for work but also for family events, this mini camera Capture beautiful pictures with a resolution of 5 million pixels. With a discreet presence, sound built-in microphone offers you the opportunity to capture conversations and sounds. The data collected can be stored on a micro SD card with a maximum capacity of 32 GB. Available as an option, you can order on our site. It should be noted that our lighter camera is powered by a rechargeable 200 mAh lithium battery.

This spy equipment characterized by its incomparable performance. With high reliability, it offers a 90 minutes continuous recording. Thanks to this high autonomyIt allows to ensure the realization of a spy mission long-term. Bring on itself during important events, this lighter spy camera can be placed discreetly on a coffee table, on a desktop, on a windowsill... While you do the conversation to your guests, it is nestled quietly in the Palm of your hand while others mark its presence. With its innocuous appearance, you can record video without being noticed. Most: the light weight of about ten grams of our Mini spy camera does cause no discomfort during use.

What are the advantages of ordering our camera spy lighter? Above all, it is a handy gadget that offers maximum discretion because of his small size. Easy to use, just one click to save or stop its operation. More: activation of this lighter spy camera does not require the installation of software. It is designed to be directly usable by everyone. Although it is equipped with modern technology, its use does not require a specific knowledge or expertise. For the aesthetic note, its blue color and its beautiful finish give it its unique design. Proposed with excellent quality/price ratio, our Spy lighter will be a valuable ally for your spy missions! This product is currently unavailable.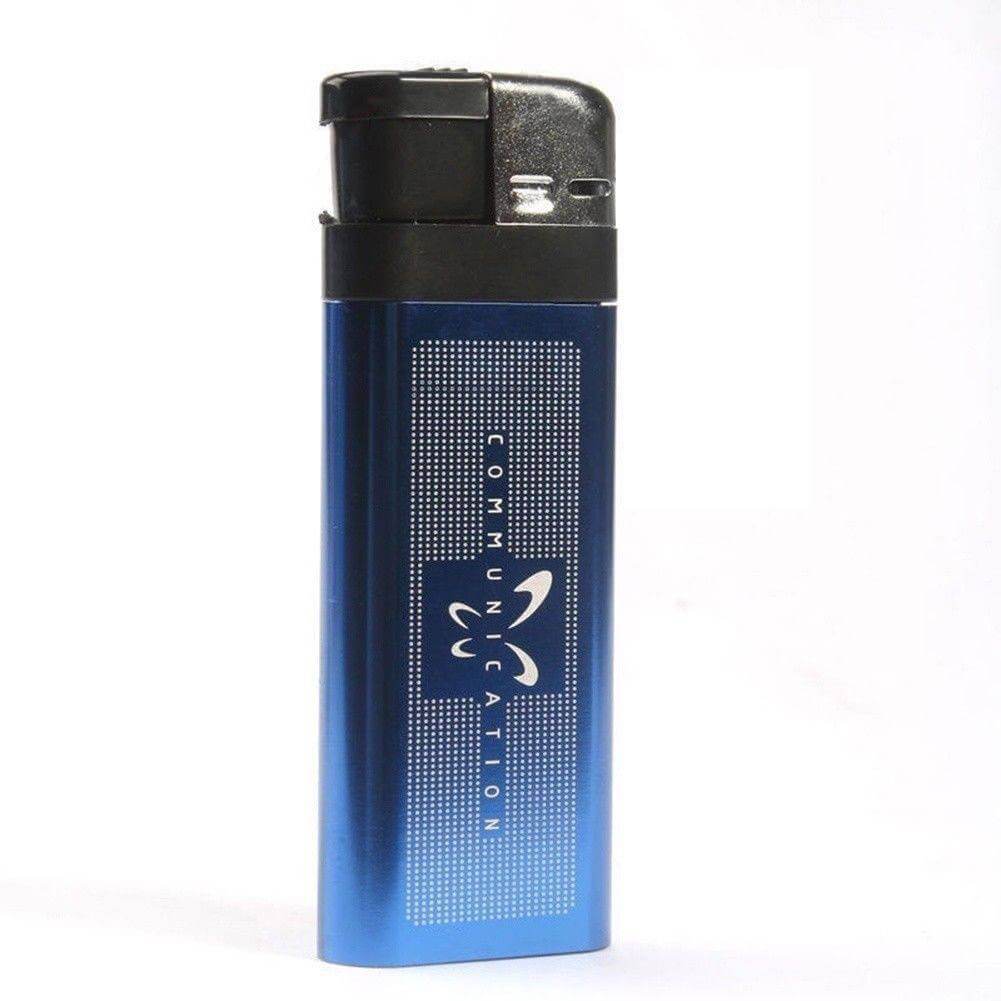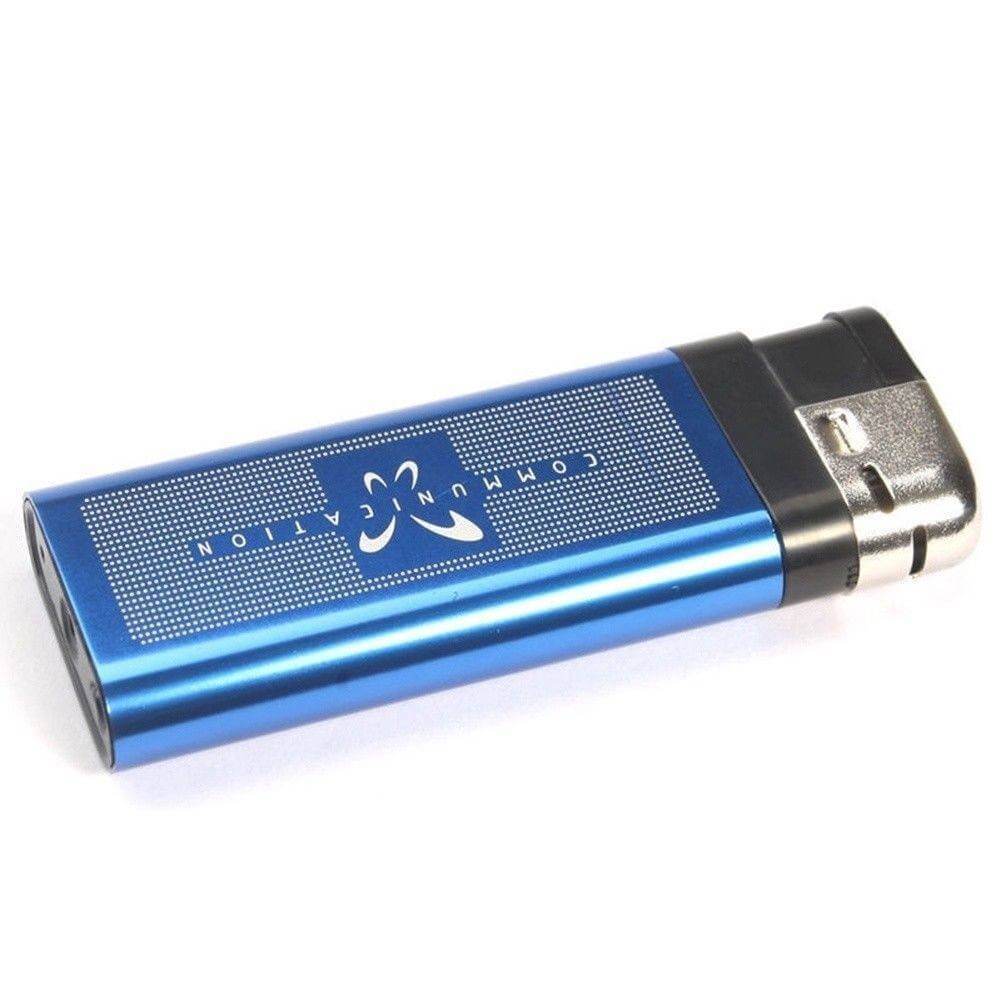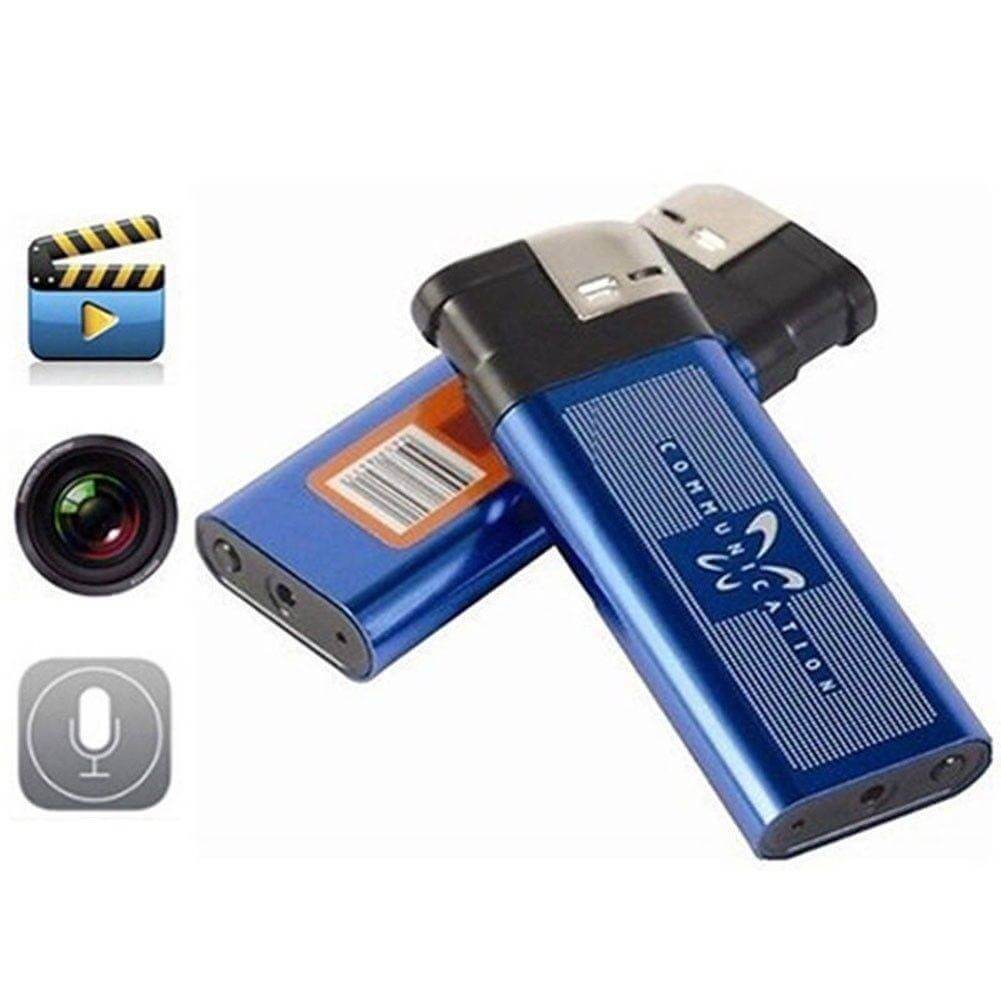 Data sheet
memory

Cards microSD up to 32 GB

resolution

720 x 480

Frame per second

30 fps

Video format

AVI

Streaming time

90 min.

Operating system

Windows me - 2000 2003 xp - vista

Pixels

5 million

drums

200 mAh

Image format

1280 x 960