A USB camera Full HD
The USB spy camera incorporates a lens that is perfectly invisible. It actually conceals a micro camera which records full HD video and capture pictures in jpg format.


Average votes for this product
Based on
8
customers advices.
« Previous
Usb camera key high autonomy
$59.90
Next »
Usb infrared spy camera key
$79.90
Description
The USB camera key is an accessory that is distinguished by its technological quality. Equipped with a long battery life, it has 2 hours of continuous recording. In your absence, she works alone without the need for special handling. In order to safely store data, we recommend the use of a micro SD card. The model compatible with your accessory is sold as an option in our shop. The maximum capacity that is adapted to him is 32 GB. The videos obtained with this USB micro spy camera key have a resolution of 1920x1080p, a high performance for a mini gadget of its range. Images scrolling is done so with clarity and fluidity.

Thanks to its 120 ° viewing angle, this USB drive spy recorder covers a broad panorama. Its use to ensure maximum oversight. AVI or Audio Video Interleave format offers a triple advantage. First, it has a capacity of high compression, where the ability to save a large amount of data. Then, it retains the original quality of the videos. You have your hands of valuable information to exploit. Finally, playback of the files obtained with this micro spy USB key requires the use of peripheral equipment or the installation of software any. It should be noted that this accessory is compatible with the universal operating systems such as Windows, Vista, Linux...

This camera spy key USB also works as a camera. It offers a resolution of 4032x3024p. It also uses a format most common and most used by amateurs and professionals: JPG. This powerful file stands out for its lightness. It takes so little space in the memory card and offers a high storage volume. This universal format is readable by most modern computers and tablets. If you are looking for a spy equipment functional and reliable, this product meets your expectations. His supply polymer battery offers a capacity of 300 mAh. Note: you can transfer your files using anything just a USB cable. This cord can also be used to recharge the battery of your spy camera or any other electronic accessories mini.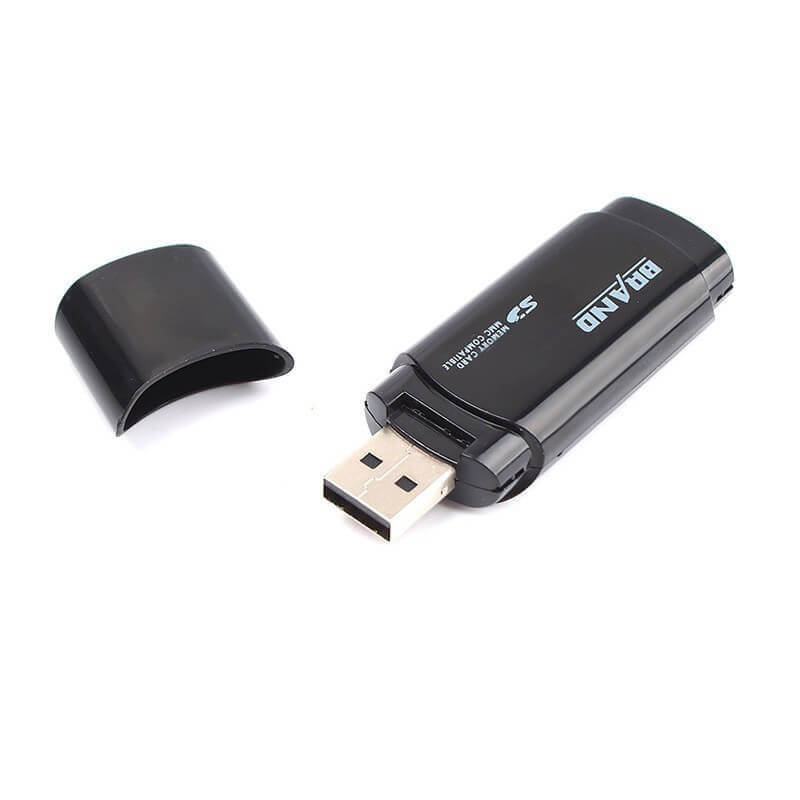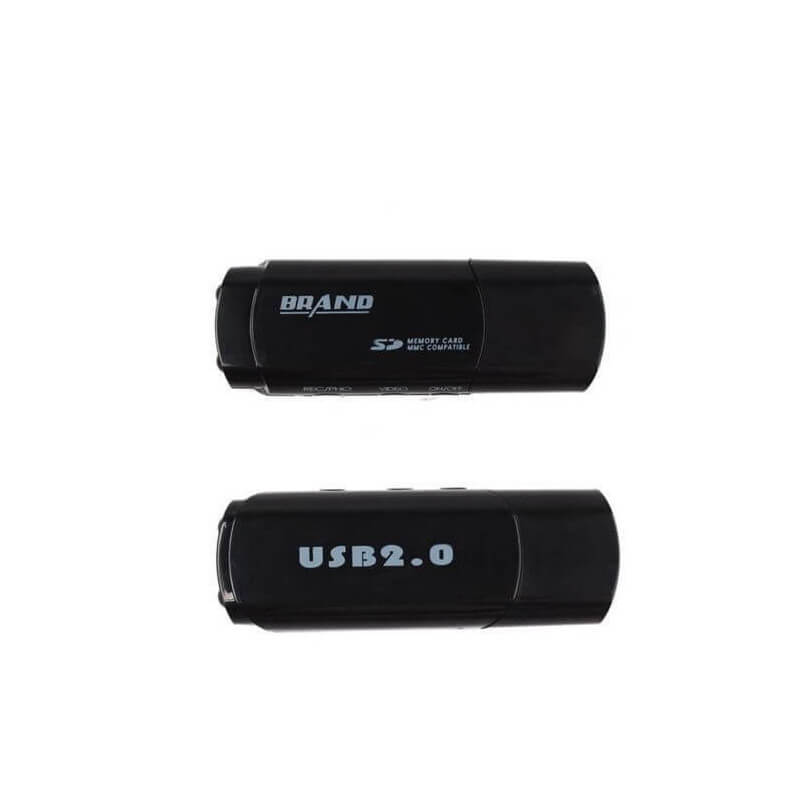 Data sheet
memory

Cards microSD up to 32 GB

resolution

1920 x 1080

Video format

AVI

Streaming time

120 min.

Operating system

Windows me - 2000 - xp/2003/vista - Mac os 10.4/Linux

View angle

120 degrees

drums

Lithium polymer

Image format

JPG

Interface type

Mini Usb

Photo resolution

4032 x 3024

Battery capacity

300 my

Notice: Undefined index: name in /var/www/clients/client0/web1/web/modules/ganalytics/ganalytics.php on line 530

Notice: Undefined index: category in /var/www/clients/client0/web1/web/modules/ganalytics/ganalytics.php on line 531

Notice: Undefined index: price in /var/www/clients/client0/web1/web/modules/ganalytics/ganalytics.php on line 539