Usb infrared spy camera key
The USB spy recorder integrates a tiny functional camera. Equipped with night vision, this camera hd spy to cover events even under a low light.


Average votes for this product
Based on
10
customers advices.
« Previous
A USB camera Full HD
$69.90

Next »
Spy usb key
$49.90
Description
Offering 130 minutes of continuous recording, the camera spy key usb represents a must-have accessory. It thus has a high autonomy. Its operation is ensured by a mini performance 245 mAh battery. Use it for your personal needs or for your work, it ensures the capture of a large volume of information at the right time. This Mini spy camera offers a complement of storage for long term use. It is provided by the insertion of an optional micro SD with a maximum capacity of 32 GB. This accessory is available in our shop. Provided great flexibility of use, it should be noted that it is compatible with common operating systems (Win 2000/2003/XP/Vista/7).

Discover the specificities of our micro key USB spy. It has a sensor to 5 million pixels which records videos. Its resolution of 1280 * 960 combined at a rate of capture of 30 frames per second gives a great Visual rendering. AVI video format provides a compression rate higher, the important point for a Mini spy camera of its range. It also keeps a good loyalty on the quality of the recordings. This material also works as a camera. Provided in JPG format, the images exude an exceptional Visual rendering. With a wide range of colors, your shots are a faithful reproduction of reality. Note: this mini camera undetectable fits naturally in your hand. She slips in your pocket or in a handbag in all subtlety.

Why we recommend this USB spy camera key? Despite its discreet size, this product represents a true concentrate of technology. Its compatibility with Kmplayer and MediaPlayer Video remains an advantage. It is feature-rich software while being easy to use. Its marketing is also fast as discreet: you click the spy equipment record video or capture photos. For private use, it records in a natural and spontaneous way family events. The best way to keep a memory the exceptional feasts such as a birthday, wedding, Christmas,... On a professional mission, it offers a great freedom of action without being noticed.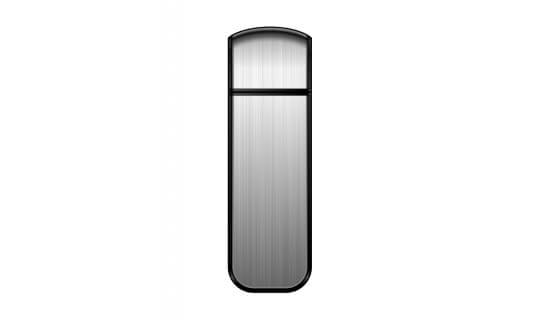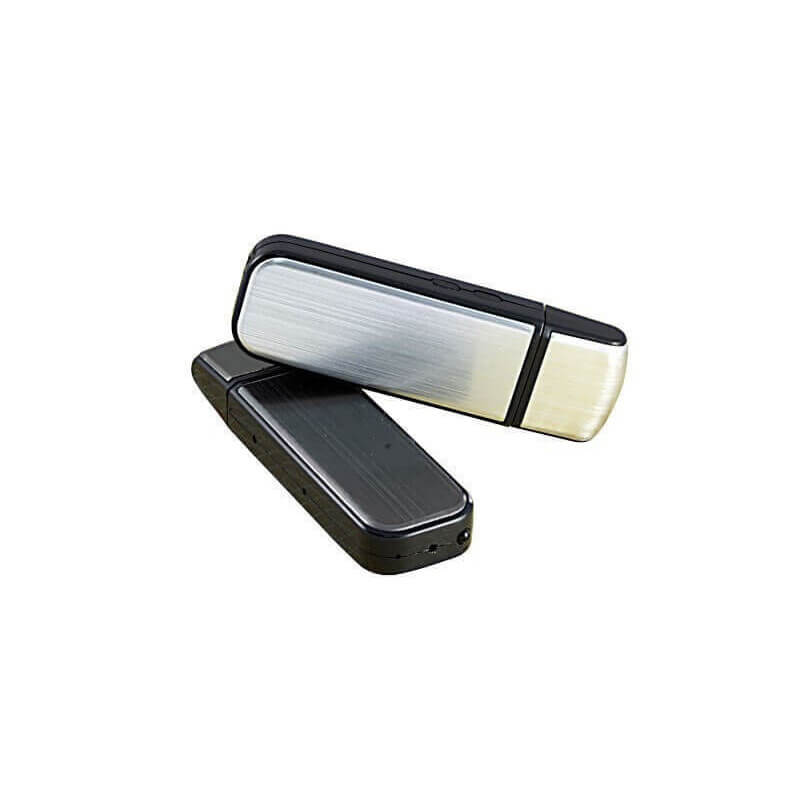 Data sheet
memory

Cards microSD up to 32 GB

resolution

720 * 480, 640 * 480, 1280 * 960

Frame per second

30

Video format

AVI

Streaming time

130 minutes

Operating system

Win 2000-2003 - XP - Vista 7

software package

Media Player Video/Kmplayer

Pixels

5 million

Image format

JPG

Interface type

Mini usb

Photo resolution

1280 x 960

Battery capacity

245mAh

Infrared vision

Yes - 20 meters

Notice: Undefined index: name in /var/www/clients/client0/web1/web/modules/ganalytics/ganalytics.php on line 530

Notice: Undefined index: category in /var/www/clients/client0/web1/web/modules/ganalytics/ganalytics.php on line 531

Notice: Undefined index: price in /var/www/clients/client0/web1/web/modules/ganalytics/ganalytics.php on line 539