Smoke detector with camera spy
From the high-tech spy camera smoke detector is a multifunctional product. Reliable and discreet, our spy camera HD integrates video recording and picture of good quality.


Average votes for this product
Based on
11
ratings and
2
customers advices.

« Previous
Smoke detector spy camera mini
$79.90
Next »
WiFi smoke detector with mini camera and motion detector
$99.90
Description
The smoke camera detector certainly represents the most suitable product for effective oversight. It has a a mini camera that hackers are unable to notice with the naked eye. Thanks to his performance, it records videos perfectly usable. With a rate of 30 frames per second and a resolution of 1280 * 720, the resulting film will be of superior quality. Operational, this micro spy camera also captures pictures. With a minimum illumination of 1 lux, the images of resolution 1600 * 1200 offer a great Visual rendering with a wide range of colors. Accounting on Apple and Android gives it great flexibility of use.

The smoke camera detector is distinguished by its very high performance. Its design incorporates a microphone which is just as invisible as the camera. Thanks to the sound recording, you hear perfectly the conversations made during your absence. You thus have additional irrefutable evidence to confuse intruders. The strength of this device is that it is a motion detector spy camera. If there is unwanted, it automatically runs the selected features: video recording - sound / photo capture. You also have the option to activate it at the right time that seems appropriate and this, without being noticed. Just use the remote control supplied in the kit with the camera detector. The most: your package also includes the transformer 12 V.

What are the benefits of choosing our mini camera spy wifi? In addition to the above features, it offers you the possibility to have a direct remote viewing. Whether you are at the office during the hours of work or on the beach to enjoy the summer holidays. While you do your weekly shopping quietly, see in real time what is happening in your home. You can immediately alert the security forces during a robbery. You have a new babysitter to look after your child? The use of this spy equipment gives you total peace of mind. Note: thanks to the JPG format, displaying the photos on your smartphone screen is done quickly without timeout.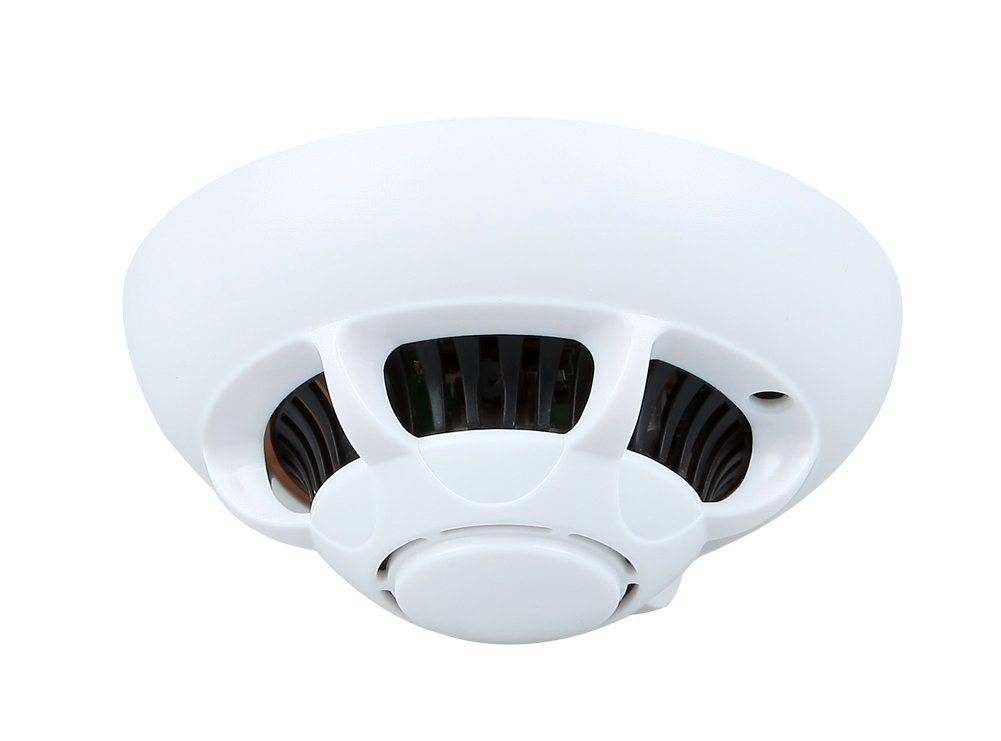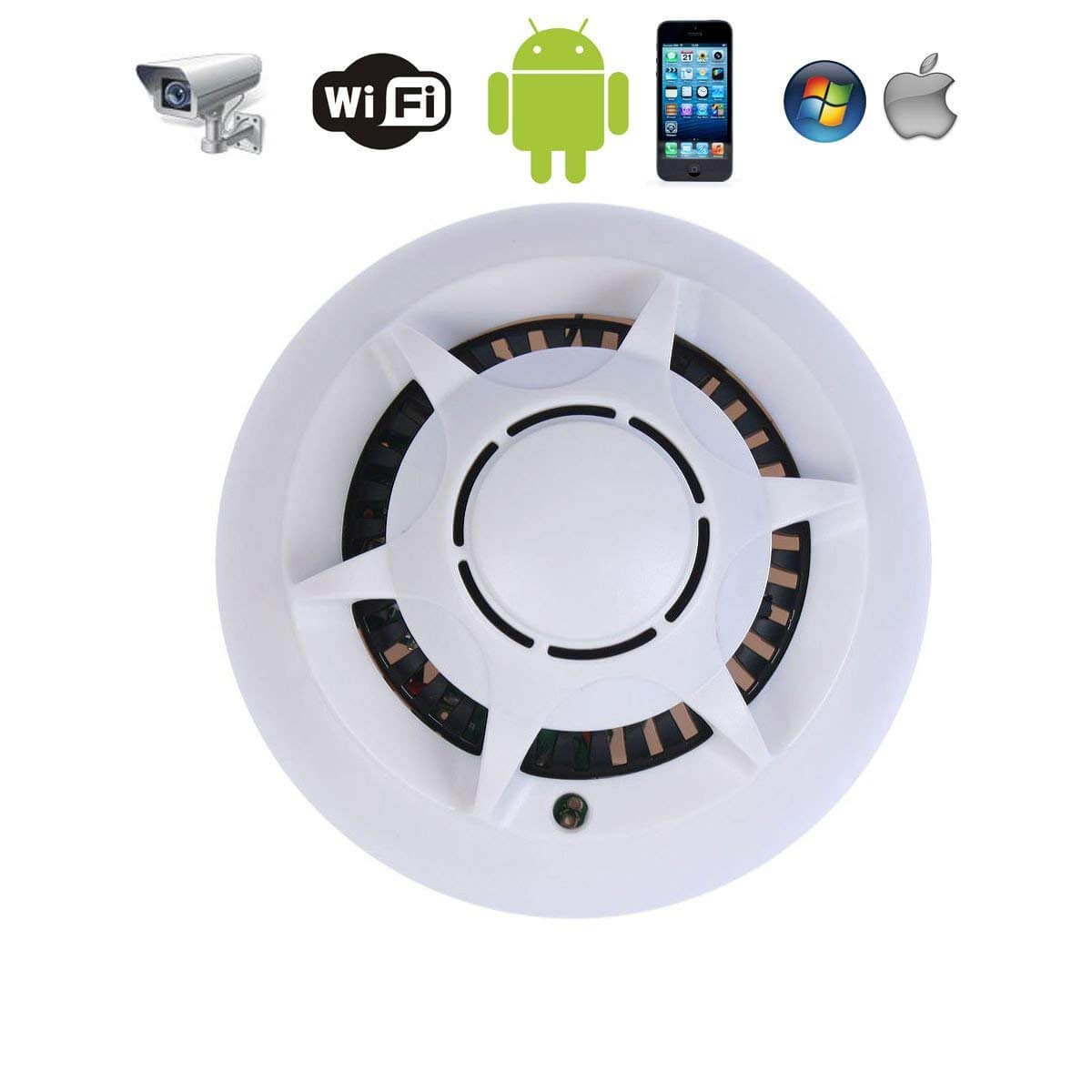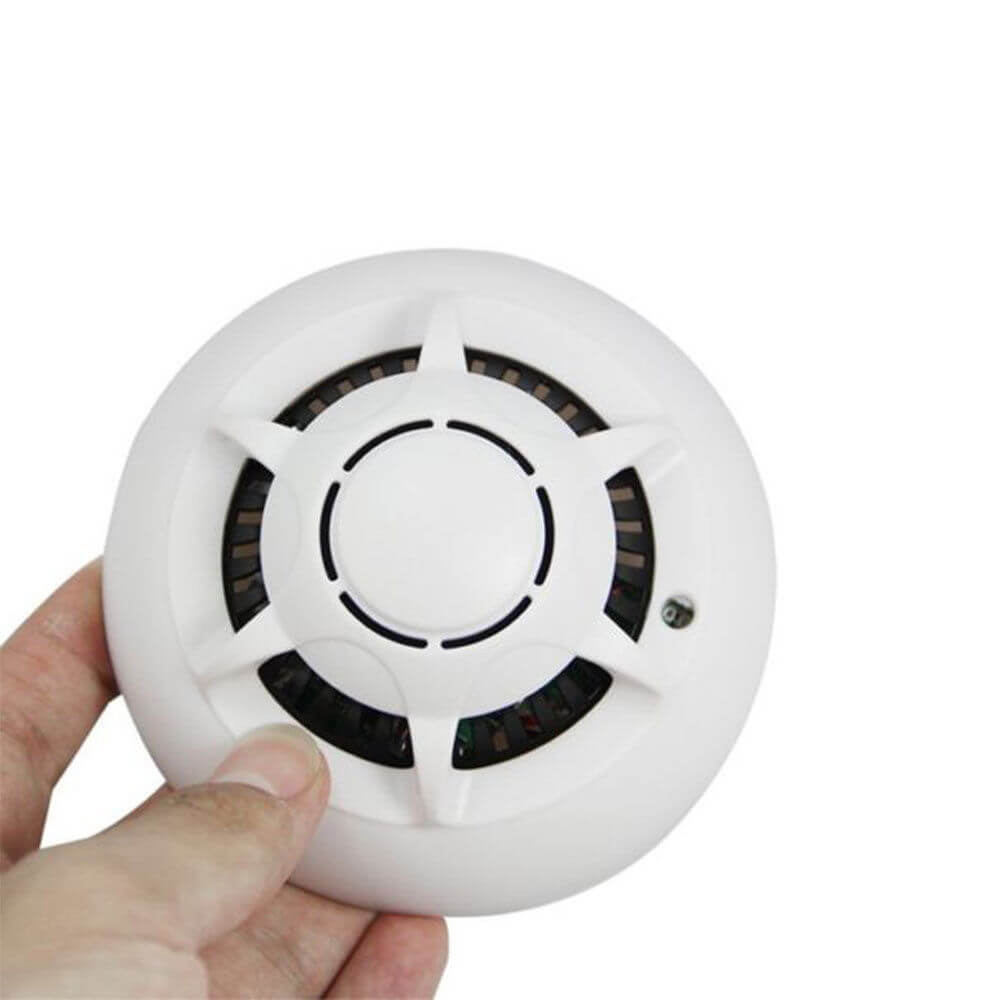 Data sheet
resolution

1280 x 720

Frame per second

30 fps

Video format

AVI

Minimum illumination

1 lux.

Motion detection

Yes

drums

Lithium polymer high capacity

Image format

JPG

Interface type

Mini-usb

Photo resolution

1600 x 1200

Battery capacity

1200mAh

wifi

Yes

Compatible smartphone

Android-Apple