Wifi HD surveillance camera clock
This clock spy camera will easily find its place hung on the wall in your home. The wireless internet is of this a perfectly controllable and practical accessory remotely.


Average votes for this product
Based on
9
customers advices.

Next »
Clock camera spy full HD wifi
$199.90
Description
With a resolution of 1280x720p, theSpy clock offers exceptional quality videos. Equipped with a rate of 30 frames per second, it allows to obtain a fluid record with excellent visual quality. Convenient to use, its video format AVI allows comfortable reading on most standard devices. The camera hd spy also produces great pictures of 2 million pixels. For the storage of the data, simply use cards micro SD (optionally) maximum capacity of 32 GB. With a compression to H264 format, this useful accessory in spy captures a significant amount of information. Compatible Smartphone Apple and Android, our spy equipment to remote control. A 1200 MAH, rechargeable battery ensures his operation. 
THE clock spy camera is distinguished by its innocuous appearance. At first glance, it's an object of decoration which actually houses a mini camera spy wifi. You have the ability to view recordings remotely and in real time, while you go about your business. This accessory has an autonomy of use thanks to the existence of a sensor sensitive. When it detects a presence within a radius of 6 meters, you instantly receive an alert message. The camera spy wifiso the motion detector mode either in continuous mode. Note that it has also a built-in microphone. You can get a good quality audio and video recording. 
Why we recommend this Spy clock ? Very easy to use, a simple click is enough to activate video recording or taking photographs. This feature remotely is a great advantage because it offers full discretion. In the presence of an intruder, notification push messaging gives you the opportunity to contact the security services or the police. Easy to use, this micro spy camera suitable for surveillance of your home, a trade or an office. Its installation requires no special software or expertise. To win unlimited range, plug it simply into a power outlet. Are you looking for a reliable product? Order our clock camera spy wifian economic formula for monitoring at a lower cost!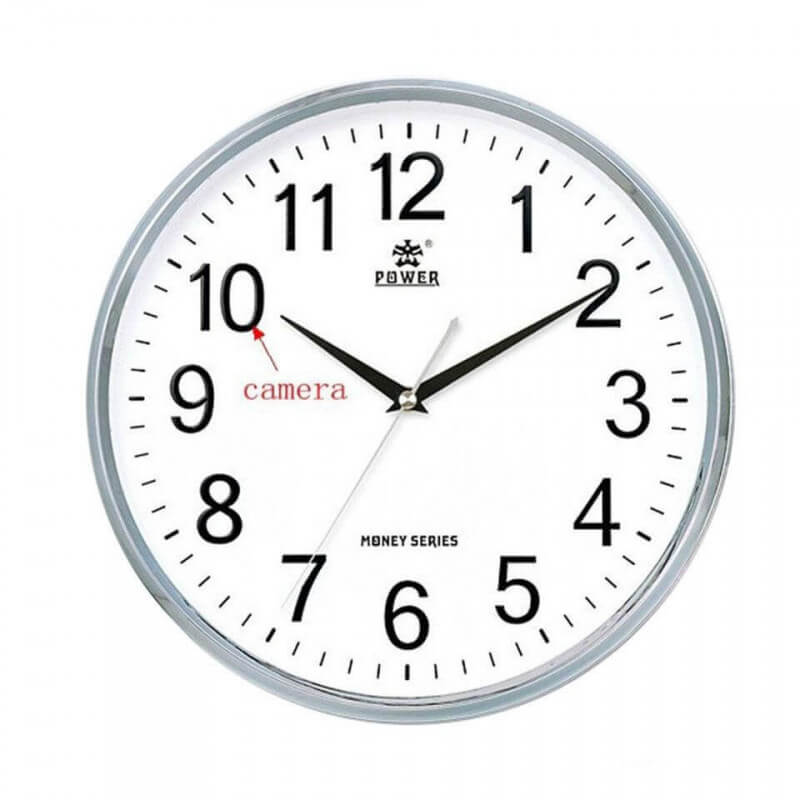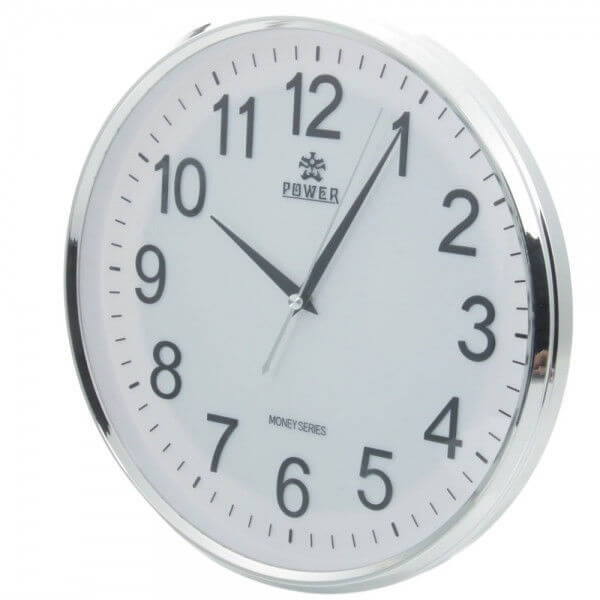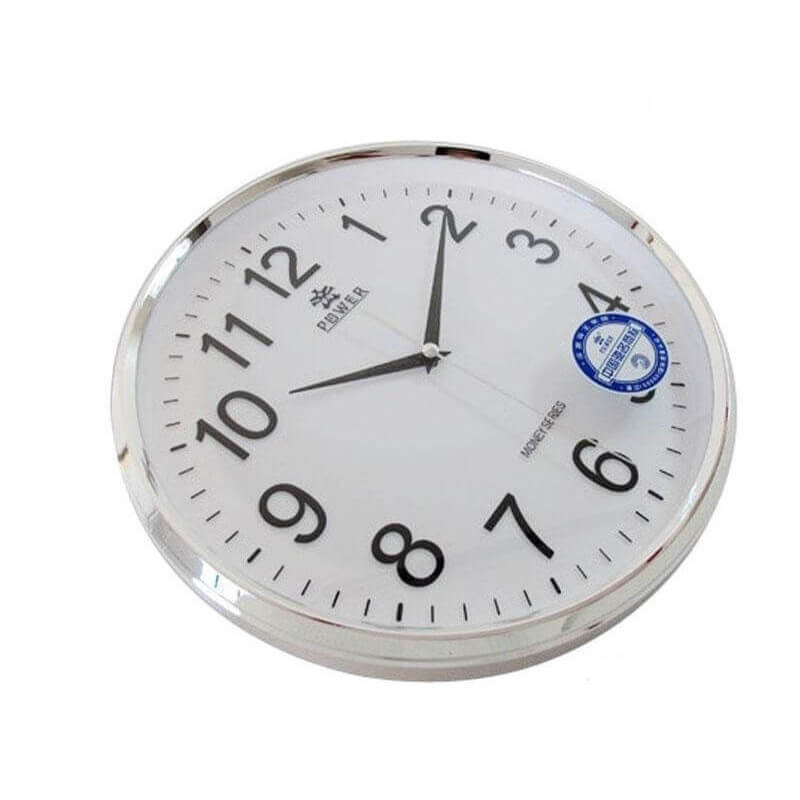 Data sheet
resolution

1280 x 720

Frame per second

30

Video format

AVI

Operating system

Windows / Mac OS X

software package

VLCplayer / SMplayer

Pixels

2 million

View angle

90 °

Motion detection

Yes

drums

Lithium high capacity

Type of storage

Supports up to 32 GB microSD cards

Battery capacity

1200 mAh

Compression format

H.264

Smartphone compatible

Apple and android

Detection distance

6 meters

Voice recording

Yes