Bezel with mini sport Full HD camera
Glasses Full HD camera with polarized lenses, 8 million pixel image sensor, recording time 2 hours, 120 degree view angle continuously


Average votes for this product
Based on
8
customers advices.
« Previous
Full HD 1080 p camera sunglasses
$109.90

Next »
Sports with Full HD wifi spy camera sunglasses
$129.90
Description
Whether for your activities in outdoor, travel, driving, sports, or climbing, these Polarized Sunglasses according to your needs. They can save the best paint for your travel. They stand out from other models by its form. With its video resolution of 1920 * 1080 p which offers you a more comfortable vision. You can take videos and photos safe and in the best conditions.
This pair of polarized glasses has an angle of 120 ° view allowing you to film a wide field of view load. With a speed of 30 fps recording, you can't risk missing the best shots. Your photos and videos will be saved in the external storage which can accommodate a 32 GB SD card. These Polarized Sunglasses Mini camcorder is equipped with a Mini 5 Pin USB Cable. The part of glasses, you will have access to two ports: T-Flash and USB.
To make the most of your Polarized Sunglasses, please load them between 2 to 3 hours before use. Its Li-Polymer 500 mAh battery ensures a good autonomy. With its light weight 55 grams, you can wear them in any comfort. This model of sunglasses polarized with mini camcorder is ideal for the great adventurers who like to take a picture of his journeys. Its attractive design is truly admirable.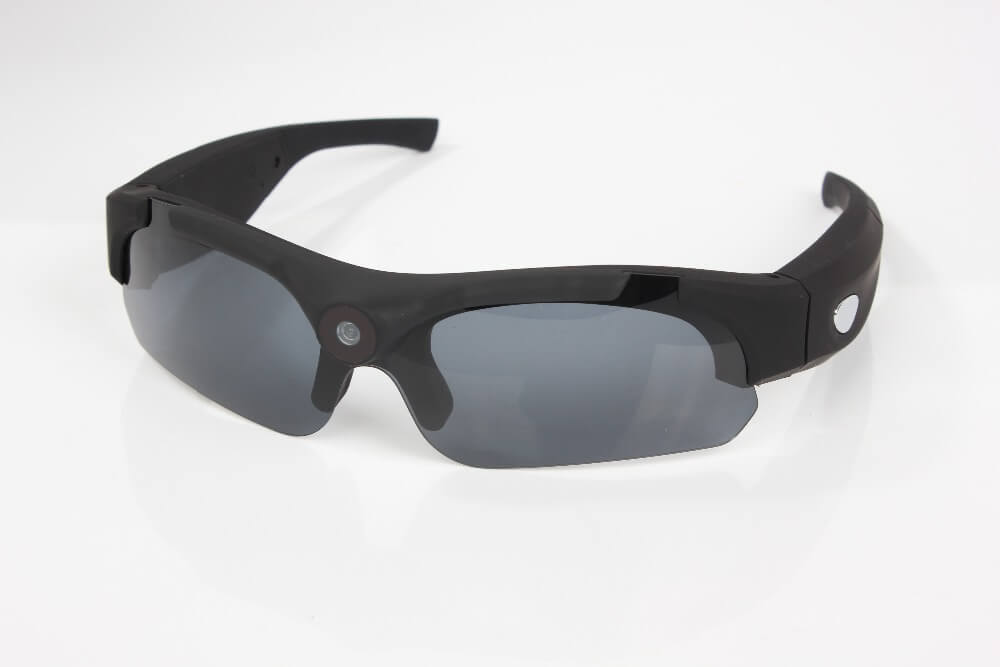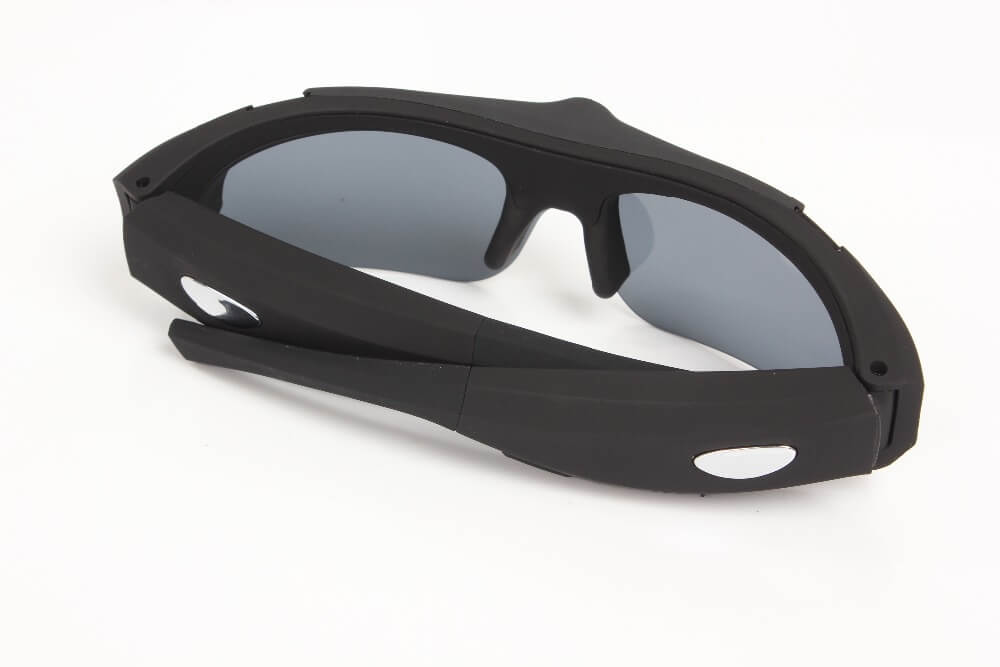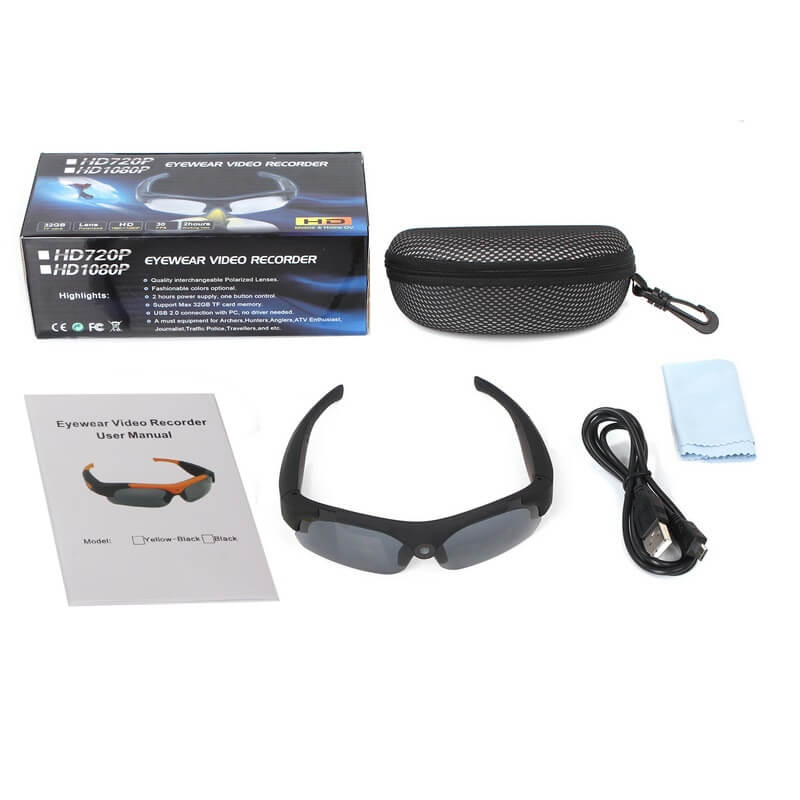 Data sheet
Weight

55 grams

Size

145x70x47mm

memory

Supports up to 32 GB microSD cards

resolution

1920x1080P

Frame per second

30

Video format

AVI

Streaming time

2 hours

Load time

2-3 hours

Pixels

8 million

View angle

120 degrees

Image format

JPEG

Interface type

Mini usb 2.0

Battery capacity

500 mAh

Compression format

H.264

Notice: Undefined index: name in /var/www/clients/client0/web1/web/modules/ganalytics/ganalytics.php on line 530

Notice: Undefined index: category in /var/www/clients/client0/web1/web/modules/ganalytics/ganalytics.php on line 531

Notice: Undefined index: price in /var/www/clients/client0/web1/web/modules/ganalytics/ganalytics.php on line 539