Full HD spy camera built into a sports watch
Very nice watch spy camera Full HD 1080 p, bracelet sport rubber, pedometer, calorie burned, built-in microphone counter


Average votes for this product
Based on
8
customers advices.
« Previous
Watch HD camera with infrared vision
$89.90
Next »
Sports Watch mini camera
$89.90
Description
This mini camera is a fairly discreet device. This allows shots without being noticed. The product comes in the form of a sport band. It is possible to consider this type of device as a variant of the smartwatch. However, the bracelet does not always have a touch screen - which is the case of the model presented on this page. This type of bracelet is somehow a tracker of activity. It is able to quantify the intensities of several physical activities. The device actually has a pedometer, and a calculator of distance and calories.
This mini camera watch boasts a high-end design. Its design combines perfectly sober and elegant to give a fairly modern style. Moreover, the camera watch shows no evidence that could indicate the presence of a miniature camera. Please note that the product does not have internal memory and requires a micro SD for the data storage card. Note that the unit is expandable up to 64 GB. The location for this card is not visible. It is also the case for the charge port. This spy activity tracker uses a rechargeable battery as power supply. It has a capacity of 350 mAh. Also, the lens of the camera is perfectly concealed under the dial screen.
This spy activity tracker delivers more than adequate photographic performance. One can indeed make videos and pictures in high definition (1080 p). The video display format is 1920 x 1080 pixels, compared to 2560 x 1440 pixels for photos. Also note that the camera is able to capture 30 frames per second to give videos with a smooth animation.
The use of this gadget is not limited to shooting. You should know that the device has a built-in microphone. In addition to making videos with audio part, we can also perform voice recordings only.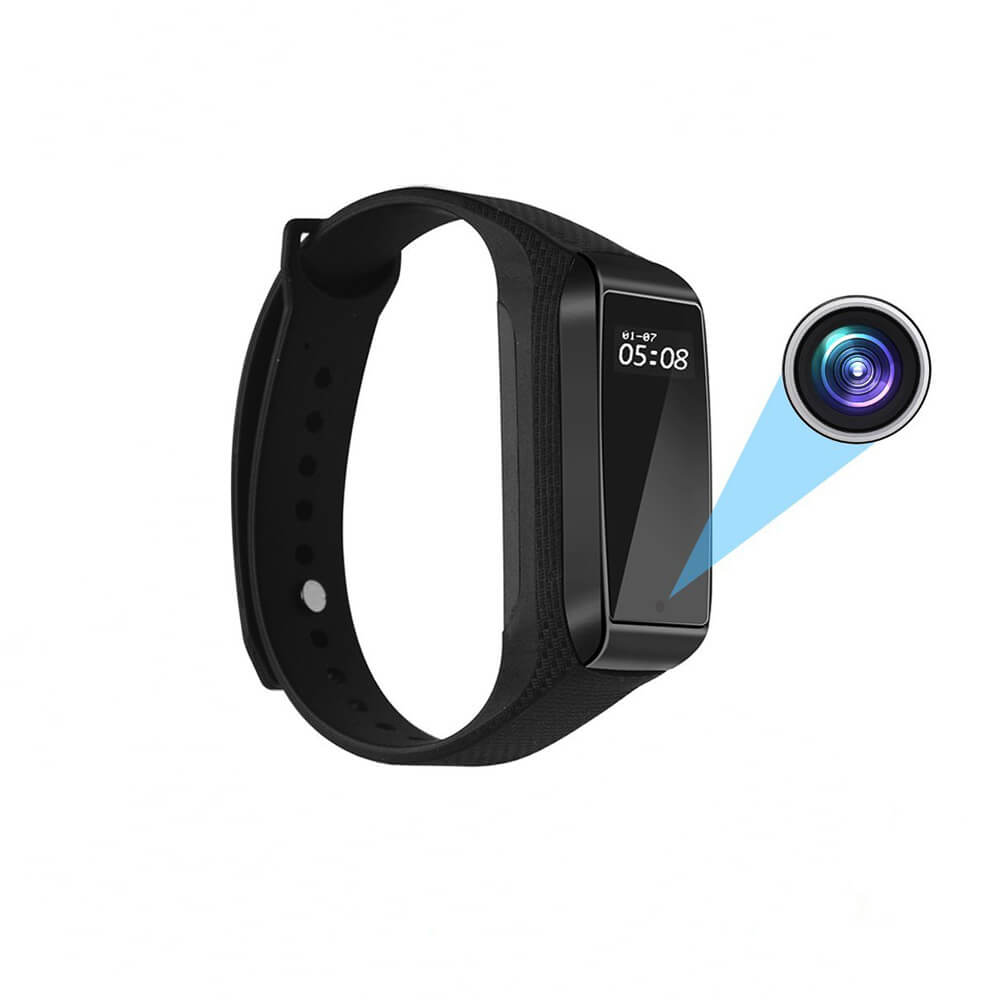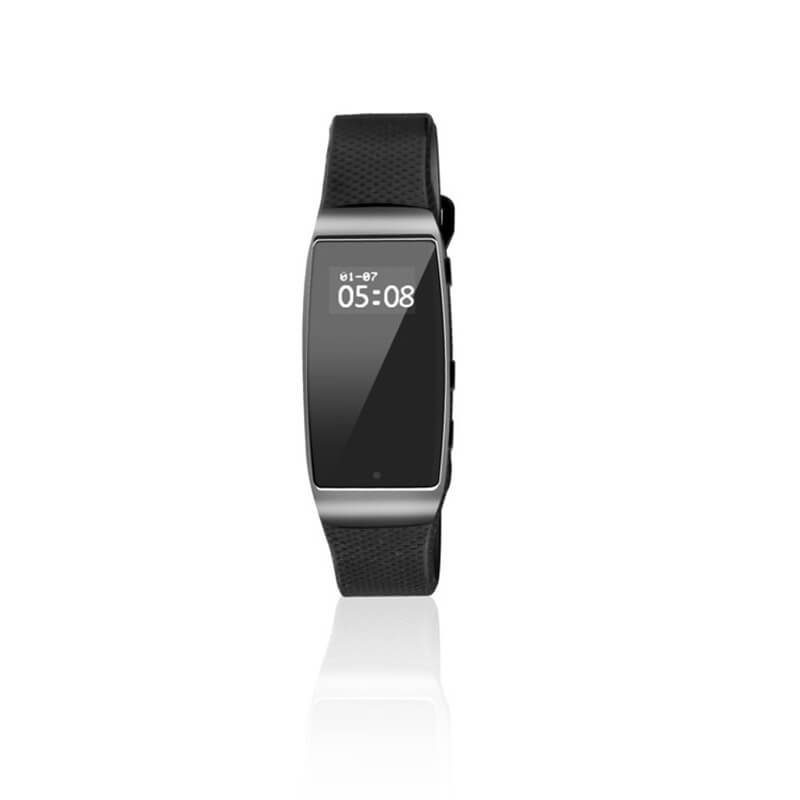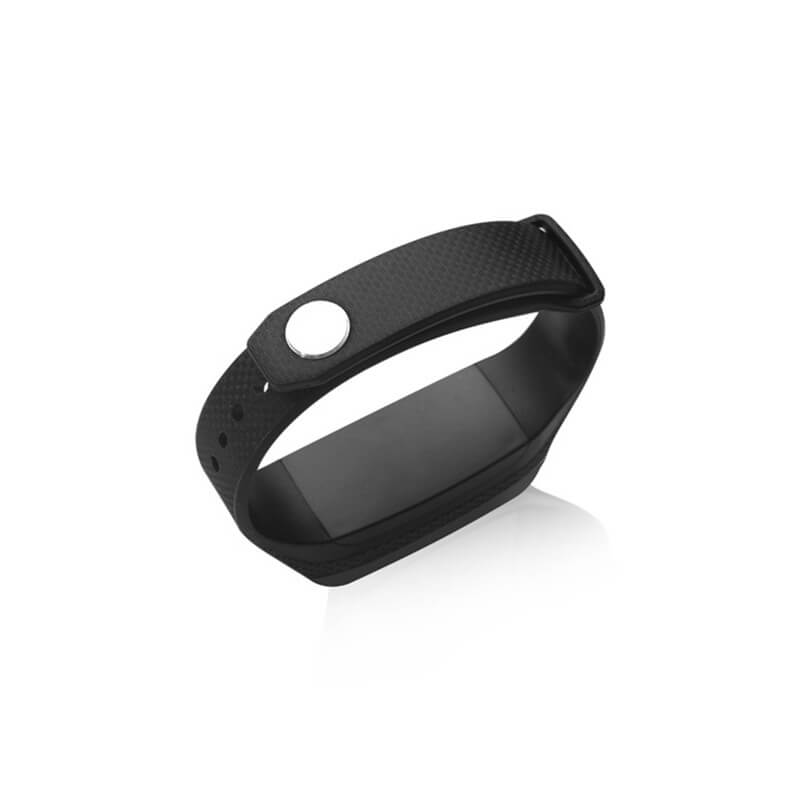 Data sheet
Memory

Supports up to 64 GB microSD cards

Resolution

1920 * 1080 p Full HD

Frame per second

30

Video format

AVI

Operating system

Windows me/2000/xp/2003/vista; WIN7; Mac os; Linux

Software

Standard Media Player

Battery

Lithium polymer

Microphone

Yes

Image format

JPG

Photo resolution

2560 * 1440

Battery capacity

350 mAh

Compression format

H.264

Pedometer

Yes

Calorie burned counter

Yes