Spy camera ultra compact Full HD night vision
Micro spy camera Full HD 1080 p, infrared vision with 2 Leds 940nm, movement detector, loop recording possible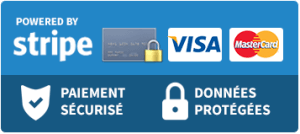 Average votes for this product
Based on
6
customers advices.

« Previous
Book with mini full HD spy camera
€89.90

Next »
Wall hook HD spy camera
€49.90
Description
It's a security designed to all-purpose camera. With its dimensions of 2.9 x 1; 1 x 2.9 cm, this allows him to hide in any place discreetly. But its size does not neglect the quality of his camera which makes surprising photos with bright colors and a resolution of 1080 p. It allows you to make recordings photo and video with infrared vision. Its two infrared leds allow him to reach a vision in the dark up to 5 meters. Most of this device is its automatic activation upon detection of a variation of light which, when it is reduced rocking to night vision. Recording of the camera in the dark is without flash and with an IR cut filter.
This camera easy to use has several functions such as detecting of movements. This function remains idle until signal detected presence, even in the dark. She immediately put in record mode as soon as the sensor feels a movement. If no movement is detected, she returns to standby mode. Looped video shooting is also possible on this mini camera.
As for his food, you will not battery problem since she does not have. Indeed, a fixed or portable power is required for the functioning of our mini camera.
This mini camera with all its functions also has a microphone that allows him to record the sound. Miniature and so almost undetectable, she can spy on discreetly the actions you want to record. This device is no bigger than a coin. What you can imagine its size and how it could be useful for concealment. It can be used anywhere where you want, whether it is in your garage, your car, your home, or even other places. Scenes recorded with HD 1080 p image quality.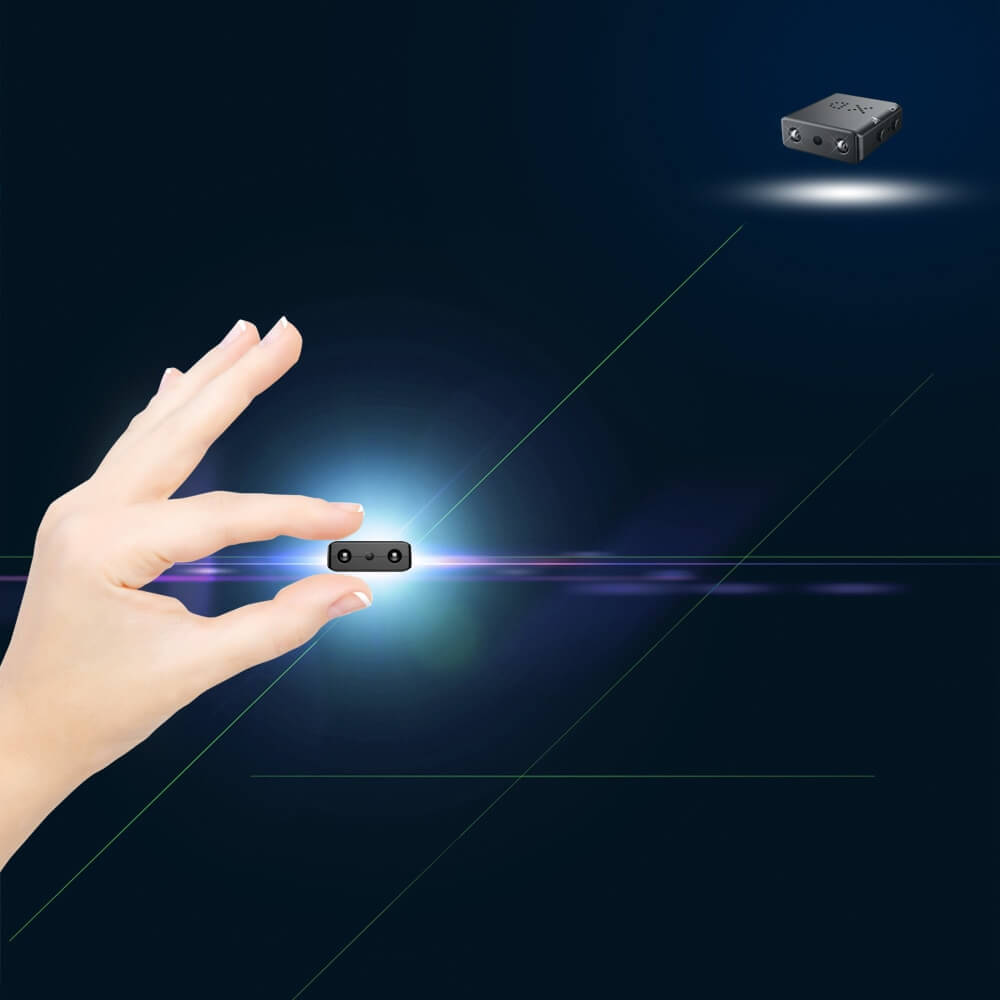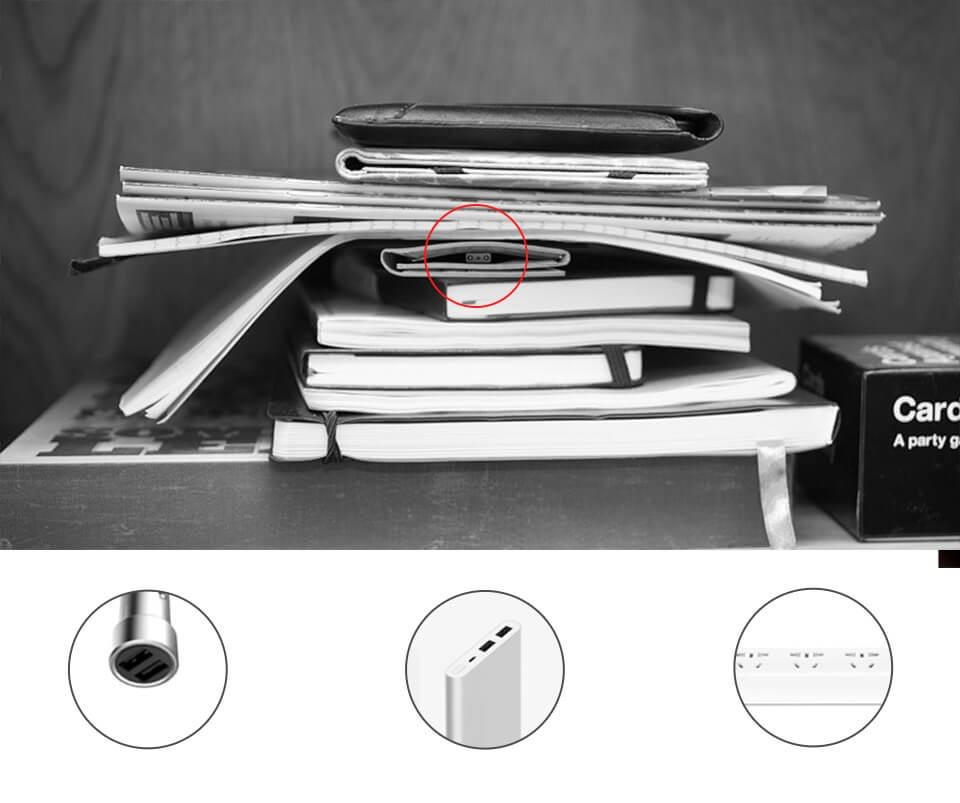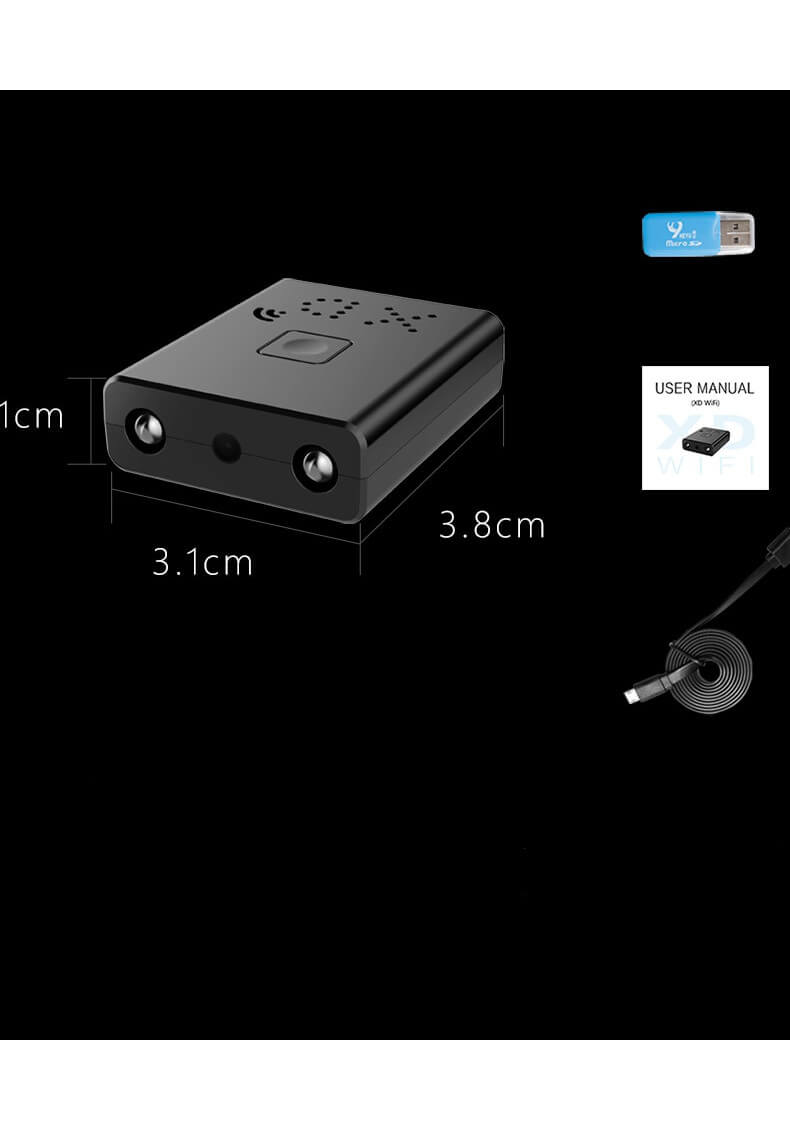 Data sheet
Dimensions

2.9x1.1x2.9 cm

Resolution

1080 P

Video format

AVI

Operating system

Windows-IOS

Storage type

Supports up to 32 GB microSD cards

Image format

JPG

Type of interface

Mini usb 2.0

Compression format

H.264

Led

2 leds - 940nm