Tracer spy GPS integrated in a plug cigarette lighter
This 2 in 1 device is both a GPS Tracker and a car charger. It works with a double system, namely the APP and GSM positioning. It includes almost all the useful functions to a GPS such as the receipt of appeal, WiFi and vocal monitoring.


Average votes for this product
Based on
8
customers advices.

« Previous
Plotter GPS car loving WIFI 3G
$269.90
Next »
GPS plotter for car with great autonomy
$139.90
Description
This charger cigarette lighter is a GPS Tracker 2 in 1, which also includes a car charger function. With a size of 40 x 25 x 75 mm, its form of fastening suitable for the cigarette lighter. With no battery, it works through electricity that generates this cigarette lighter. The device starts up once in contact with electricity of 12 to 28 V. It has two USB interfaces to allow you to charge two devices at the same time, be it phones, tablets, cameras photo or portable gaming consoles. It also accommodates a memory card with a capacity of 2 to 32 GB. This card allows you to save all recorded sounds for 10 minutes.
This device works with a double system. First, with the APP positioning system which can be followed from an iOS and Android application or on the web. On the other hand, it also works with SMS coordinate. It therefore requires a standard SIM card. It includes almost all functions necessary for a GPS, whether a call receiver or even monitoring speech. When the guardian is launching the appeal, it hears everything that is around the device, but it can be heard by the other party.
To track the location of the GPS plotter as precisely as possible, it is preferable to use the positioning APP from a smartphone or computer. You can set alerts on your monitoring platform areas, for example, your home or a parking lot. In this way, you will immediately receive an alert when the device enters or leaves this zone. These platforms also keep the history of the movement of the unit up to 3 months before.
In an emergency, the power button allows you to send a warning message or call to the guardian. In addition, the device has a very sensitive microphone which allows the voices around him in real time.
The GPS can be turned off remotely by the owner of the cell phone, and, through the application. Conversely, it can also restart the remote device. The guardian can also remotely activate the energy saving function, in which case, the GPS stops working. This downtime can be pre-set via the application.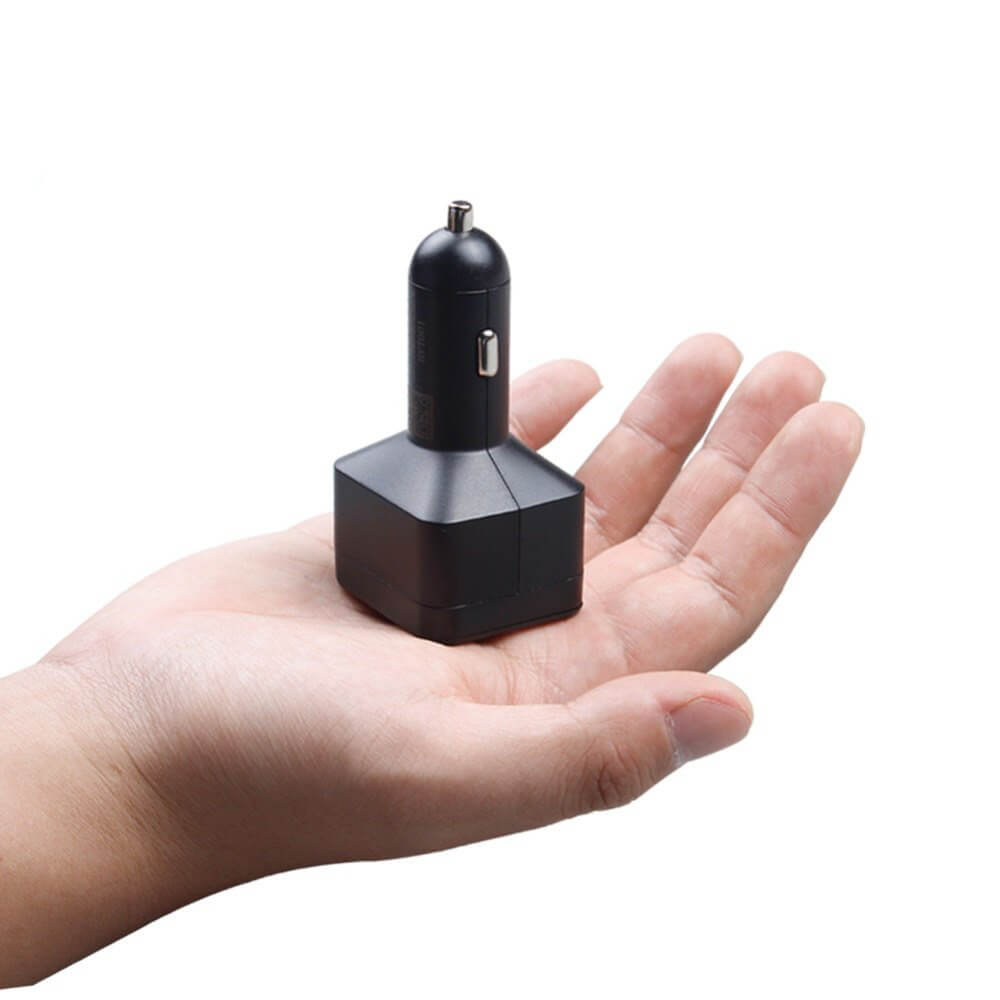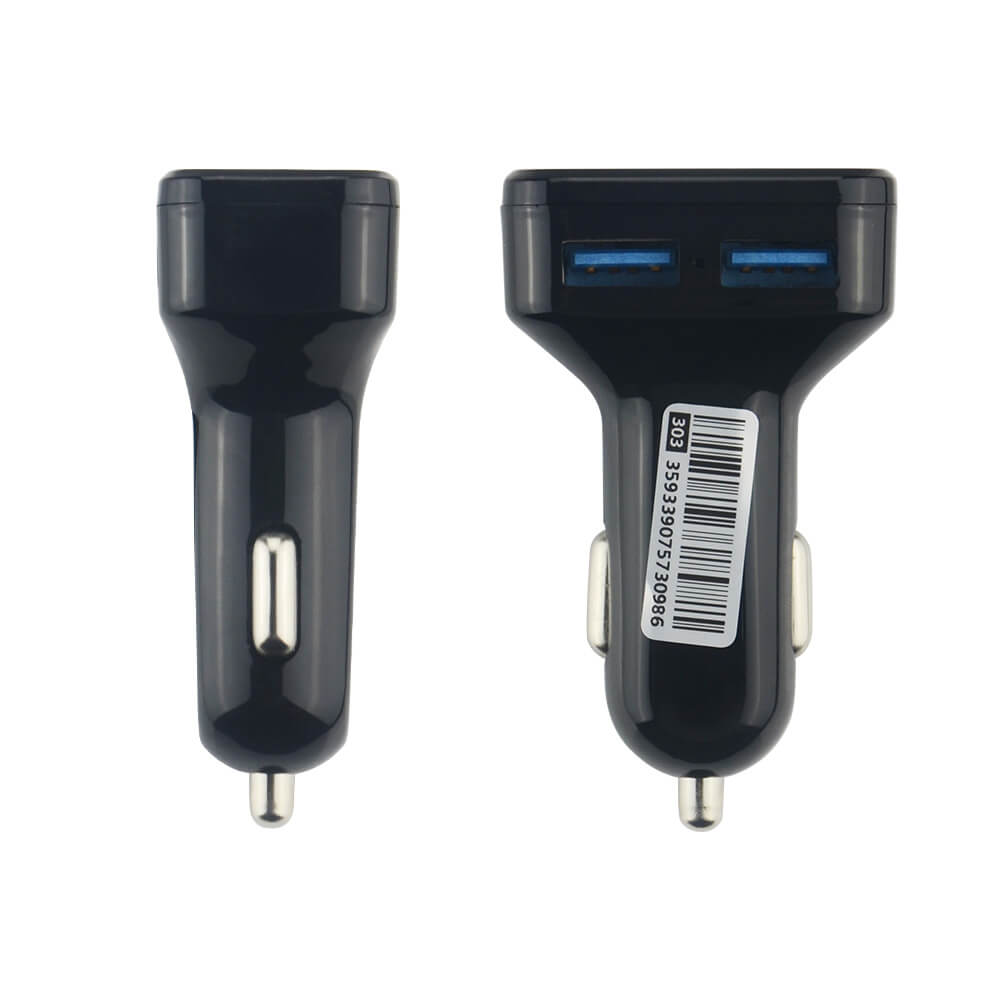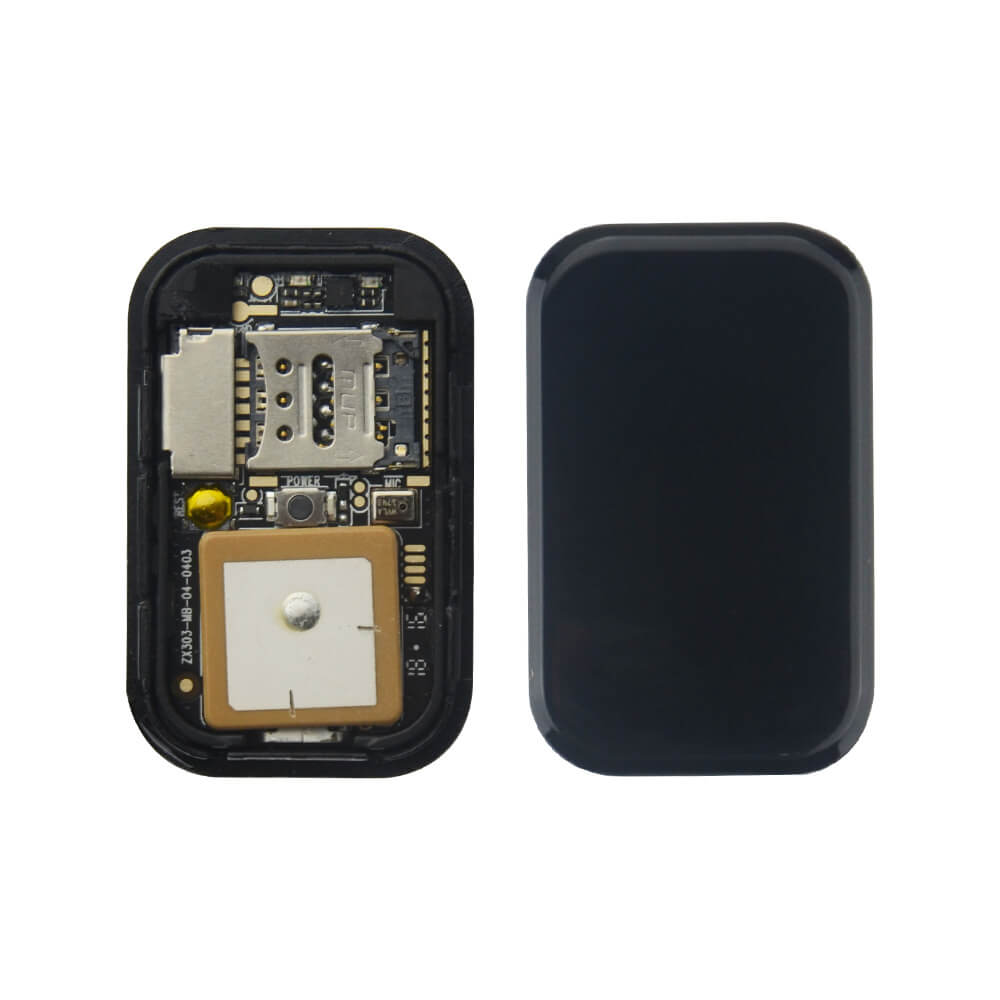 Data sheet
Dimensions

4x2.5x7.5cm

Waterproof

Yes - IP67

Storage type

Supports up to 32 GB microSD cards

Microphone

Yes

WiFi

Yes

Compatible Smartphone

IOS/android

GSM frequency

2 G 850/900/1800/1900 MHz

Tracker history

Three months

Location accuracy

5 m

Mobile application

Yes