GPS Tracker with connection battery 12 - 60v
This GPS tracker allows you to locate car, motorcycle, or even trailer. It is characterized by a battery with a capacity of 500 mAh, connection possible on 12 - 60V, location less than 5 meters accuracy, sensor of movement.


Average votes for this product
Based on
9
customers advices.
« Previous
GPS plotter for car with great autonomy
$139.90

Next »
Plotter GPS car with connector
$149.00
Description
This GPS car tracker works with a 2G network. It will serve you, above all, to keep an eye on your vehicles, whether they are on the move or not. Device of small size, 89 mm long, 38 mm wide and 20 mm high, it can be installed in any vehicle: light, utility, car, bus, truck or even 2 wheels and e-bike. The device is equipped with a highly sensitive motion sensor that sends you an alert as the vehicle moves. You can make a real-time tracking and make sure that your vehicle is always safe.
The advantage of this model is that it has been designed according to universal standards, this is the case for food which requires a 12V - 60V power. On the other hand, saw its use and to ensure optimal monitoring, this Spy GPS car tracker is very resistant to bad weather. It is also very easy to install and is activated automatically as soon as it's done. To ensure the tracking, that the vehicle is indoors or outdoors, this GPS Tracker is equipped withGPS/GPRS antennas. This design makes the device more compact and more efficient. Indeed, the position accuracy is around 5 m what alerts of position, you can receive them either on the Web, either by SMS or via the mobile application. Finally, to ensure a permanently geolocation service, this Snitch GPS is equipped with internal battery lithium polymer of 500 mAh.
In order to enjoy the features of the device when it is only useful, this GPS Tracker spy can operate in standby mode. Thus, when no movement is registered, the unit turns off automatically and reactivates quickly as soon as there is a movement. Starting cold is within a limit of 27 seconds while hot activation takes between 1 to 5 seconds. As Snitch GPS car, it is also able to trace the route of moving your vehicle. In General, the device comes with a basic setup, but you can change it according to your needs.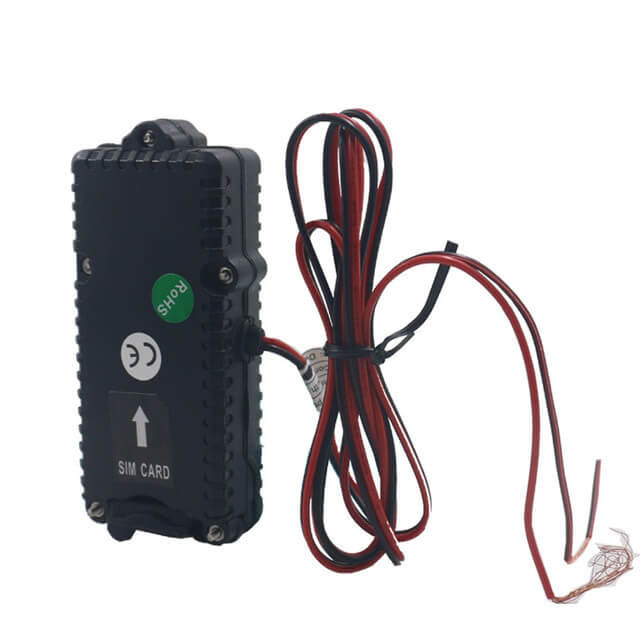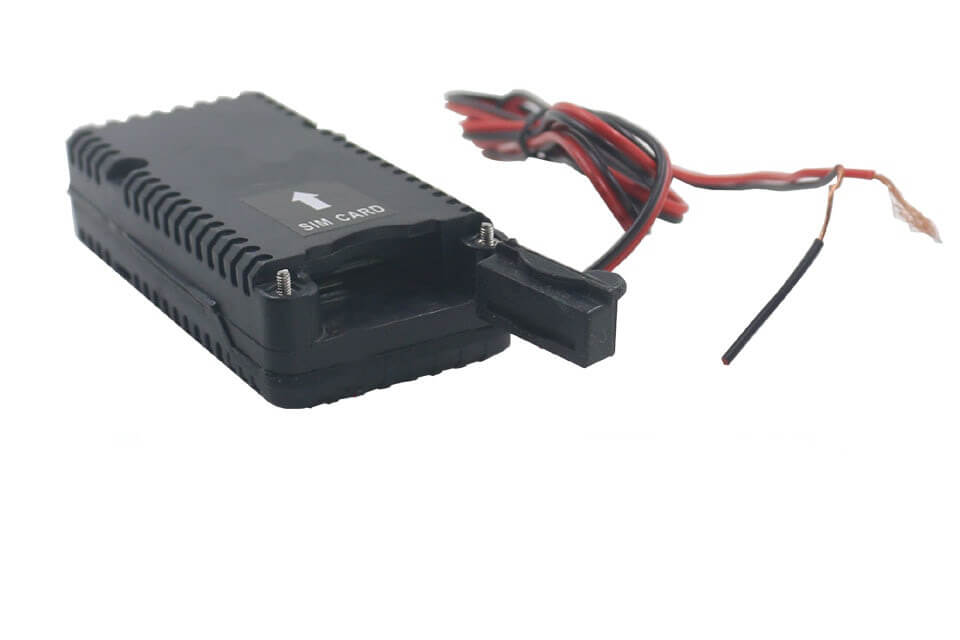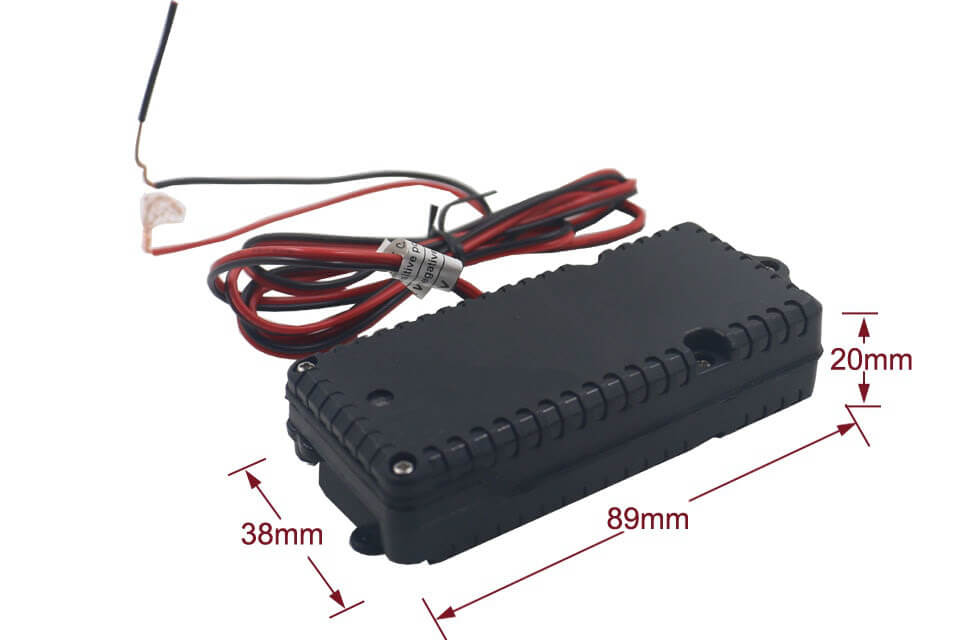 Data sheet
Size

89 mm * 38 mm * 20 mm

Motion detection

Yes

drums

Lithium polymer

Battery capacity

500 mAh

Smartphone compatible

Android-IOS

GSM frequency

2 G 850/900/1800/1900 mhz

Location accuracy

5 meters

Internal antenna

Yes

Mobile app

Yes

Running tension

12 60V