Reduced size motorcycle GPS Tracker
Precision motorcycle GPS Tracker specially designed for two motorized wheels. He has excellent endurance in the face of the worst weather conditions. Very precise Geolocation. It works with an electric current between 12 and 80 V.


Average votes for this product
Based on
9
customers advices.
Next »
Tracer mini GPS for bike 2G
$106.90
Description
This motorcycle GPS Tracker is the perfect tool to keep track of your vehicle discreetly two-wheeled. Its small size allows it to slip into any location of your motorcycle. Indeed, it is only 52 x 40 x 22 mm. No matter where the unit is located, it can be stored without risk of wear at a temperature between-40 and 80 ° C. However the unit does start to a temperature between-10 to 55 ° C. It has an excellent tightness with a level of impermeability IPX7 water. It can thus be immersed in water and run for a period of 30 minutes.
The motorcycle GPS Tracker take a detector of movements and vibrations that could be useful in an emergency. In these cases, the device will send signals to alert by a call or SMS that you receive on your GSM module. The device has a geolocation system which is able to indicate precisely where it is. The parameters used for this are the latitude and longitude. With the link on Google map, tracking application can provide the exact coordinates of the position of the device and will even provide you with the name of the street where it is located.
The application dedicated to this unit is available for Android and iOS. Because of this, you can use any smartphone running with these operating systems. These applications are free and you can benefit from life. The device also supports third party software like Traccer, Gurtam or Gpsgate.
The device is compatible with the SIM nano. Although it was designed as a motorcycle GPS TrackerThis tool may also be suitable for a car, a bicycle, a train or a boat. With no internal battery, it must be connected to a power outlet electrical 12-80 contour work. To do this, it has electric cables as well as a screwdriver that will be useful during the installation. It also comes with its original box and a user manual.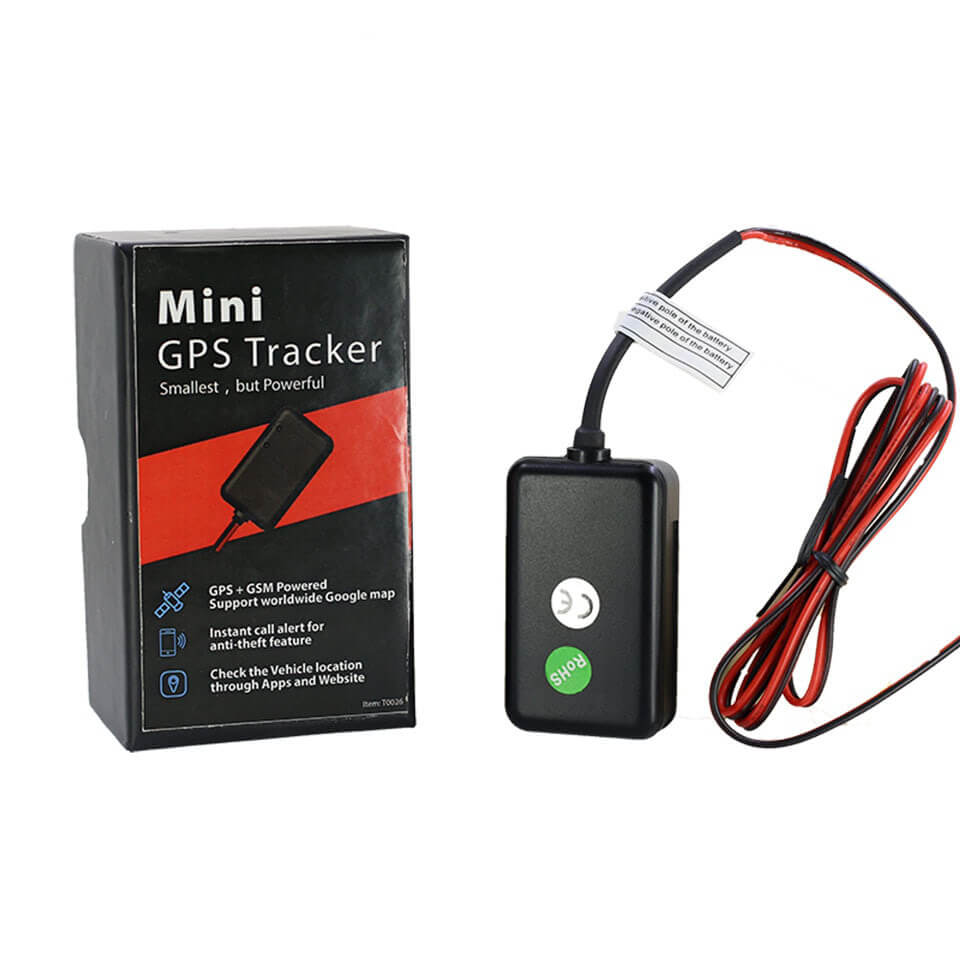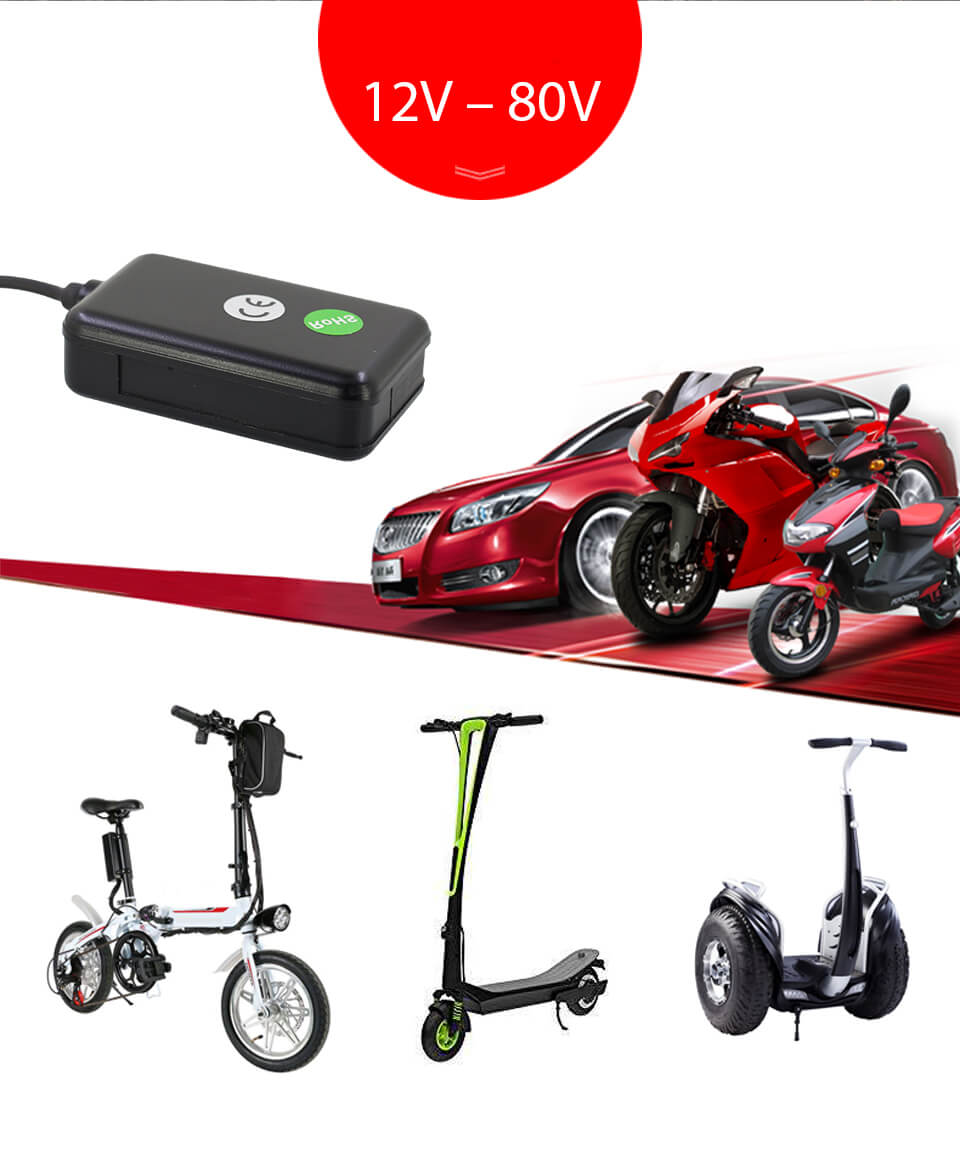 Data sheet
Size

55 x 32 x 16 mm

Motion detection

Yes
Yes

drums

No battery

Waterproof

Yes - IP67

Possible operating temperature

10 ° C to + 55 ° C

Smartphone compatible

Android and IOS

GSM frequency

850/900/1800/1900 MHz

Location accuracy

Less than 5 meters

Mobile app

Yes

Running tension

12 80V