Gps for car tracking high autonomy 20000 mAh
This GPS car tracker is a particularly resistant model (made of waterproof metal) to monitor the movement of your vehicle in real-time. Extremely responsive, this device will allow you to keep control. 240 days of autonomy, 20000 mAh battery, waterproof


Average votes for this product
Based on
8
customers advices.

« Previous
GPS Tracker with solar charger
$267.90

Next »
GPS tag hidden in a car charger cigarette lighter
$69.90
Description
You should know that a device of Geolocation as this GPS Tracker is not only made for vehicles: light car, bus, truck, or motorcycle... Of course, as a Chartplotter GPS car, He found it more often. But be aware that it is even possible to use this model to obtain a boat GPS location. It is also suitable for tracking your valuables such as a safe or a baggage. In the case of motor vehicles, this GPS Tracker works with a 5V supply. To serve tag GPS of objects, it is equipped with a Li-ion polymer rechargeable 20000mAh. In standby mode, the battery can last more than 240 days while in continuous operation, it can take 25 to 30 days.
If this liner is also practical to use, and it fits perfectly in all environments, it is because it is particularly robust. Indeed, this GPS Tracker is made in a metal that is very resistant to shock and is waterproof. Even in the most difficult conditions, this self-contained GPS Tracker will ensure its functions. Other hand, it is also a miniature GPS Tracker which is practically not noticeable if it is installed in a discreet location. It only measures 120 mm long, 65 mm wide and 50 mm thick for a total weight of 365 g. In addition, it is a magnet model powerful, facilitating his pose. There no need skills or special hardware to do it.
Question feature, it guarantees a close follow-up because it works with the GPS signal, when it is good, and gets the location via LBS otherwise. In both cases, you will have precise geolocation of your vehicle with an accuracy of 5 meters. Monitoring offered by this GPS Tracker spy is done in real-time so you can react quickly, if necessary. The location and history of the routes can reach you through the Google Map app on your phone, tablet or computer. The time between tracing and data downloading will not exceed 10 seconds. As a true Snitch GPS, the device stores all relevant information. With this in mind, it can provide you the route of your vehicle over 6 months. It warns you in case of excess of speed and can even turn into voice monitor. Finally, this GPS Tracker can also be used to lock. It is then equipped with a motion sensor that, when activated, sends you an alarm as soon as there is displacement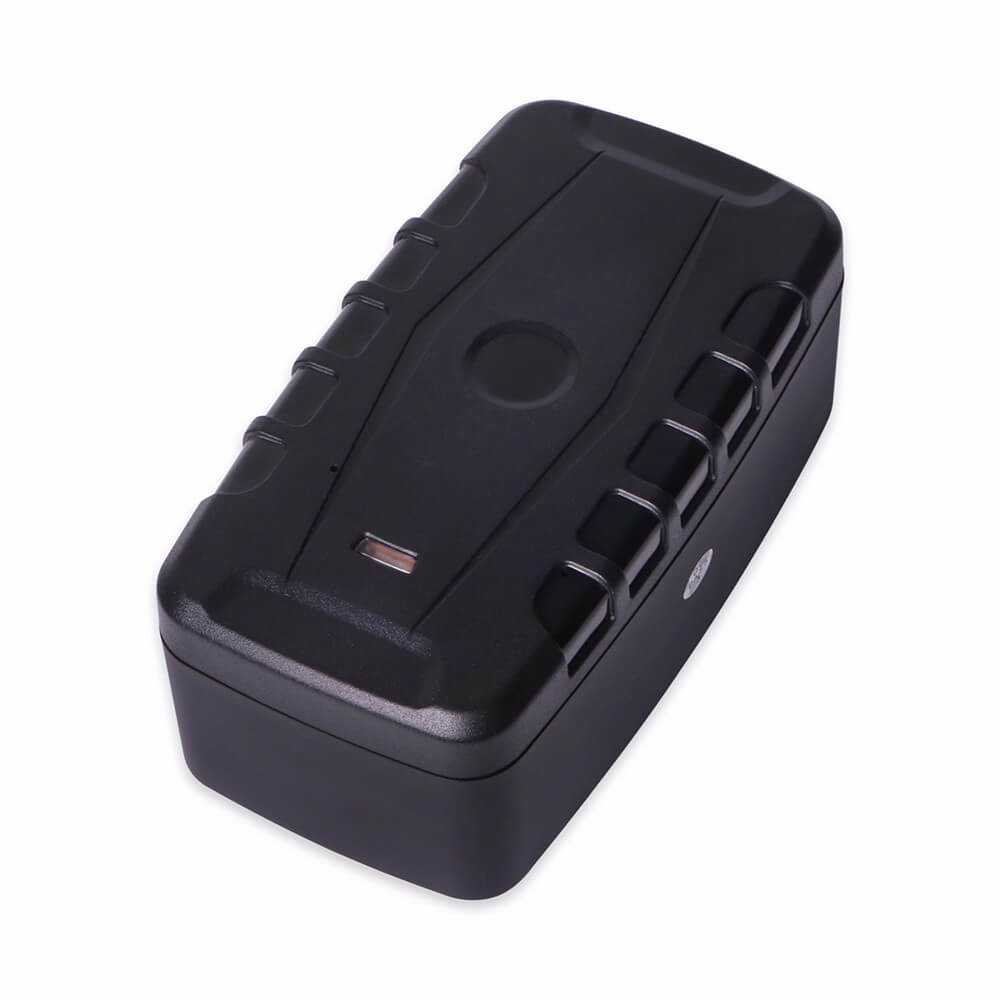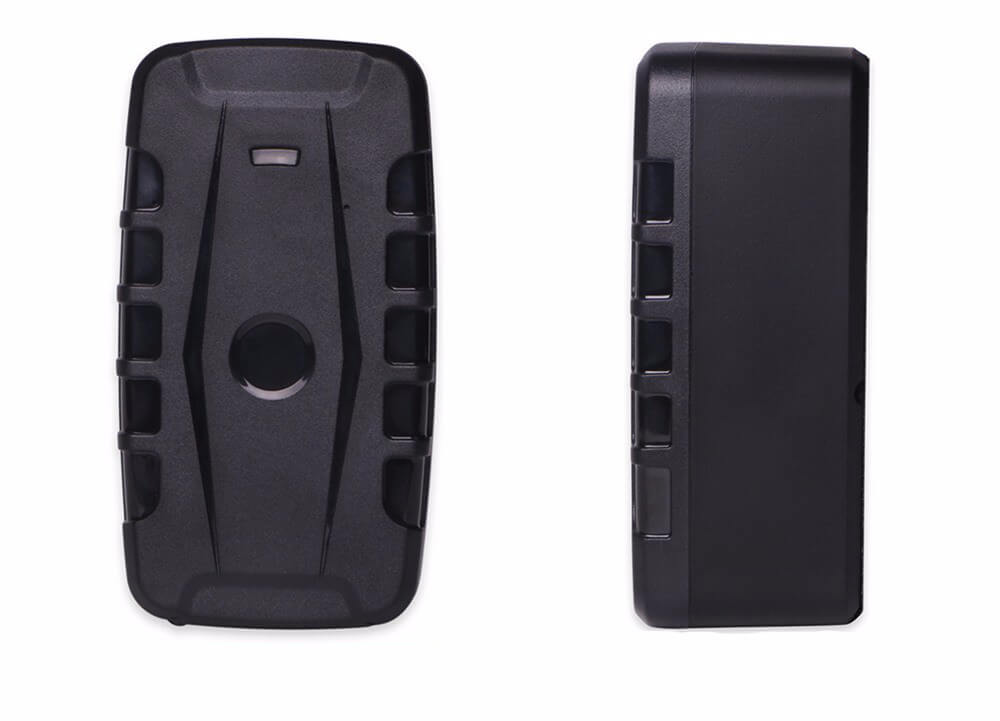 Data sheet
Weight

365 grams

Standby time

240 days

Size

120mm x 65mm x 50mm

drums

Lithium polymer

Autonomy

30 days

Waterproof

Yes - IP67

Possible operating temperature

-20 ° C to + 55 ° C

Battery capacity

20000 mAh

Smartphone compatible

Android and IOS

GSM frequency

2G GSM/GPRS 850/900/1800/1900 Mhz

Location accuracy

Less than 5 meters

Mobile app

Yes