Usb camera key high autonomy
The USB camera is a discreet but effective accessory. With an endurance of 90 minutes, this spy camera key usb is perfectly suited for a long-term mission.


Average votes for this product
Based on
10
customers advices.
Next »
A USB camera Full HD
$69.90
Description
The USB drive spy recorder measure 75 mm long, 25 mm wide and 10 mm thick. These minimalist dimensions associated with its light weight give it discretion. Compact, it fits in the Palm of your hand or fits easily in the pocket of a pair of pants or a jacket. You can file it simply on a piece of furniture or your office without arousing suspicion. The micro spy usb has a record time of 1 h 30. She is able to operate independently continuously while you do your activities. A polymer of high capacity of 200 mAh lithium battery provides power.

The micro spy usb key records videos with a resolution of 720 * 480 pixels and a flow rate of 30 frames per second. It benefits from the AVI/Audio Video Interleave format. This technology designed by Microsoft the ability to compress video and audio in a single file. The reading is directly without resorting to a peripheral accessory. Our key usb mini camera supply of photos of high quality with high resolution of 2048 * 1536 and 5 million pixels. It has the format JPG, universal and the most widespread technology image. Thanks to its high compression rate, the data transfer is faster. Occupying little space, it also offers a large amount of storage. You have your hands of important information that you will use.

What are the strengths of this camera spy key usb ? It is compatible with the most used operating systems like Windows, Vista... Transfer and the vision of the records can be done directly. Thanks to its interface mini usb, you can increase the capacity of its memory. You just insert a micro SD card up to 32 GB maximum. What accessory choose to spy or monitor? Opt for our camera undetectable usb key. In addition to these technological qualities and its many features, it offers other benefits. It remains functional over a range of temperatures ranging from 0 to 40 degrees.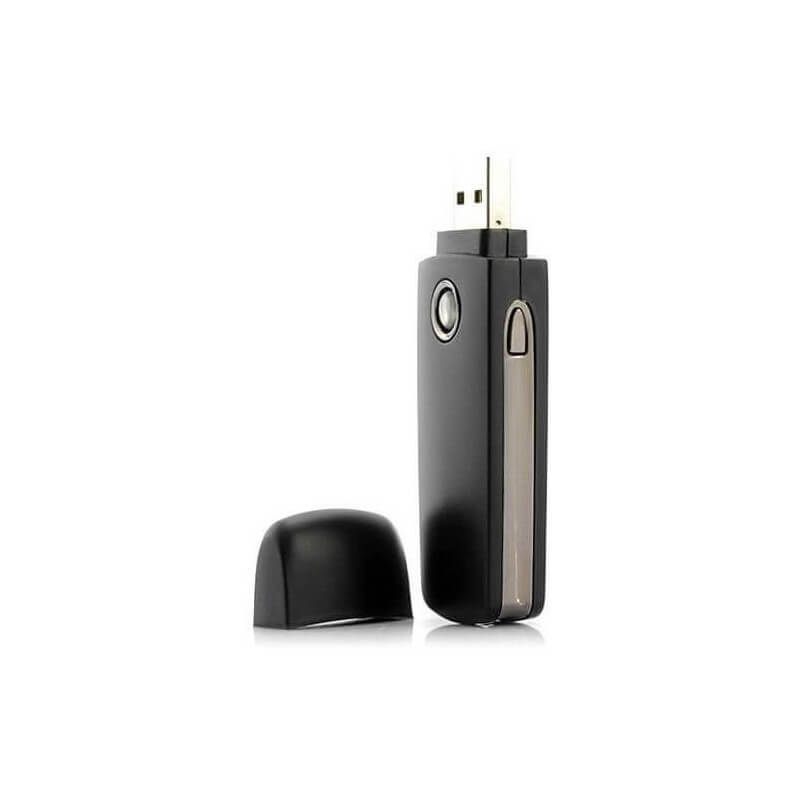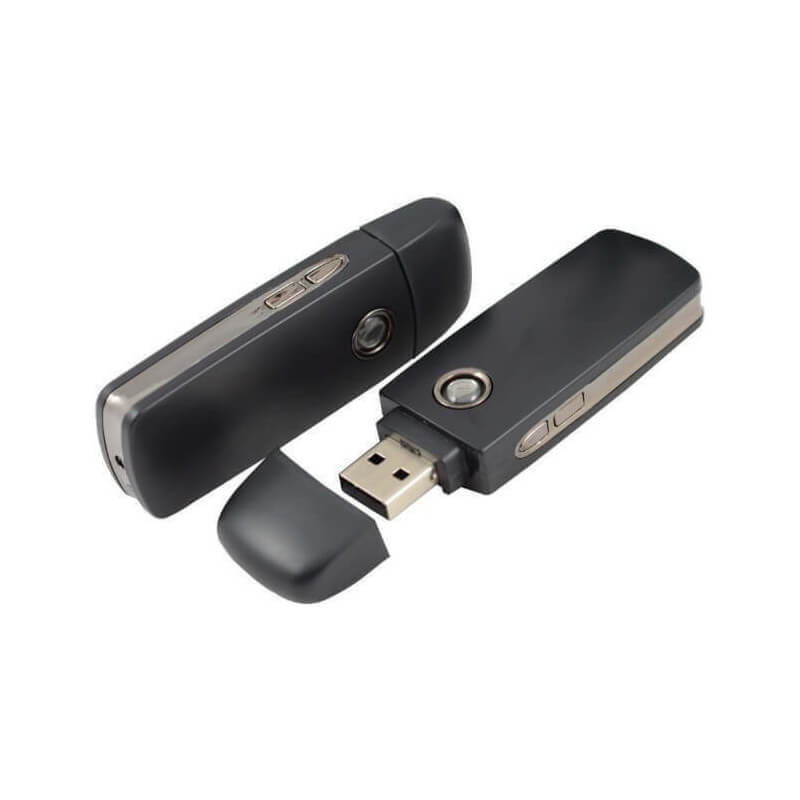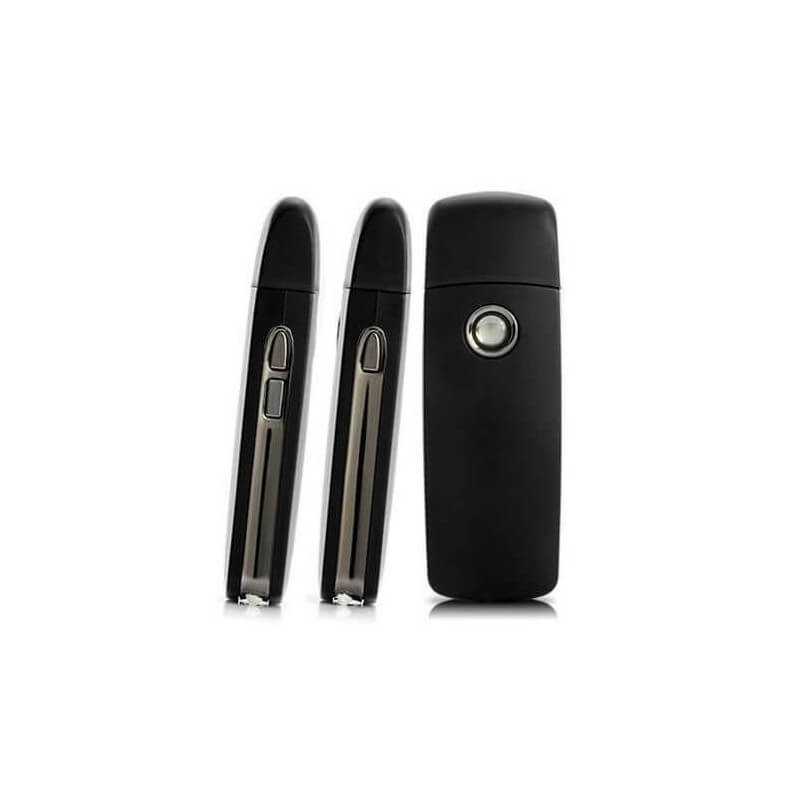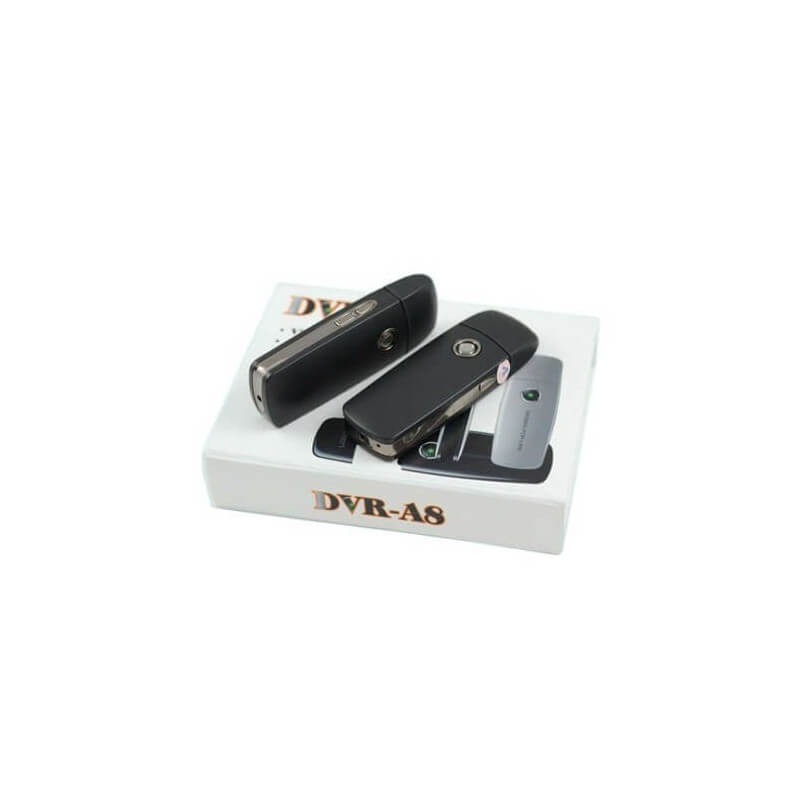 Data sheet
Weight

21 gr.

Size

25 x 75 x 10 mm

memory

Cards microSD up to 32 GB

resolution

720 x 480

Frame per second

30 fps

Video format

AVI

Streaming time

90 min.

Operating system

Windows me - 2003 - vista - M 2000xp

Pixels

5 million

drums

Lithium polymer

Image format

JPG

Interface type

Mini usb

Possible operating temperature

0-40 °

Photo resolution

2048 x 1536

Battery capacity

200 mAh

Notice: Undefined index: name in /var/www/clients/client0/web1/web/modules/ganalytics/ganalytics.php on line 530

Notice: Undefined index: category in /var/www/clients/client0/web1/web/modules/ganalytics/ganalytics.php on line 531

Notice: Undefined index: price in /var/www/clients/client0/web1/web/modules/ganalytics/ganalytics.php on line 539