Mini Voice Recorder 8GB
This spy voice recorder can fit in a hand or hang on your key ring. It's your best ally in any situation. This device can store all the surrounding sounds and voices so you can use them again when you need them most.


Average votes for this product
Based on
8
customers advices.

« Previous
Mini USB Key Voice Recorder For Remote Recording
$59.90

Next »
Mini Digital Recording Microphone 8GB
$49.90
Description
This model, which is presented here, takes the form of a key ring. This spy recording microphone is a technological marvel that can be discreetly placed anywhere to record all the sounds that interest you. This high-performance device is discreet and fits in one hand. It is only 63 mm long, 24 mm wide and weighs only about 37 g.  This product can be used as a key ring to prevent the risk of being caught. You can also hang the miniature microphone on doors, on a table or anywhere you want. In addition to its low profile, this device is also easy to use as it has only one button to switch on, record and save data. 
Please note that the sounds are recorded in WAV format to provide you with a quality recording. In terms of playback, the device is designed to play sounds in WMA, WAV or MP3 formats. With an internal memory of 8 Gb, you can record and store a lot of data on it. As for battery life, this long-lasting micro spy recorder can record continuously for 30 hours. In standby mode, the unit can even last up to 48 hours without needing to be recharged.
This external microphone provides exceptional recording quality. Once the data is transferred for listening, the realism of the sounds will give you the impression of experiencing the moment in person. Please note that this model is only used as a recorder, it does not have a loudspeaker for listening. It should also be noted that this spy dictaphone has an intelligent recording function that turns on when there is noise and off when it does't detect any sound. This ensures that you only record what is most important without wasting storage space. 
The great advantage of this device is its ability to encrypt data, if needed. This will help you avoid data leaks and optimize the confidentiality of the data. In addition, this professional micro spy recorder can be password-protected, an important feature to protect the data. Finally,this model is equipped with a smart chip for long-distance recording.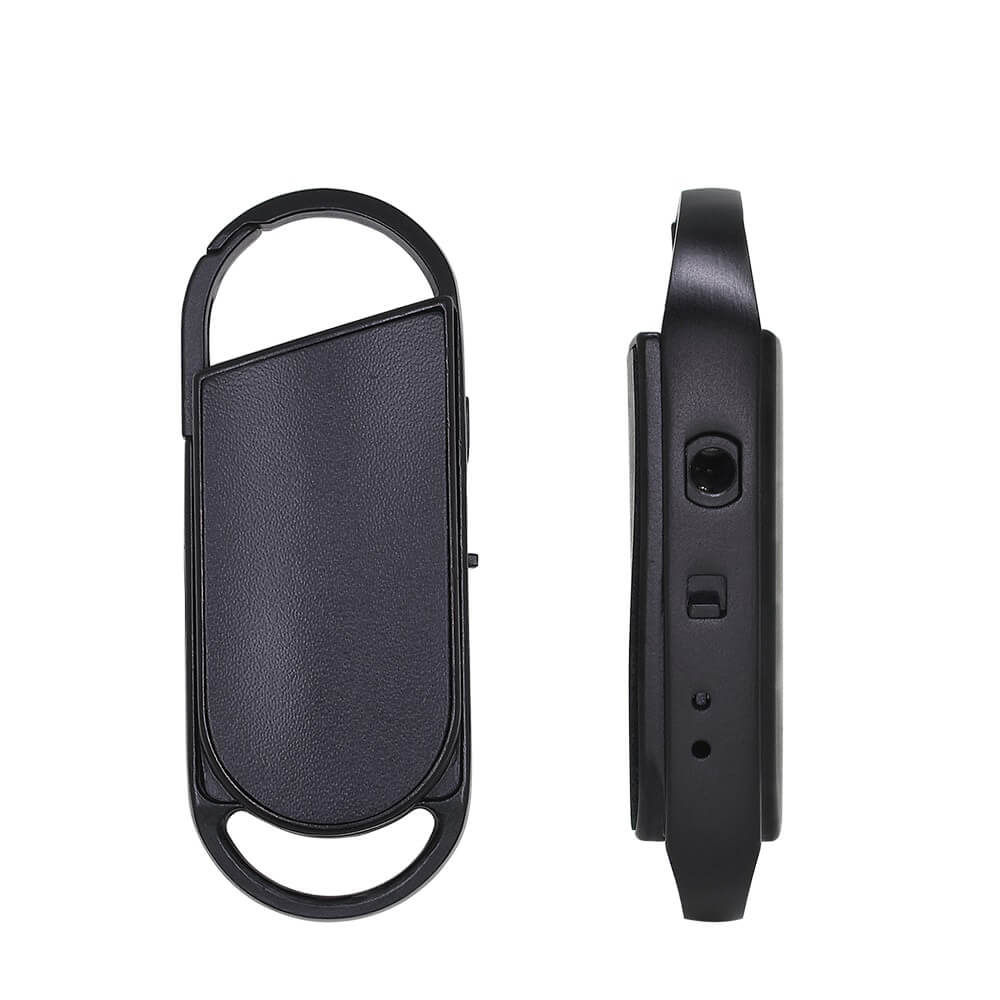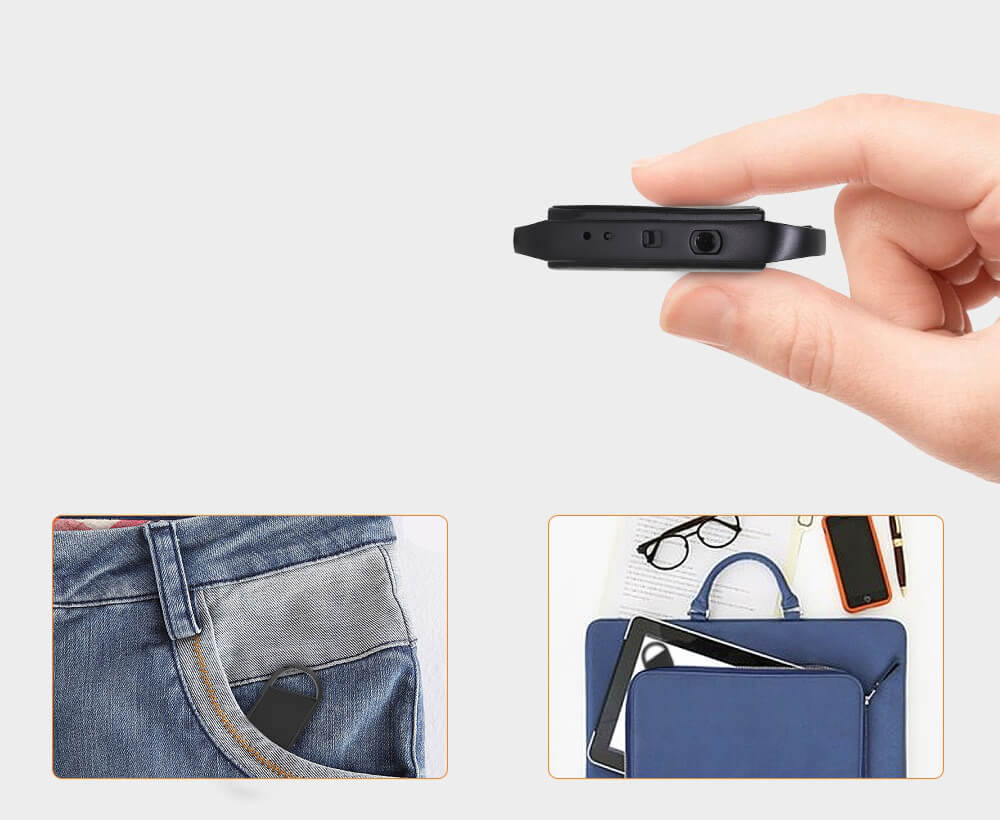 Data sheet
Weight

37 grams

Standby time

68 hours

Size

63x24x11mm

Streaming time

30 hours

Operating system

Windows and IOS

Microphone

Yes

Internal memory

8 GB

Sound detection

Yes

Audio format

WAV