Waterproof GPS beacon to monitor dog and cat
This GPS Tracker dog and cat is a highly accurate device that uses satellite signals. With a battery that offers good autonomy, it can run up to 8 days continuously. The device is waterproof and therefore, no fear when the animal runs in the rain or dives into the water.


Average votes for this product
Based on
9
customers advices.
« Previous
Mini waterproof pet GPS plotter
$79.90
Next »
Pet resistant GPS plotter
$94.90
Description
there GPS beacon is specially designed for pets. It works with three means of positioning that are GPS, WiFi and LBS. the GPS module is the main means of locating the device. This is done by satellite signals that offer high accuracy in the matter, i.e. from 2 to 5 meters. In case the GPS does not transmit the correct coordinates, the WiFi and LBS take over, but with less precision. It goes from 5 to 20 meters. front page Web platform and mobile app is provided so you can track the device and your pet. You can experience real-time travel with Google map from your PC, Smartphone or tablet. The data is received at a 10-second interval. With this Web platform, you also have theyour pet's travel history. If necessary, you can go back up to 90 days ago.
the GPS for dog has a 400 mAh lithium battery that gives it a great autonomy. But it depends on the use you make of it. If you opt for a data download every minute, the battery gives you a day of autonomy. The more you space the data downloads, the more you save the battery. If you choose to receive the data every hour, the battery can take up to 8 days. For charging, the device uses fast charging technology. The battery is fully charged after one hour.
there GPS beacon is waterproof and has an IP67 impermeability level. This makes you fear nothing even if your pet is used to wade through the water. The device is equipped with LED light and emits a sound. These functions can be useful to find the dog in the dark. Just find the corresponding command on your mobile app and you'll see the distance that separates you. It also has a loudspeaker that allows your pet to hear your voice as clearly as possible. An intelligent security alarm is integrated into the Tracker to be alerted instantly when the animal crosses your fence. The alert arrives instantly on your mobile when this happens.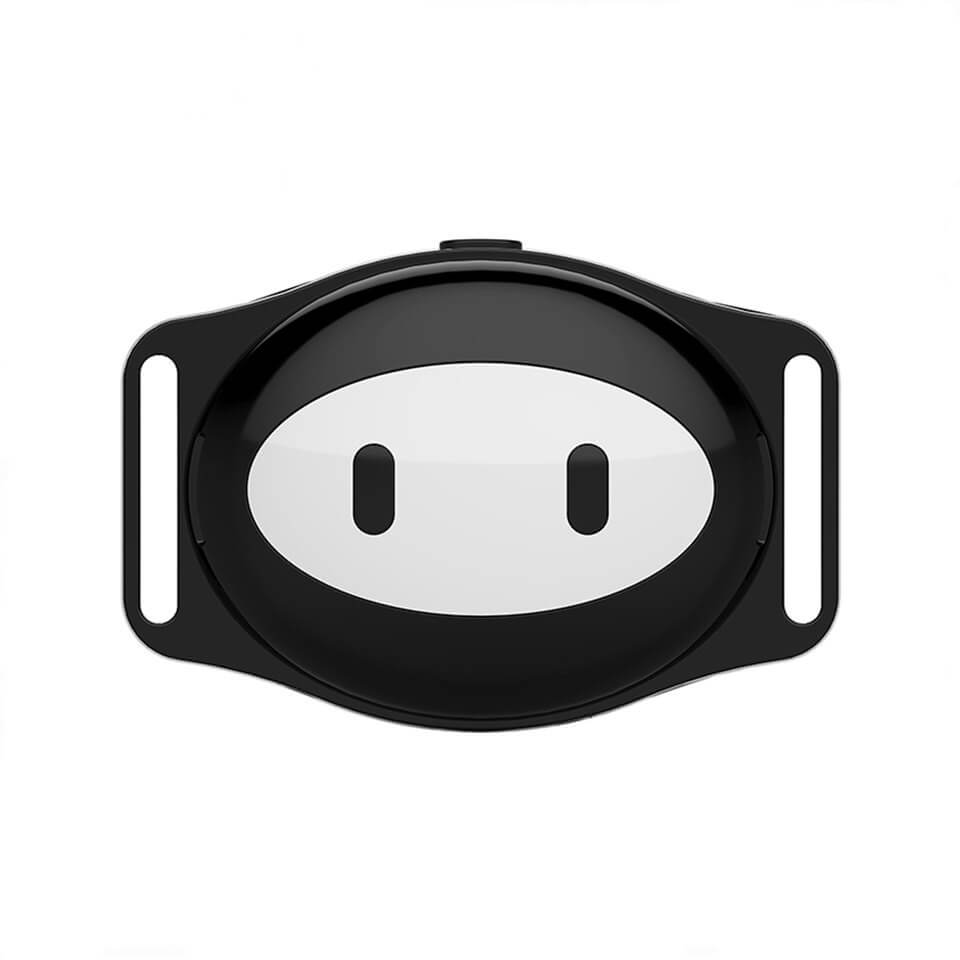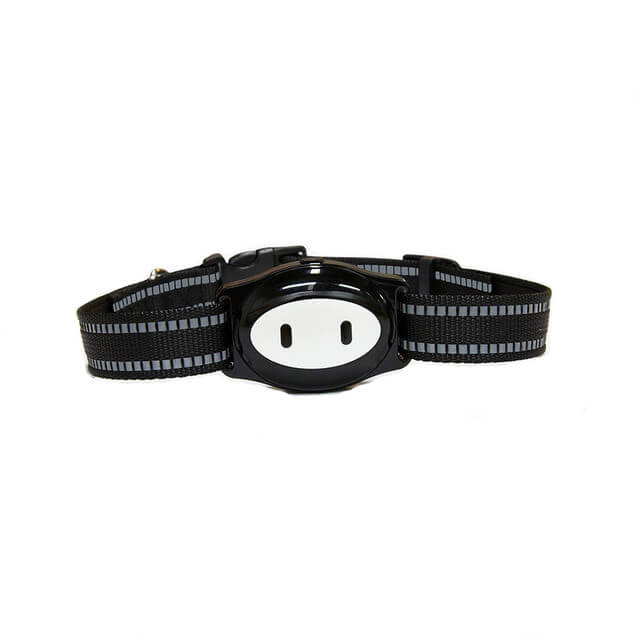 Data sheet
Size

56x38x17mm

drums

Lithium polymer

Autonomy

eight days

Waterproof

Yes-IP68

Battery capacity

400 mAh

Smartphone compatible

Android-IOS

Location accuracy

five meters

Mobile app

yes