GPS child tracker at reduced size
Get peace of mind by equipping your child of this tracer mini GPS. Thanks 4 positioning modules, the unit allows you to accurately and quickly locate the user of the device. Emergency, the GSM module contained in the child Tracker will instantly send you alerts on your mobile phone.


Average votes for this product
Based on
11
customers advices.

« Previous
GPS Tracker for children
$89.90
Next »
GPS tracers for children and older people
$159.90
Description
Constantly keep an eye on your children thanks to this tracer mini GPS for child. This device will allow you to have peace of mind when you lose sight of your children, for example, when they are output. Small, with a size of 43 x 40 x 13, 8 mm and weighing only 25 grams, the GPS child Tracker is easily worn around the neck on a necklace. Once it is activated, it offers you a tracking in real time of the every move of your child. This is possible thanks to four ways to geolocation that the device ship, namely the WiFi, GPS, LBS and AGPS working in concert for you offer a more rapid and precise positioning. Child GPS Tracker has a emergency SOS functionsimply press the button when an incident occurs and an alert call will be forwarded automatically to your phone number. The integrated GSM module use it in the device 2G network and thus requires a prepaid SIM card or a telephone subscription. In addition, this unit is not exclusively for children. It can also be useful for the people with reduced mobility as seniors. As they are more susceptible to incidents requiring emergency assistance, the unit can be of a great help.
Your children are safe as long as they are at home. Only, there may come a time where they don't warn you when they go out. The geo-fence function you will be informed instantly when they cross the geo-fence that you previously defined. An alert via themobile application This will inform you when the user of the device out of the predefined area. This app also allows you to make a few small adjustments on the functioning of the device. On the same platform, you have access to themoving the unit history. With this mini GPS child TrackerYou can choose which interval of time you want to receive the location data of the device, from 30 seconds to 60 minutes.
This GPS Tracker is equipped with a microphone and speaker. In an emergency, you can call directly the gps Tracker and dialogue with the person who holds it to know what's happening.
The device is powered by a lithium battery of 400 mAh which gives it considerable autonomy. It comes with a USB cable that will allow you to load, as well as a cord and a manual.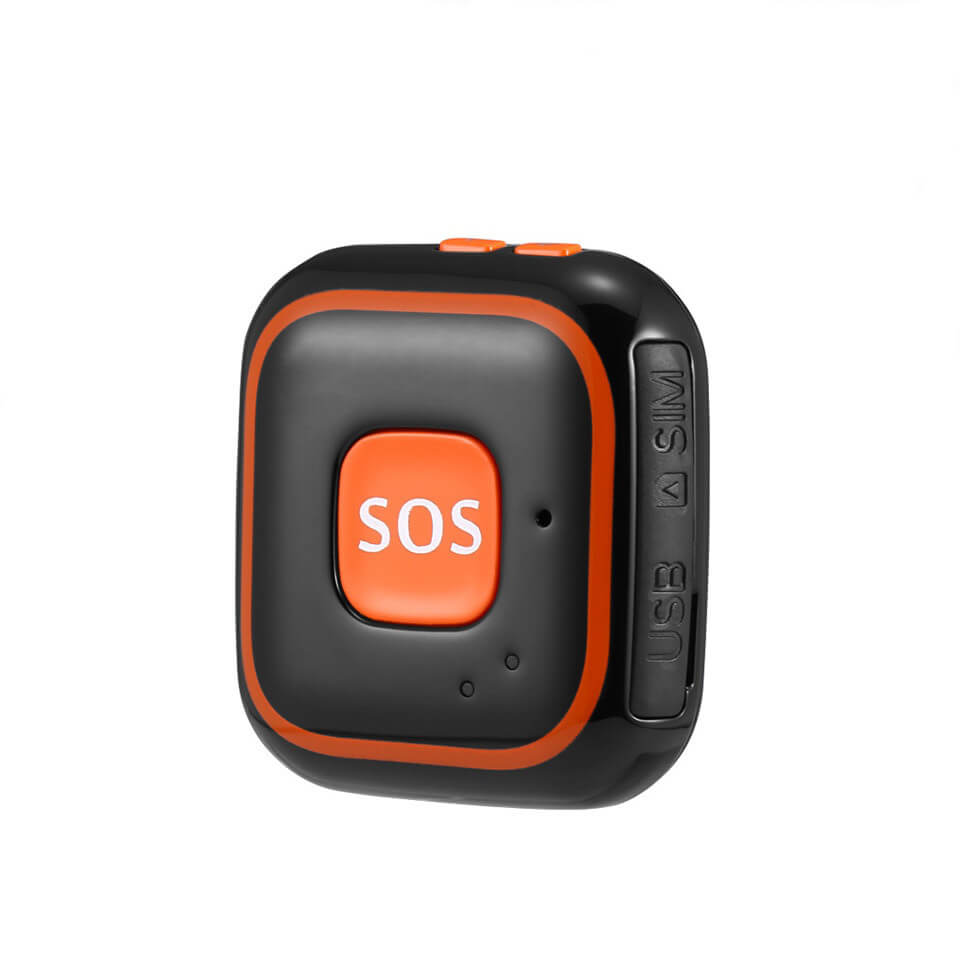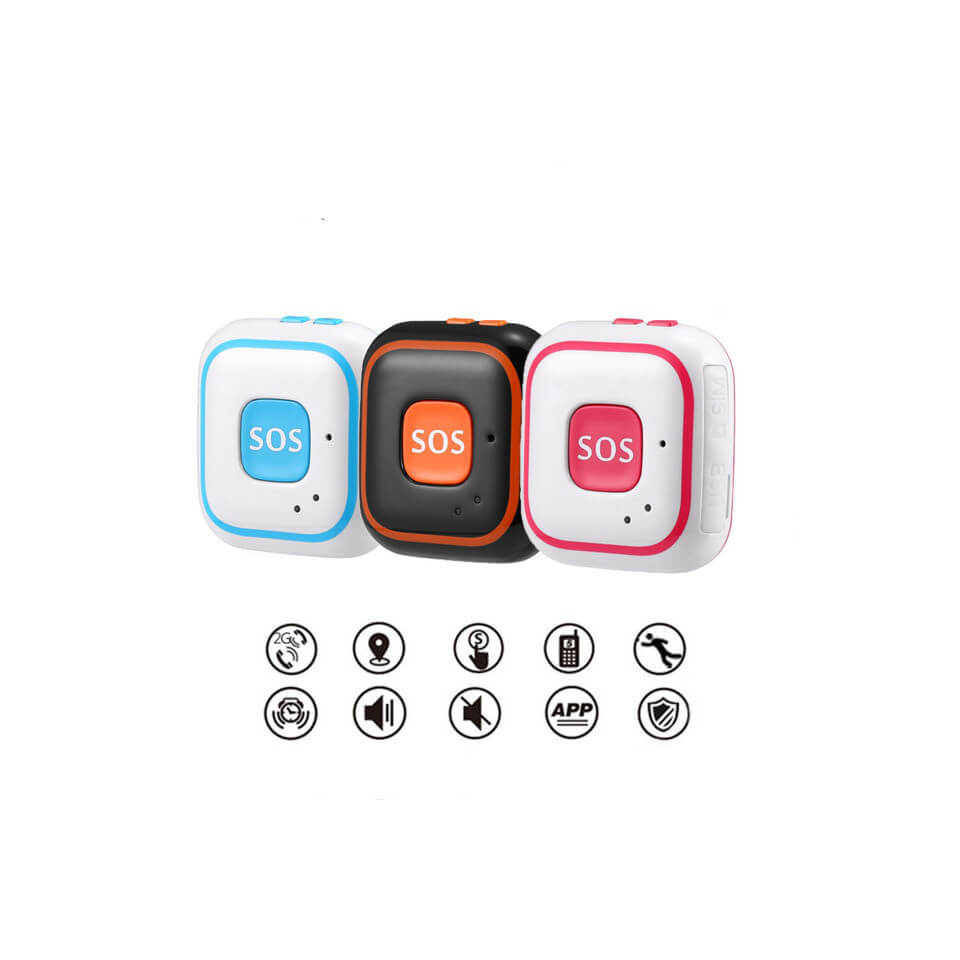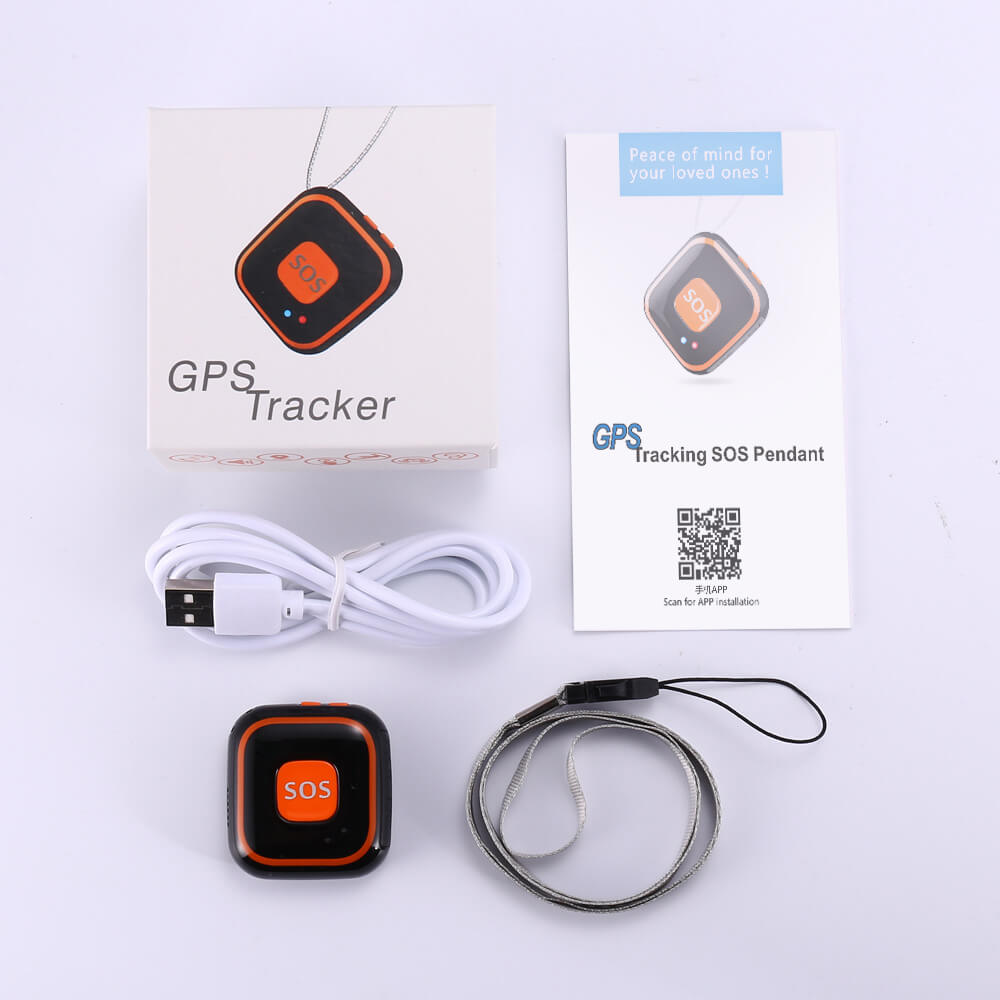 Data sheet
Weight

25 grams

Size

40.5 * 43.3 * 13.8 mm

drums

Lithium polymer

Microphone

Yes

Possible operating temperature

-18℃ ~ + 45℃

Battery capacity

400mAh

wifi

Yes

GSM frequency

2 G 850/900/1800/1900 mhz

Location accuracy

5 meters

SOS button

Yes

Speaker

Yes