Hidden in gallows bike GPS Tracker
This GPS Tracker for bike assures you a total discretion, integrated perfectly in the head of your bike. The device is waterproof and has a long-lasting rechargeable battery, battery life of 30 days. The GSM and GPRS modules allow accurate geolocation of travel.


Average votes for this product
Based on
8
customers advices.

« Previous
GPS Tracker built-in road for bike lights
$99.90

Next »
GPS Tracker for bike built into lighthouse
$127.90
Description
This bike GPS Tracker working with two modules, namely, GSM and GPRS. So, it works with mobile telecommunication networks and GPS satellites. Its design makes it easy to hide, because it perfectly integrates head of your bike. Its dimensions are 23.3 x 110 mm for a weight of 50g. Sensitivity of location, it can be used to monitor your property through SMS or through a platform on the internet.
The tag GSP bike includes applications such as the anti-theft function. The bike GPS Tracker offers a real-time location on the basis of the latitude and longitude of the place where it moves. All positions are identified automatically and you will receive specific information, up to and including the names of the streets as well as addresses. There is also alarm in case of shock, movement and speed. When the battery is low, you will receive a notification so that you can perform the reload time. The device is powered by a lithium 700 mAh polymer battery. It offers up to 30 days if it is fully charged. For the load, you are provided with a USB cable and a compatible outlet housing standards.
To use the GSM function, you first have to get a SIM card and a mobile phone subscription for network coverage. Then, you must configure the APN of your mobile phone with the SIM card integrated in the device tracker. Online tracking software also comes with your package. This way of tracking has the advantage of being much more Visual thanks to a map that appears on your computer screen. However, sometimes the GPS signals are not valid. It is up to the GSM module to take over with messages that include the GPS coordinates of the last position and the current position.
This bike GPS Tracker also can send you links to Google Earth, indicating its exact position. To do this, you must send an SMS to the device and it will subsequently send a link to your online tracking platform. Details of the use of the web platform are provided in the user manual. This product is currently unavailable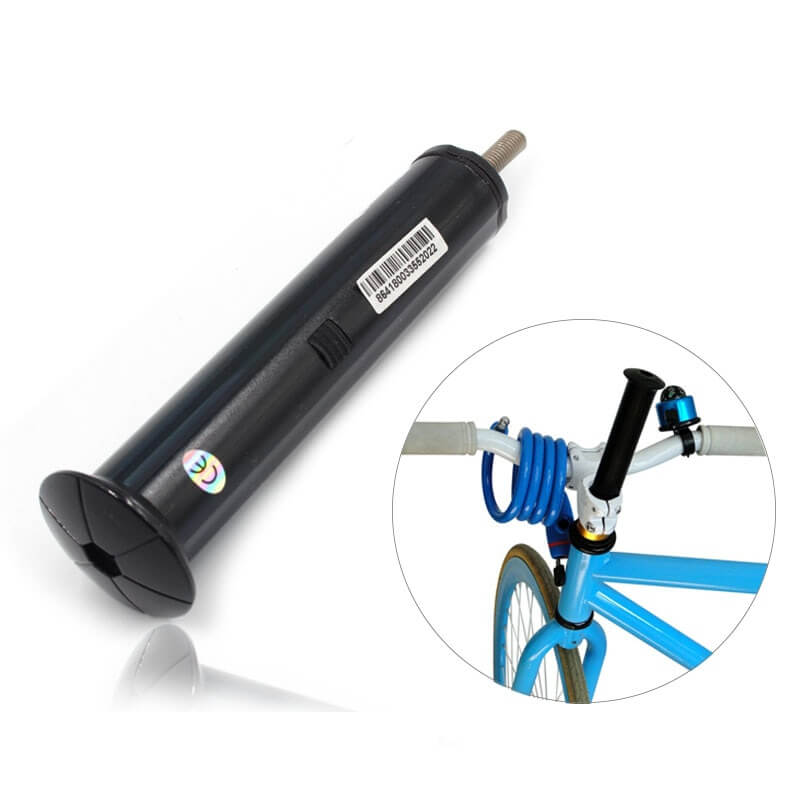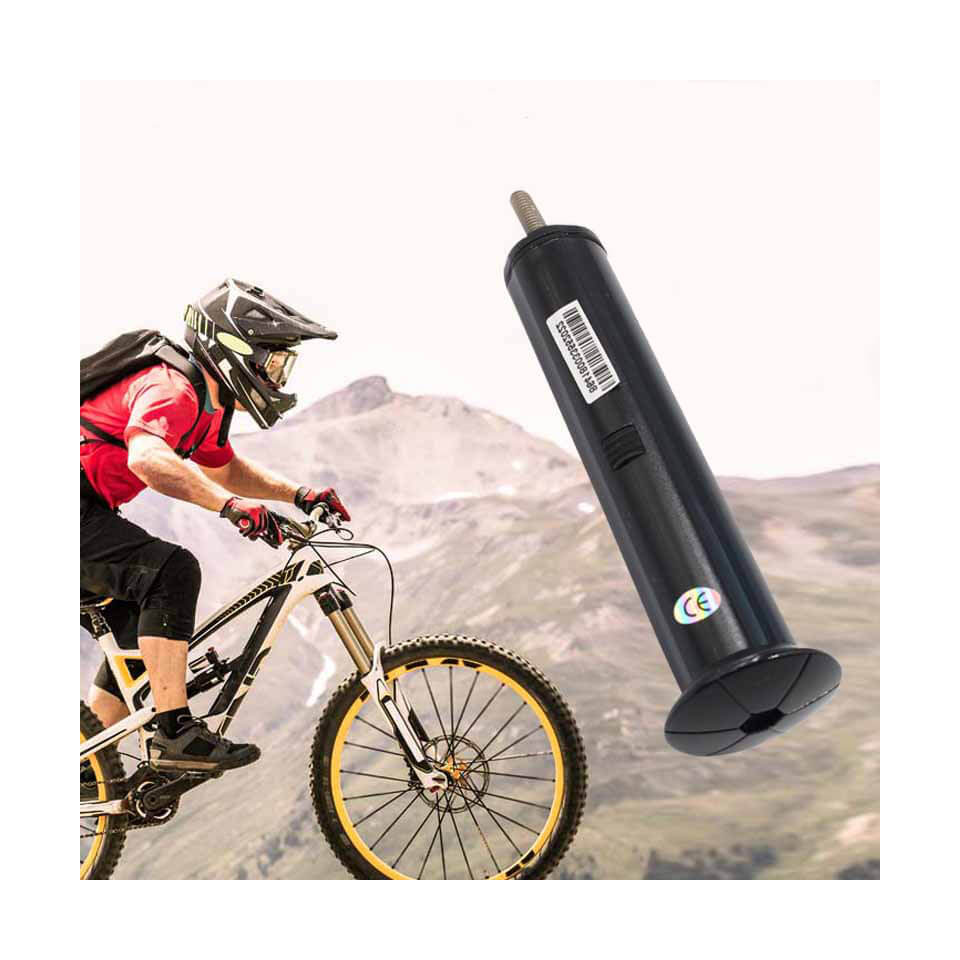 Data sheet
Weight

50 grams

Standby time

30 days

Size

7.9x5.0x2.4cm

drums

Lithium polymer

Autonomy

14 days

Possible operating temperature

-20 ° C to + 70%

Battery capacity

700 mAh

GSM frequency

850/900/1800 / 1900 Mhz

Location accuracy

Less than 5 meters