Mini recorder key voice to record remotely
This mini USB micro spy key allows both store files and make voice recordings. Registration may cover a radius of 50 meters and rest of exceptional clarity thanks to a noise reduction function. Note that it can also be converted into a music player.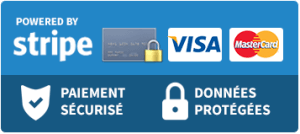 Average votes for this product
Based on
10
customers advices.

« Previous
Men's leather belt equipped with micro spy recorder
€89.90
Next »
USB pen with voice recorder 8 GB
€49.90
Description
Placed on a table, attached to your computer or slipped into your pocket, this USB key Spy voice recorder is a marvel of technology. With a high autonomy, you can make recordings of long duration which can reach 30 hours. Thanks to its internal memory, you have a huge recording capacity, although it is not necessary to resort to an external memory. Besides, this feature is not included. The camera is recording with a sampling frequency of 48 KHZ. The saved files can be in format WAV or REC.
This micro USB key records the conversations discreetly. Its small size allows it to slide anywhere without arousing suspicion. Indeed, she is a size 73 x 26 x 6 mm for a weight of 23 g. Zinc alloy hull gives excellent resistance to falls. Equipped with the technology of the voice command, the device Spy audio recorder activates as soon as he is in the presence of sound. When the sound stops, it turns off automatically. In order to facilitate the task, the unit automatically names files based on the date and time at which the sound was recorded. Recording work, even if it is plugged into your computer for more discretion.
In terms of sound quality, the device is equipped with a noise reduction function. What makes that even if you do your records outside, the perceived sounds are clear. Indeed, the unit adjusts automatically to the source of the sound.
The mini key micro spy remote is powered by a Lithium battery built-in and rechargeable from USB port of your computer or on an outlet. In the event of battery failure, you have nothing to fear, because the unit automatically saves the current record. Moreover, as a USB stick, this device has the 2.0 connector that allows you to transfer files quickly. You can use it to store any type of data, videos to documents. You have nothing to fear when it comes to your data, because the device has an automatic encryption by password.
That can play WAV MP3 WMA and OGG files, the device can also be used as portable. For this, it has a 3.5 mm headphone jack. However, the headphones are not included in the package. Only you will be provided a user manual and a USB data cable.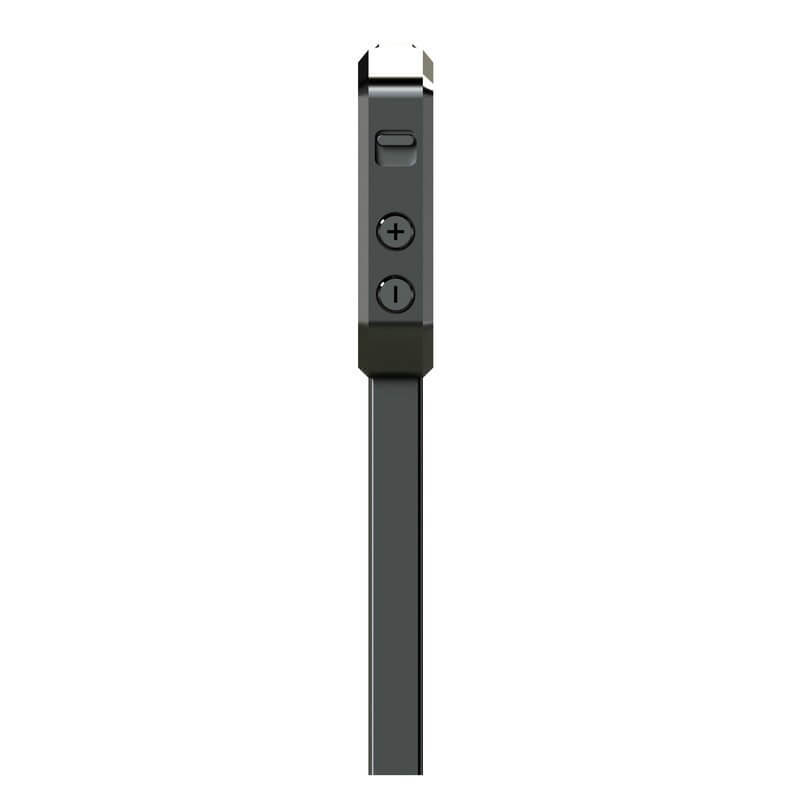 Data sheet
Weight

23 grams

Dimensions

73 x 26 x 6 mm

Continuous recording time

10 hours

Operating system

Windows and IOS

Battery

Lithium polymer

Type of interface

USB 2.0

Possible operating temperature

0 ° C to + 40 ° C

Battery capacity

150 mAh

Audio format

MP3