GPS tracers for children and older people
GPS Tracker for high-performance person tracking, standby time of 450 days, motion detector, SOS button, platform and mobile app for free realtime tracking.


Average votes for this product
Based on
9
customers advices.

« Previous
GPS child tracker at reduced size
$109.90

Next »
GPS plotter child practical watch
$109.90
Description
this Portable GPS plotter is a device dedicated primarily to tracing older people and children. It is compact, lightweight, easy to use and can be hooked, thanks to a clamp, to the belt to prevent its wearer from misting. Specifically, it measures 103 mm long, 61 mm wide and 28 mm high. It is very uncluttering and has the advantage of being as resistant as waterproof, in case of fall or contact with water. It is a GPS Tracker child and senior that works with a 2G network.
In General, it is a model of GPS plotter for children and adults very effective. It is, in fact, equipped with a 5000 mAh rechargeable battery with which it can hold particularly long; approximately 450 days. It should be known that the unit is also equipped with motion sensors. Thanks to these, the device can sleep after 3 minutes without any movement and snap as soon as there is a noticeable displacement. On the other hand, you can also, remotely, via an SMS, program the sleep setting of the device. All this autonomy is necessary since it is a device that will be very useful to you in everyday life and in different situations. As a monitoring device, it can, among other things, trace theperson's travel history who wears it. It is also possible to define a kind of geographical fence. In this case, if the person monitoring exits/moves away or enters/approaches this area, you will be immediately notified by SMS.
In addition to his duties as a child GPS beacon, it is a real safety device. For this, it is equipped with an alert button in case whoever wears it would need help. In this same light, it can also be used as a remote listening device with high quality sound making listening particularly realistic. All data requested from the device is obtained instantaneously and in real time. The accuracy of localization is also excellent since it is 5 meters. The GPS has CE certification.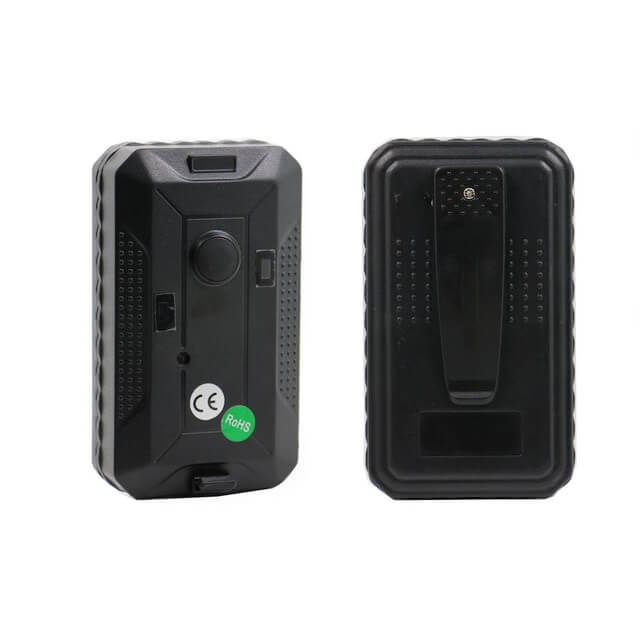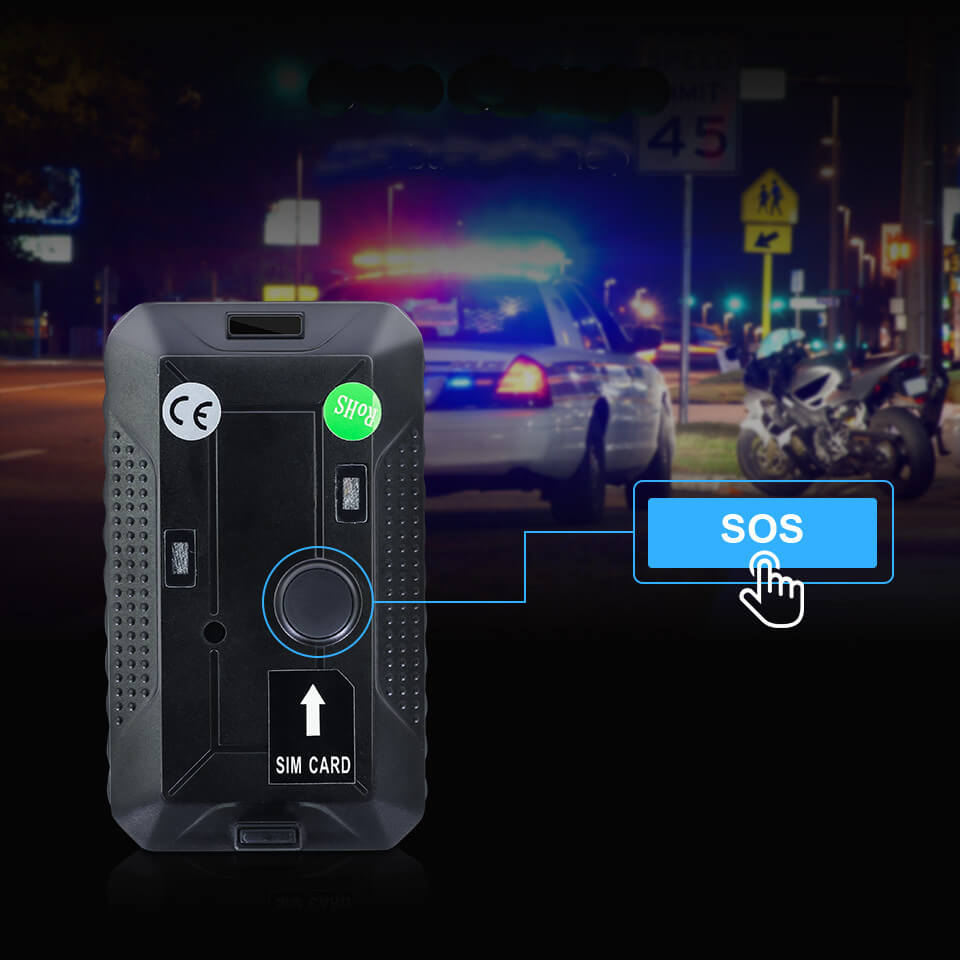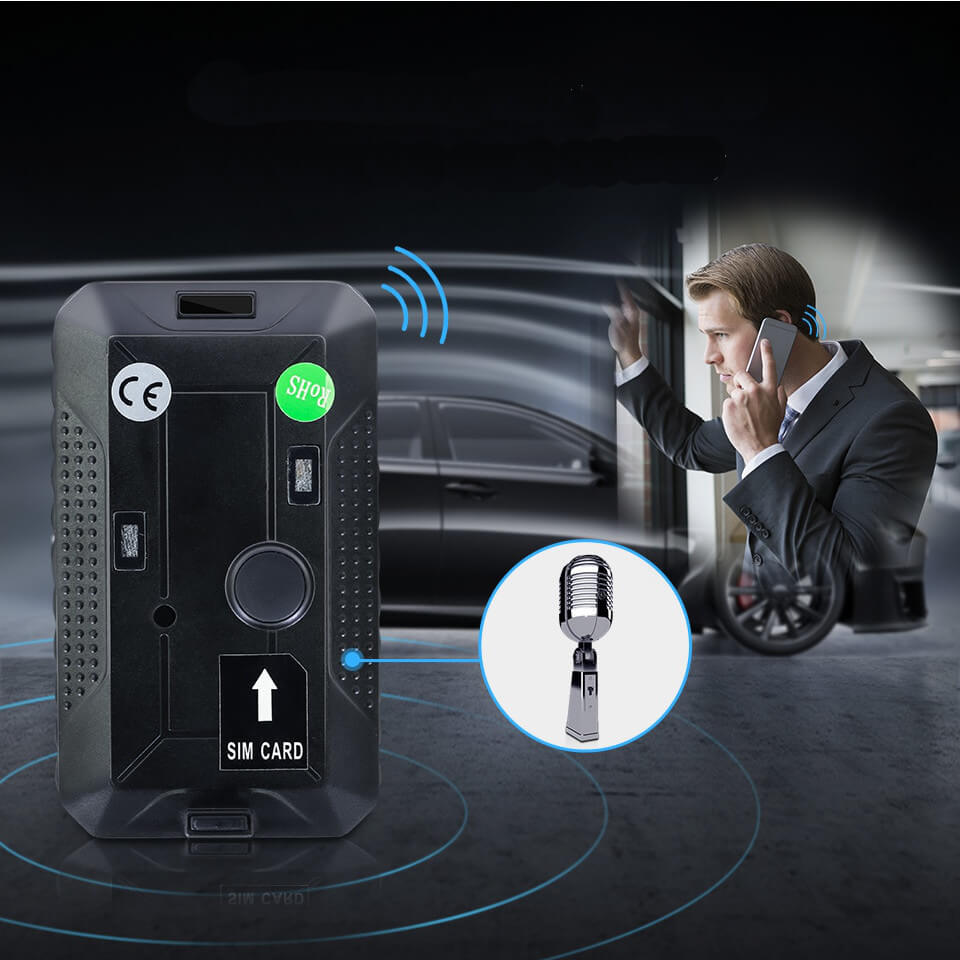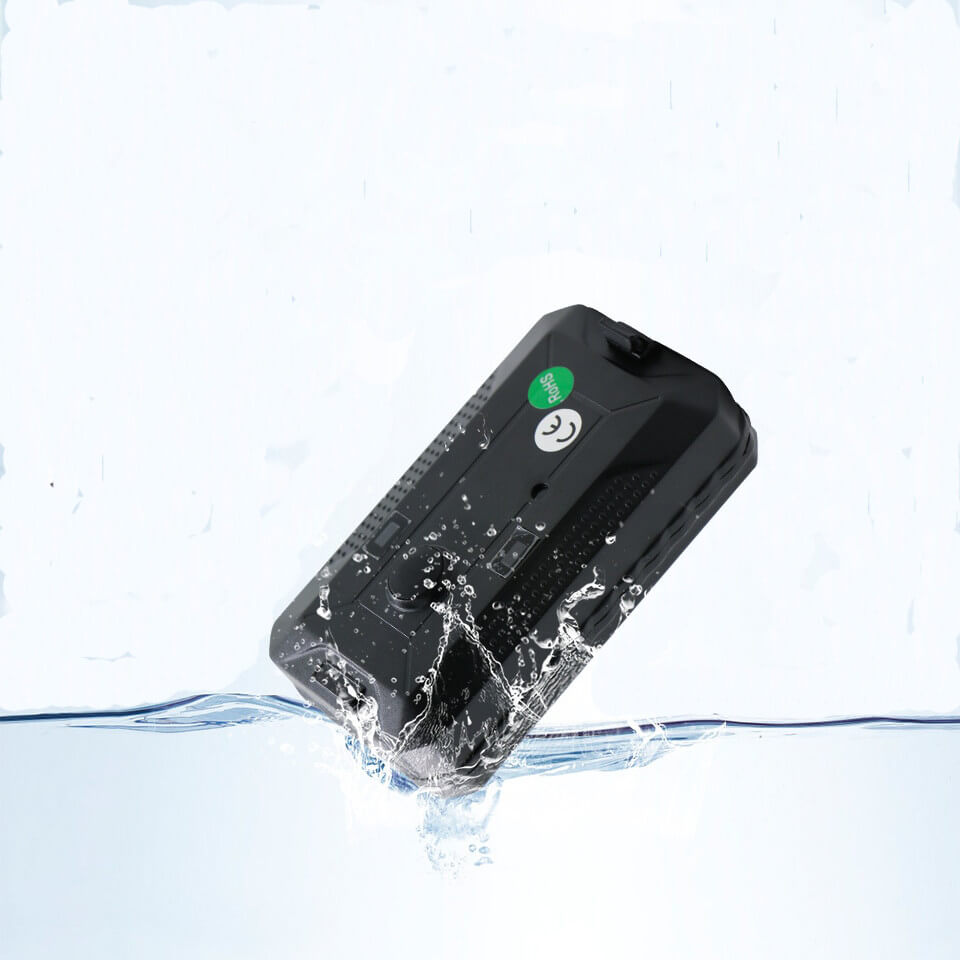 Data sheet
Standby time

450 days ago

Size

103x61x28mm

Motion detection

yes

drums

Lithium polymer

Waterproof

yes

Battery capacity

5000mAh

Compatible smartphone

Android-IOS

SOS button

yes

Mobile app

yes