Keylogger usb for pc
The Keylogger is an efficient and functional tool. Functioning as a spy device, it represents the ideal alternative in lieu of a traditional camera mini.


Average votes for this product
Based on
10
customers advices.

Next »
Keylogger 16 MB ultra compact and functional
$84.90
Description
The Keylogger is a tool of espionage of great discretion. It measures 6 cm x 1.5 cm, a minimalist dimension that makes his presence indistinguishable. Alternatively, you can carry around with you everywhere. Practical and flexible, it is compatible with the most used as Mac and Windows operating systems. Playback of information is under Word, Wordpad and Notepad, standard programs within the reach of all. Askeystroke loggerits main function is to memorize the activities carried out on the target pc. It thus occupies an intermediate position between the keyboard or the mouse and the computer. To ensure this feature, just quietly install a driver before each potential use. Because of its robustness, this mini device has a long service life.
The windows keylogger characterized by high capacity. This criterion is paramount for a tool of espionage in its class. It has a internal memory of 256 MB. Which is equivalent to a 120 000 usable page document. Thanks to its USB interface, you can secure the data by transferring them to a compatible storage hardware. It should be noted that this keystroke recorder relieves you of certain tasks. In your absence, lock your pc is no longer mandatory. Most: you can monitor your children's activities with effectiveness. Intended for immediate use, your pack integrates the keylogger, the driver and the guide.
We suggest this keylogger windows for the benefits it offers. In addition to its technical performance, its use remains extremely easy and accessible to all. Simply insert it on the pc to spy on. You don't even need to install specific software. If you are looking for a reliable and practical tool, this keylogger meets your specific needs. As it offers great security: a password is required to access the reading of data. Offering total discretion, it presents itself as a simple USB key that would arouse any curiosity. Its insertion back from your central unit makes this device spy invisible complement. Your target doesn't even notice his presence.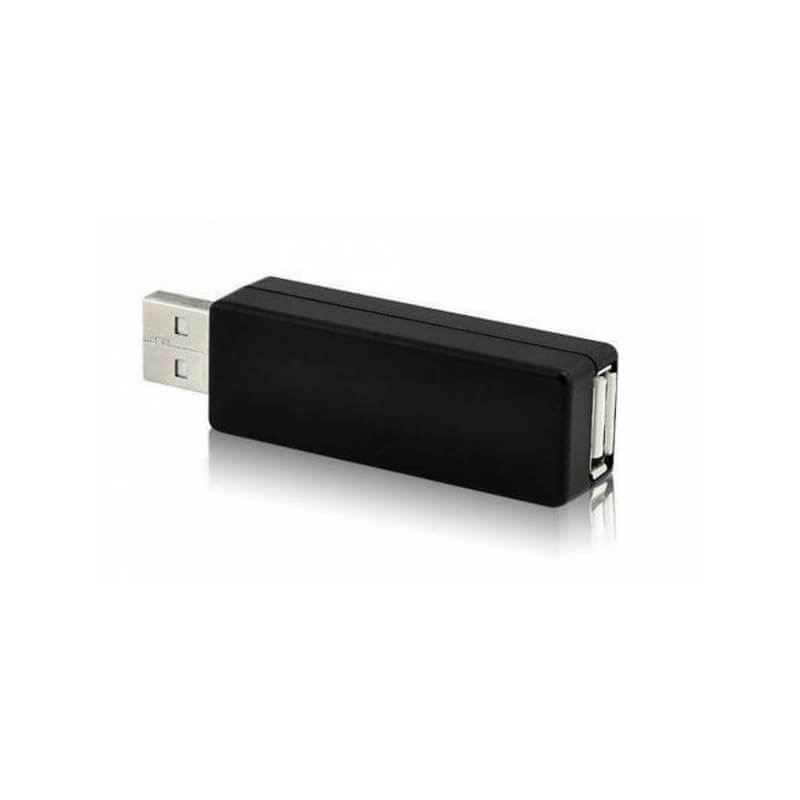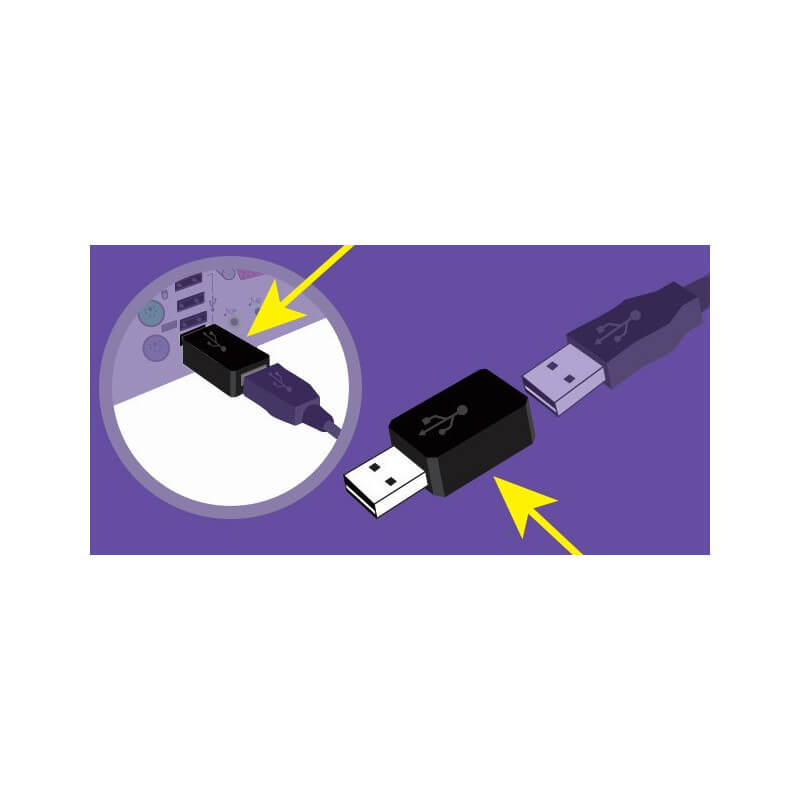 Data sheet
Size

60 mm * 15 mm

Operating system

Windows and MAC

Internal memory

256 MB