Voice recorder USB professional to multiple capabilities
This digital recorder dictaphone is a professional model with large capacities. It's a voice recorder with a built-in microphone, a speaker, an internal memory (8-16-32 GB). The records that it captures are saved in WAV or MP3 formats. 60 hours recording time.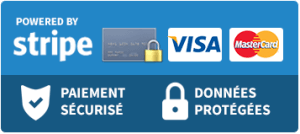 Average votes for this product
Based on
6
customers advices.
« Previous
Compact portable professional digital Dictaphone
€103.90

Next »
Professional digital audio recorder
€199.90
Description
THEdigital audio recorderpresented here, has all the basic features of a classic dictaphone, but with more advanced options and more. The particularity of the digital recorder Dictaphone is its storage capacity varied ranging from 8 GB to 32 GB, depending on your needs. So, it's a model that presents all the benefits like the low power consumption, better storage capacity and resilience to shocks.
To ensure the quality of the recorded sound, this voice recorder also includes a 360 degree omnidirectional microphone. Records can be edited in MP3 or WAV format according to what suits you. The device is also equipped with a LCD display screen indicating battery level, time and date as well as the duration of the check. To offer you more maneuverability, this Dictaphone thumbnail is only 97 mm long, 33 mm wide and is just thick 11 mm. You can tell it's a Pocket format that will follow you everywhere. In addition, it is a rechargeable Dictaphoneequipped with a battery lithium long lasting and respectful of the environment, that will never leave you short.
It is also easy to handle device thanks to its record button (REC). In addition to its functions ofvoice recorder and drive (through its high quality speaker) it can also be used as a USB flash drive. The durability of the battery goes up to 48 hours in playback mode and 60 hours when normal recording. Depending on the quality and the desired sound precision, this recorder Dictaphone also has an input jack for an external microphone. If you want to deepen the look, in addition to the speaker, there is an entry for external earphones. In this context, there is also a volume control button to allow you to adjust listening to your needs, as well as forward and rewind buttons. For easy transfer of your files to your computer, for example, this model is also equipped with an input/output for USB cable. Whatever your needs, this unit can play the role of a real device of digital dictation. By opting for this type of device, you can improve your productivity with permanently with information that you may find useful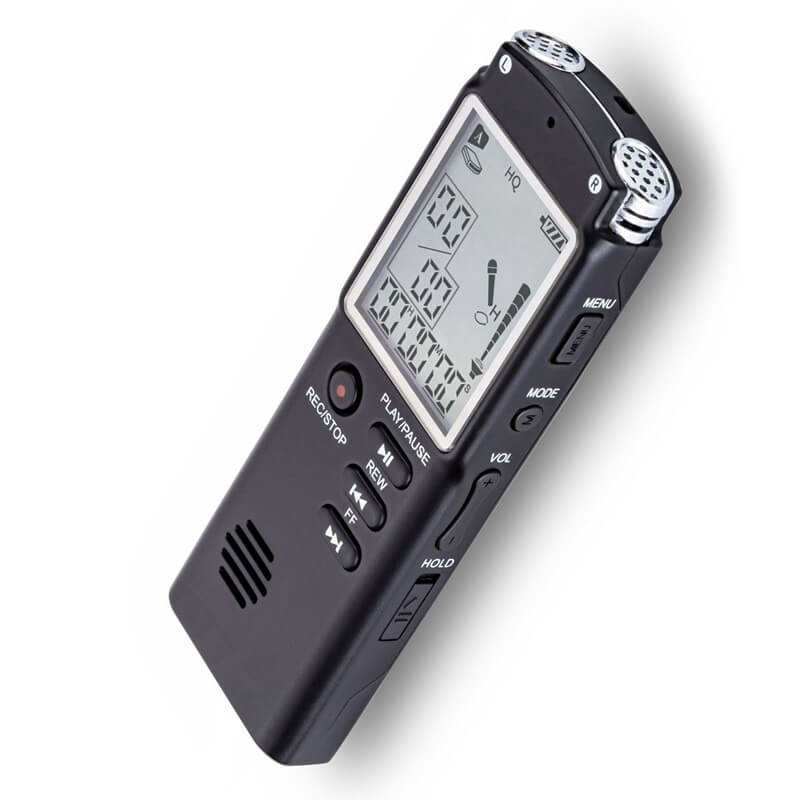 Data sheet
Dimensions

97x33x11mm

Continuous recording time

60 hours

Operating system

IOS-Windows

Battery

Lithium polymer

Microphone

omnidirectional 360

Battery capacity

220 mAh

Internal memory

8 16-32 GB according to your needs

Haut parleur

Yes

Audio format

WAV - mp3