Recorder audio spy usb key
Technology to filter noise, this USB spy recorder is what need you. That can record up to 320 hours of sounds, he will accompany you during your interviews, your classes, your meetings and your work of espionage.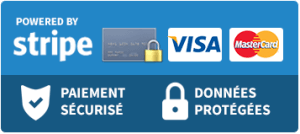 Average votes for this product
Based on
10
customers advices.
« Previous
USB pen with voice recorder 8 GB
€49.90
Next »
Mini recorder voice 8 GB
€64.90
Description
This usb key is part of the new generation ofSpy audio recorder. Its design is not a classic dictaphone. Yet, he performs the same function and cela more effectively. The device is a USB key with a dimension of 70 x 19 x 8 mm for 12 g. Therefore, it is not bulky. Powered by an external memory card that can go up to 32 GB, it is equipped with a Li-ion battery with the capacity of 100 mAh. Capacity thanks to which it can record up to 15 hours when fully charged. When the battery is low, the red indicator light will begin flashing. You can then plug it on a computer or any USB charging stand.
The product is available in two colors. Allows you to choose between a black or white depending on your preference. It has two buttons, including a button to start recording and an OFF button to save. A LED light will indicate that the unit is on.
The specificity of this micro spy recorder long time lies in its remarkable recording quality. This is justified by a record at 128 kbps. This gives you a clear sound, regardless of what environment you are in. The clarity of the sounds comes from a technology that filters the noise by focusing on the source of the sound recording. This filter works both inside and outside. With this tool, you can record sounds for 5 hours continuously. What makes the tool of its kind to focus on for your meetings and interviews.
The Spy voice recorder can be charged by connecting it to a USB charging stand. The charging time can go from 2 to 3 hours depending on whether you'd plug it in to a computer or an electrical outlet. An indicator light will blink during charging and this witness will stop flashing when the unit is fully charged. On such a device, a 2 gb memory card can record 20 hours of sounds. If you use a 32 GB card, you will have a recording capacity of 320 hours. You will then transfer your files to your computer.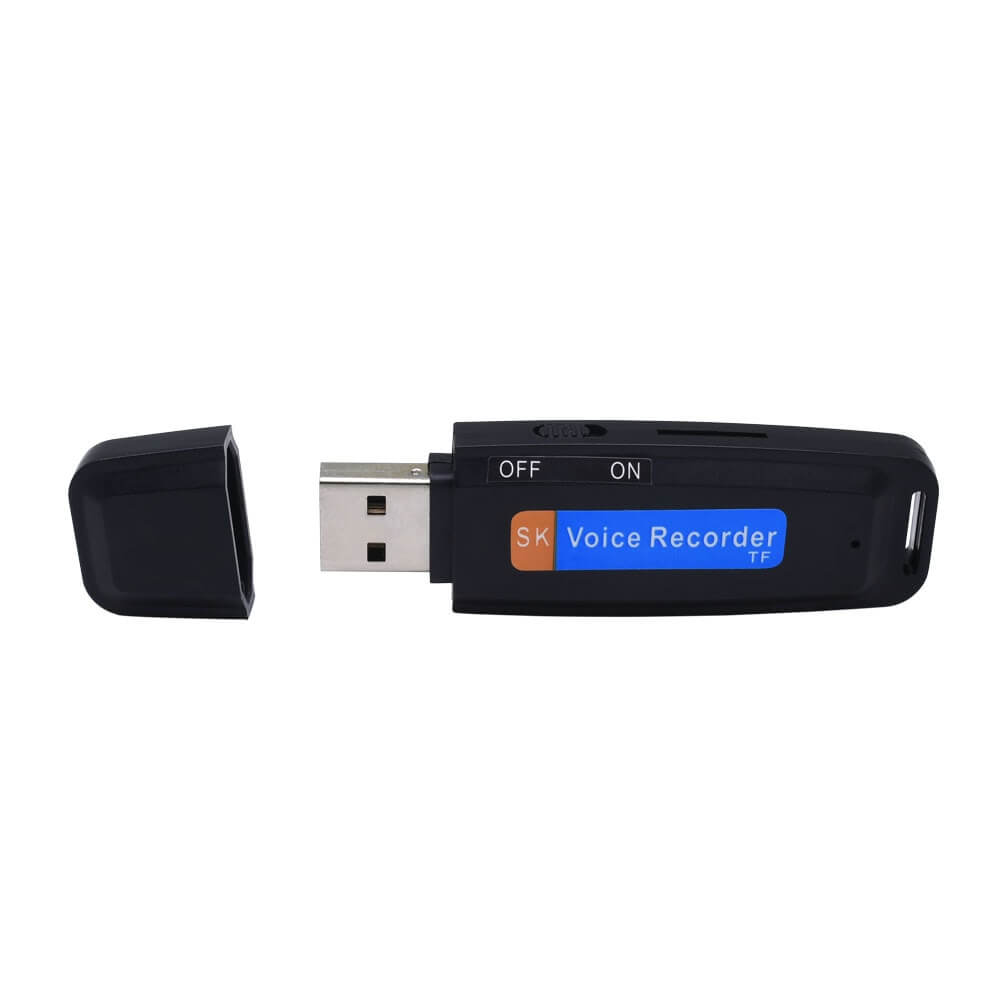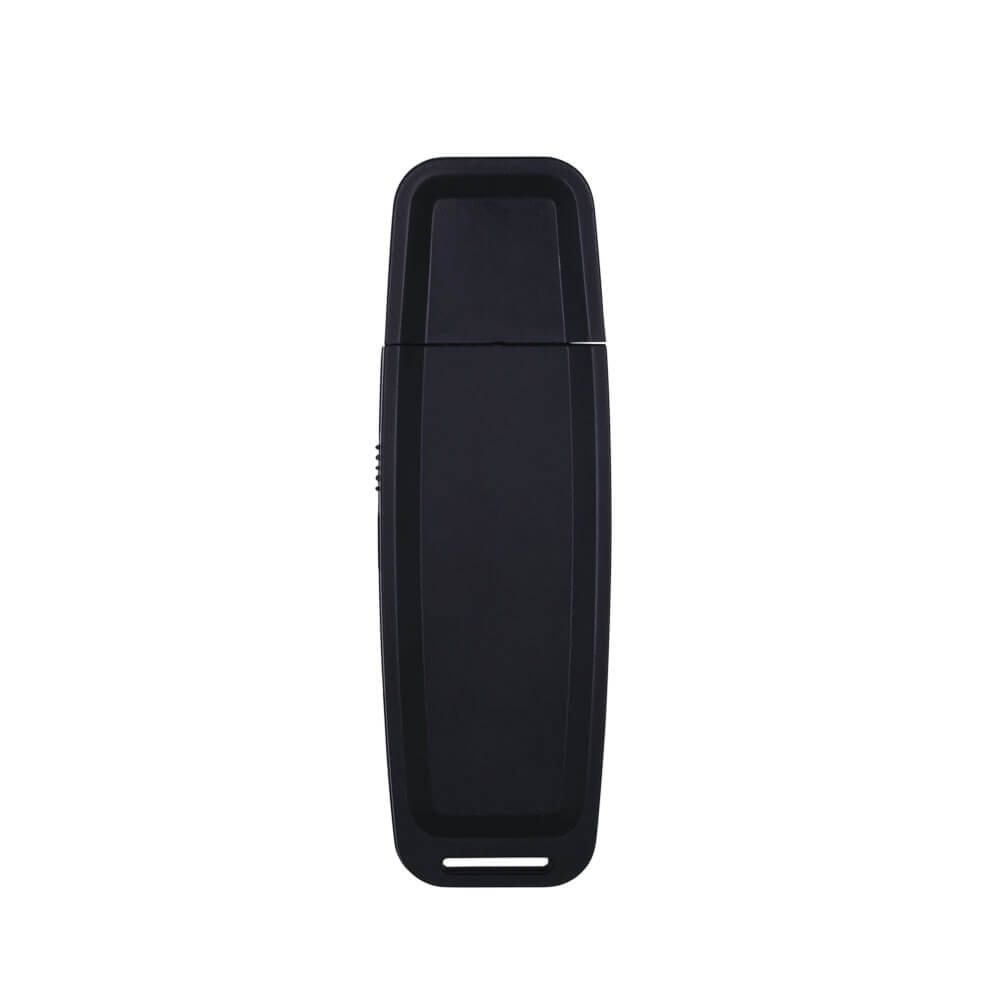 Data sheet
Weight

12 grams

Dimensions

70 mm * 19 mm * 8 mm

Continuous recording time

15 hours

Operating system

IOS and windows

Battery

Lithium polymer

Storage type

Supports up to 32 GB microSD cards

Type of interface

USB 2.0

Battery capacity

100 mAh

Audio format

MP3