With micro usb cable spy gsm
Whether at the office, in the car or anywhere, this spy bug shaped USB cable, is a must. Activated, you can listen discreetly remotely important or sensitive information. Putting on the plotter, you can use it as a real device Geolocation.


Average votes for this product
Based on
8
customers advices.

« Previous
Micro spy gsm spy gps camera Tracker
$69.90

Next »
Spy microphone Siemens GSM
$159.90
Description
This micro spy gsm is a technological marvel that can accompany you everywhere you want. Indeed, in its form of USB cable, it will not awaken suspicion. What is more, even plugged into your computers or other devices, it remains active as recorder microphone. Be aware that even if it is before all a microphone for espionage, it has all the basic features of a conventional USB cable. 
For the needs of advanced surveillance, this recorder voice gsm also contains a miniature position sensor. Real bugYou can access at all times to monitor some travel while hearing the sounds around. Indeed, it is a tool that can be used as a safety thanks to the included in GPS Locator device. 
For what is reading or transcription of data, the latter may agree with all Androids devices. As useful as practice, it's a device that can serve as both anSpy audio recorder and loader of Smartphones. It has a high sensitivity to environmental sounds. Discrete aspects make it virtually impossible to detect. Being a usable remotely, it can cover the sounds of more than 15 metres and can ensure tapping for more than 30 hours. Even if it is one of the smallest safety devices available on the market, it is less effective than other models. Like any other bug, he is discreet and is particularly difficult to discover. Question ability is a micro spy gsm composed of a microphone high sensitivity capable of controlling all surrounding sounds.
To properly dispose of it, however, you should insert a SIM card and connect the cable to a USB 5V power.  In terms of its features as a USB cable, this model of 1 meter and realizes fast data of 60 MB per second. If you want to recharge your Smartphones, it also allows you to do it more quickly than with a regular cable. For more discretion, the cable is available in a unique black color. 
In all, it is a model of micro spy recorder discreet, efficient and very useful at the time. You can take it anywhere and at any time. Finally, be aware that its recording quality is such that when you listen, you will discern precisely the details sound.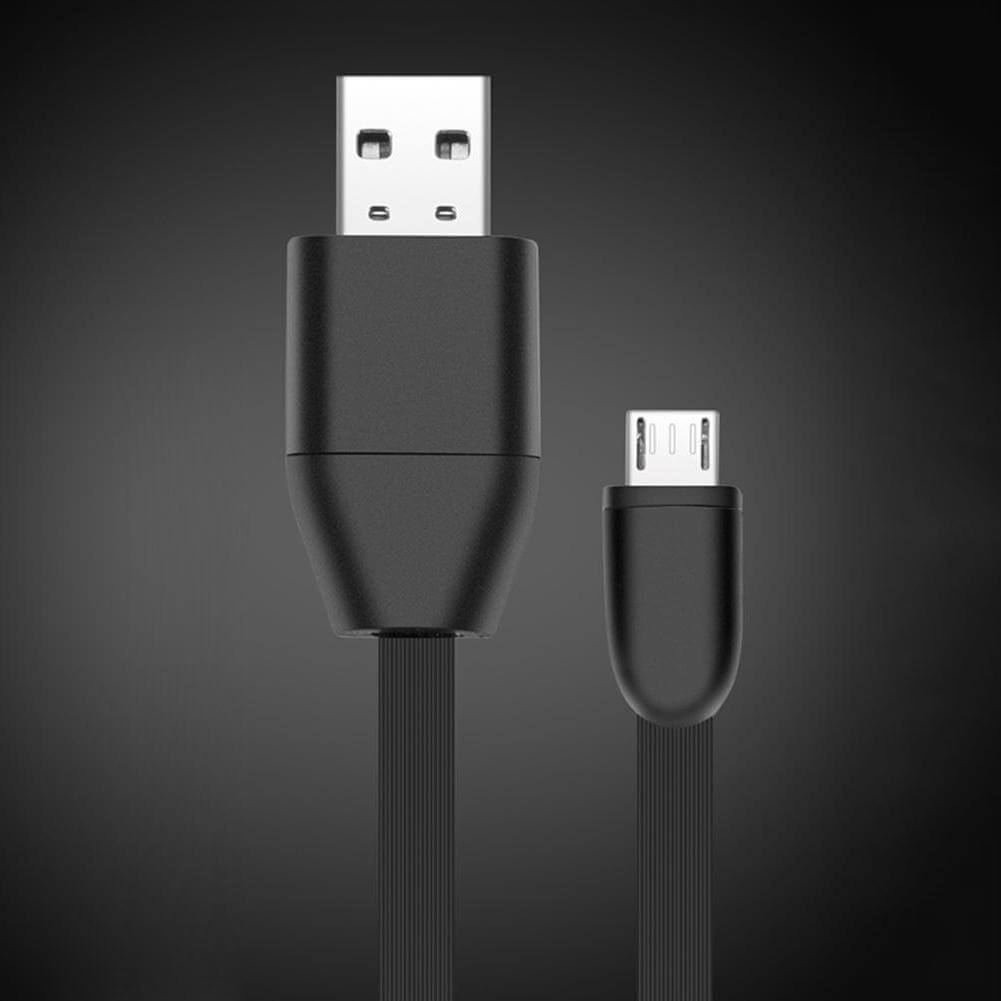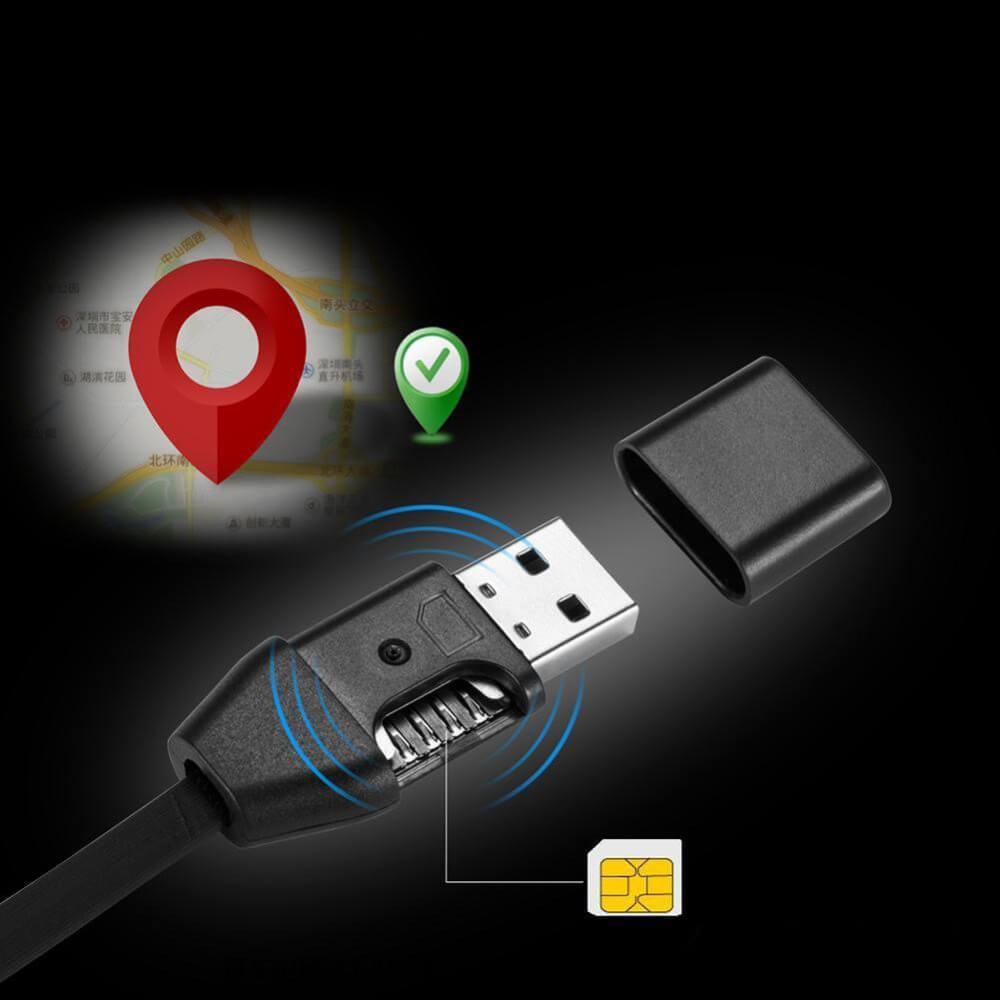 Data sheet
Dimensions

1 meter

Listening distance

15 meters

Type of interface

Android connection

GSM frequency

850 mhz, 900 mhz, 1800 mhz, 1900 mhz

GSM and GPS

Yes