Light bulb camera spy 2 million pixels 360 degree view angle
Light bulb camera high definition, sensor 2 million pixels Full HD, infrared vision, vision live remote, audio support two-way, movement detector, wide angle of view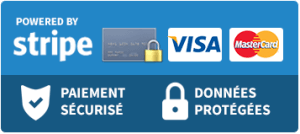 Average votes for this product
Based on
8
customers advices.

« Previous
High definition WiFi camera bulb 360 degrees
€109.90
Next »
WiFi IP 360 degree 1.3 MP spy camera bulb
€99.90
Description
A CCTV system efficient handset photographic performance, discretion and practice. This bulb of CCTV uses a 2 megapixel camera. It is thus able to save videos in high definition and a smooth animation. Also, the video sensor is assisted by a night vision. This feature allows the device to obtain sharp images despite adverse light conditions. Filming in the dark is so not a problem for this camera bulb. The main advantage of this espionage material remains his Fisheye Lens. This component allows pan. Also, it boasts a 360 degree field angle - which eliminates the problems of framing. Suspended from the ceiling, the device is capable of filming any room in which it is located.
This bulb-spy is a very discreet video surveillance equipment. In appearance, it looks like an ordinary light bulb. The concealment of the elements - indicating the presence of a miniature camera - was well integrated in its design. The goal - observed at the top of the light bulb part - looks innocuous. It also specifies that the product fulfills its lighting function. However, you cannot use the device as a main light due to its rather low brightness.
This device of CCTV offers several features that facilitate its handling. Note that the product has an antenna Wi - Fi that allows it to access the Internet. This offers control remotely using a smartphone - grace a dedicated application.
Also note the presence of a motion detector. It can automatically trigger the camera in case of detection of an activity. The user then receives a push notification on his phone and can switch on remote viewing. The feature allows to watch what the bulb camera is filming on the smartphone or computer. An option that requires an Internet connection of course.
This camera bulb is also able to store registration data. This is done on a microSD card. Also, the product is an expandable up to 128 GB. As an ordinary light bulb, this espionage material is attached to an electric socket. What makes that the autonomy of the device is limited only by the capacity of the memory card.
Moreover, the product has a built-in microphone and a speaker. The device also has a two-way audio support.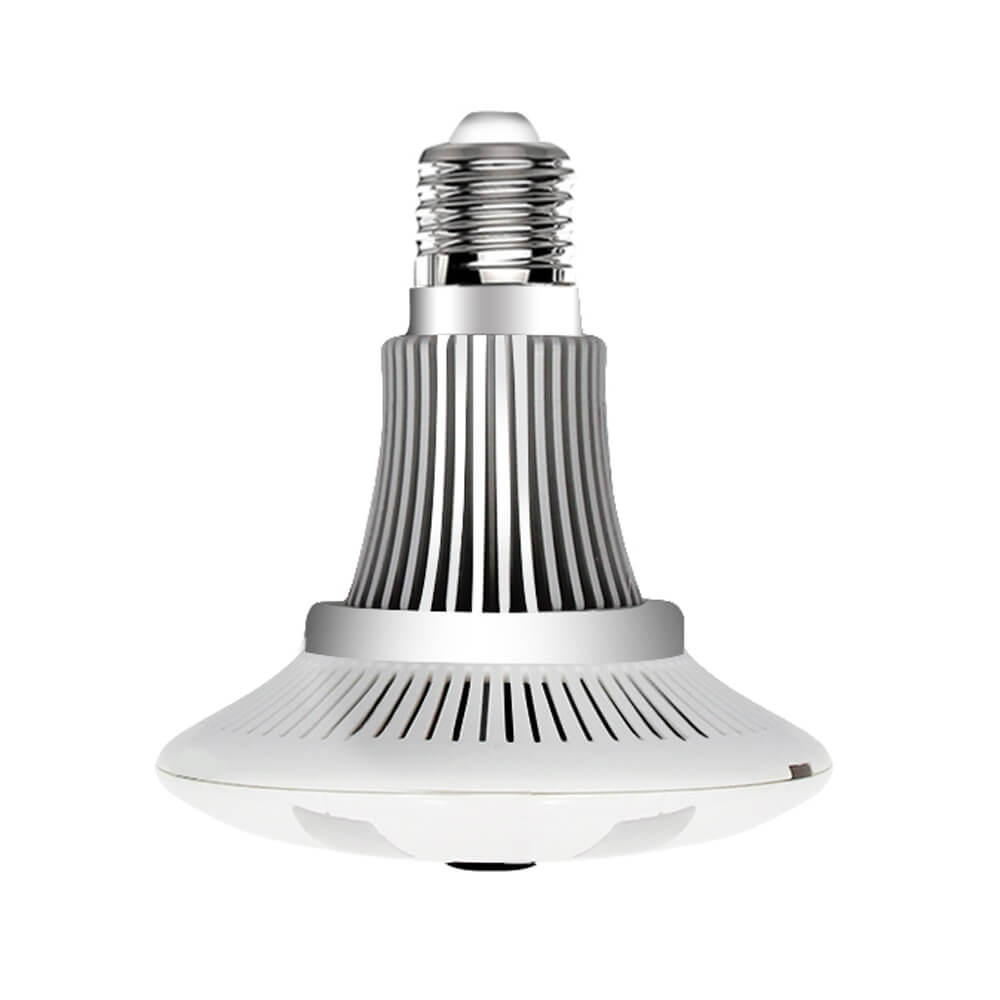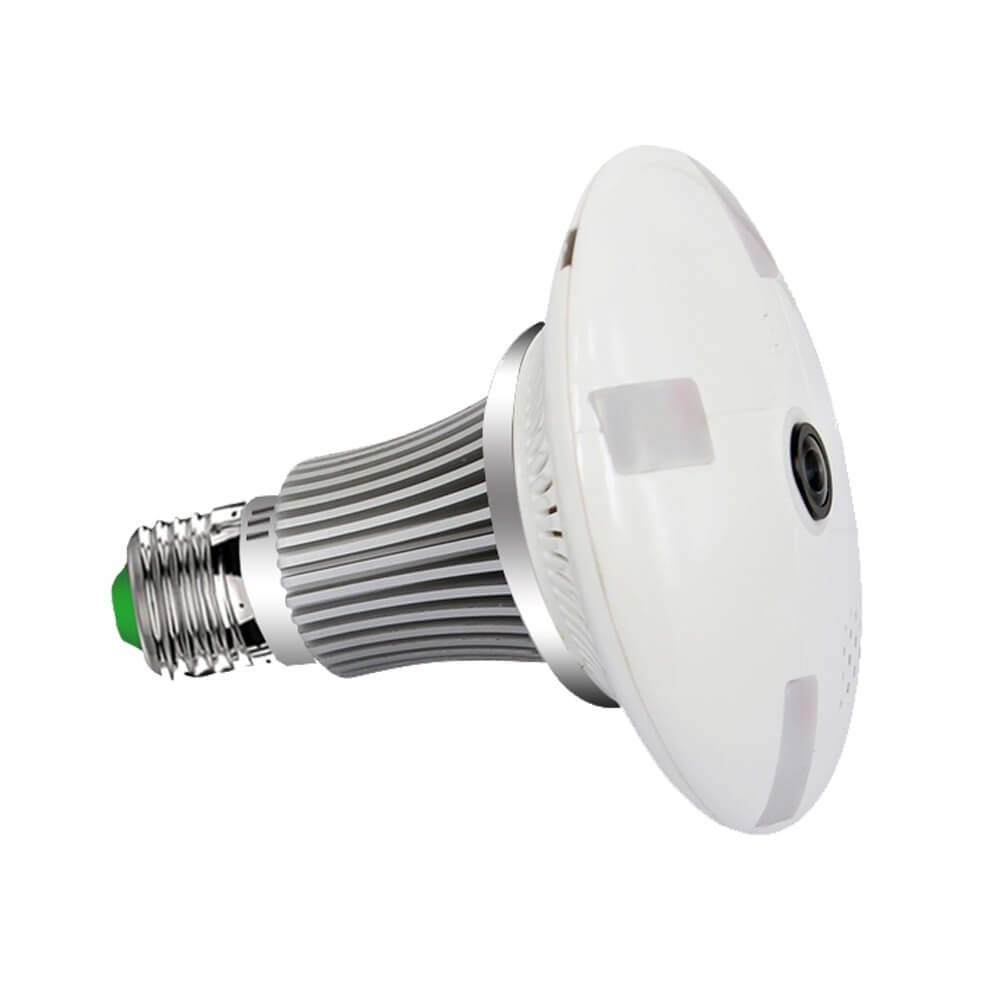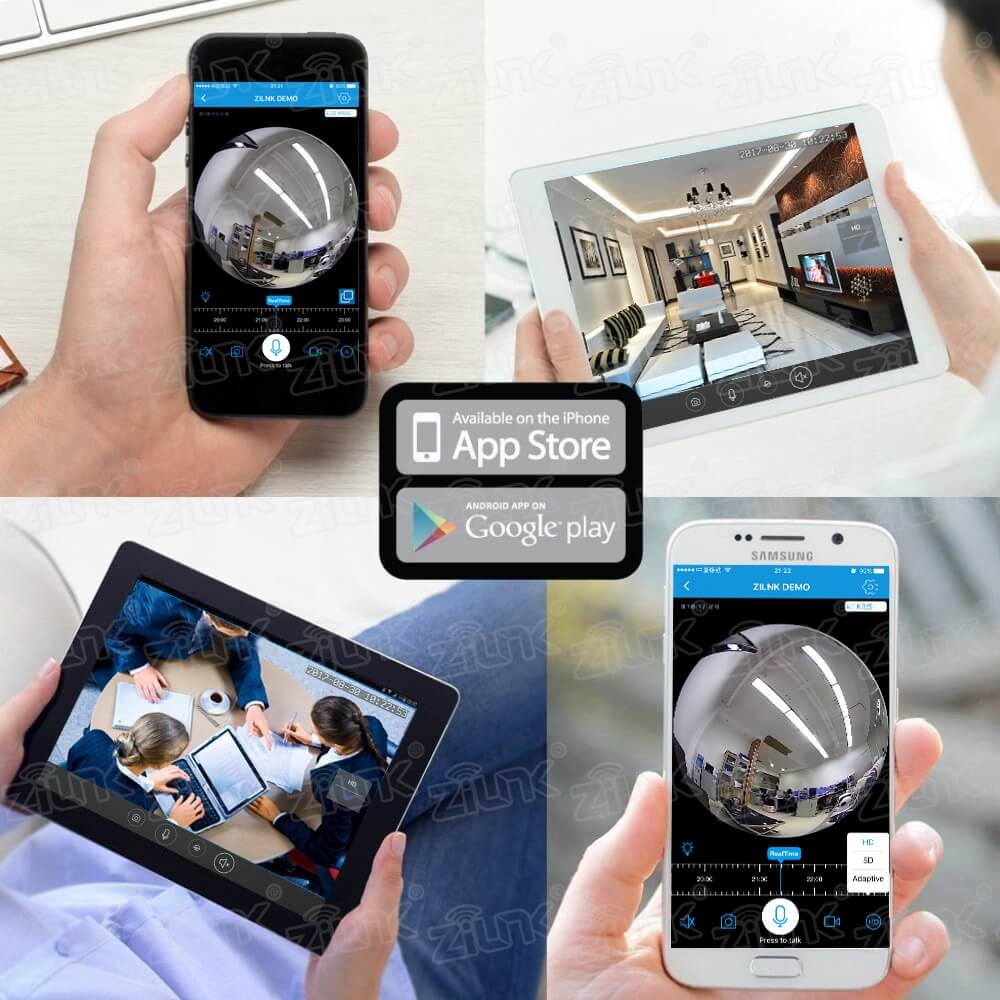 Data sheet
Weight

450 grams

Dimensions

15cm x 10cm x 10cm

Resolution

1920 * 1080

Video format

AVI

Continuous recording time

More than 24 hours depending on the capacity of the micro SD card

Operating system

Windows and IOS

Software

All media players

Pixels

2 million

Angle of view

360
360 degrees

Motion detection

Yes

Storage type

Supports up to 128 GB microSD cards

Microphone

Yes

Image format

JPG

Photo resolution

1920 * 1080

Compression format

H.264

WiFi

Yes

Compatible Smartphone

Android/IOS

Lens

1.44 mm

Infrared vision

Yes

Live view

Yes

Connecteur

E27

Haut parleur

Yes