Keylogger 16 MB ultra compact and functional
The keystroke logger plays the role of intermediary between the keyboard and your computer. It ensures effective and discreet surveillance without arousing suspicion.


Average votes for this product
Based on
7
customers advices.

« Previous
Keylogger usb for pc
$79.90
Description
The Keylogger window has the appearance of a classic USB key. Its main function is torecord keystrokes carried out on the keyboard. It comes in the form of a mini tube cylindrical measuring 60 mm in length. Because of its micro size, its use asSpy tool offers full discretion. More: even an antivirus can detect its presence. With great flexibility, our keylogger is compatible with Linux and Windows. Equipped with a 128-bit memory, it can store 16 MB the equivalent of a thousand pages in writing. To further strengthen its safe operation, the device is protected by a password of your choice. Other users have no access to the files containing the records.
THEkeystroke recorder is distinguished by its ease of use. To work, it didn't need a specific management system. Simply insert it into the interface located at the rear of the central memory. It plays a function of liaison between the computer and the keyboard. Playback of recordings is done with standard software most used as a memo pad, Word Pad, and Word. It should be noted that our keylogger is designed to adapt to older models of computers. These are fitted with a particular connecting element: the PS/2 connection. It comes in the form of a tube with six pins and covered with a cylindrical shield system.
Choose this windows keylogger offers you the advantage of making monitoring effective and above all in total stealth. Even during his invisible mode operationit emits no light signal. It is suitable for professional use to spy on what your employees or colleagues with your computers. Used as private or family, it allows to control what your kids are doing while you're away on the computer. It should be noted that our key logger is a device that requires no installation. It is delivered in the form of a pack that integrates the PS/2 keylogger, the driver and the manual. If you are looking for a compact and functional spy tool, this product is the answer to your concern. His strength gives it a long operating life.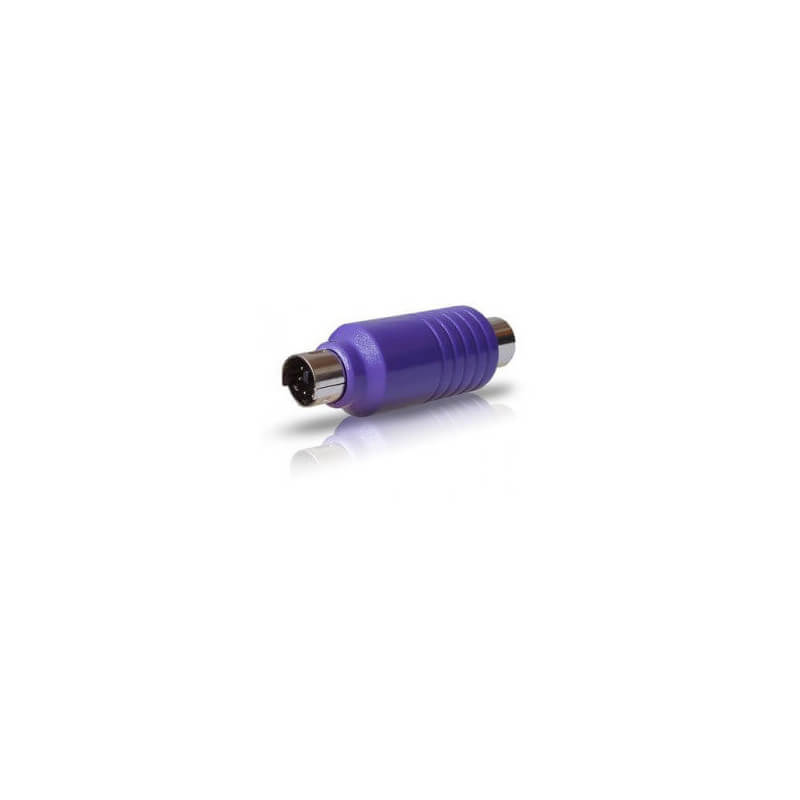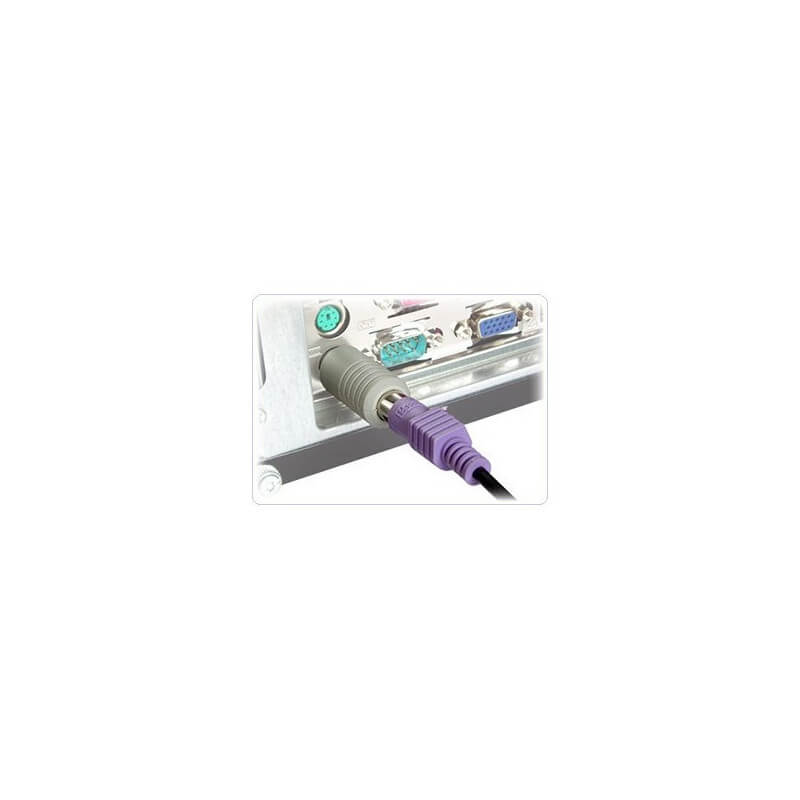 Data sheet
Size

60mm x 15mm

Operating system

Windows and MAC

Internal memory

16 MB