GPS collar for pets
This GPS dog collar offers many security features, monitoring and follow-up of your pet. Strong and waterproof, he know how to resist the worst of the conditions. Depending on the operating mode you choose, your energy is more or less long.


Average votes for this product
Based on
9
customers advices.
« Previous
Pet resistant GPS plotter
$94.90

Next »
Waterproof GPS pet Tracker
$159.90
Description
Here is one GPS dog collar who will help you keep an eye on your pet even if you are not with him. The device works with two modules are GPRS and GSM. The first provides the location using satellite signals and the second through a telephone operator network coverage. So, you need a SIM card for the GPS Tracker. The unit allows you to set many functions of security, tracking and monitoring of your pet. It is equipped with alarms of relief as well as alarms management such as a warning of low battery, for example. Notifications are sent to you by SMS and you can monitor the positioning of the unit on the web. It includes a monitor of voice in a way that your pet hear your voice when you call it. Like any appliance intended for pets, the GPS collar is designed in a solid way and sealed to prevent water splashes. It also has a geo-fence technology which allows to define the habitat of the dog. When the animal crossed the fence, you will be immediately notified by SMS. Of course, you can view the history of displacement of the necklace to infinity. 
The device has a 500 mAh battery that ensures his diet. Autonomy in energy is relatively good, but depends on the use that you make. The GPS collar working through three modes of operation, which saves much energy. These are the "quick positioning", "standard positions" modes and mode "position in energy saving.  It goes without saying that rapid positioning mode is the one who spends more energy. If you want to save to the maximum, you can put the camera in smart watch. It is up to you to define when the device turns off and turns back on. This operation is done automatically by the camera itself. The follow-up, you have a web platform and a mobile application dedicated to GPS for animal.
A size of 120 x 35 x 12.5 mm to 600 mm in diameter, the necklace is suitable for dogs of all sizes. It comes with a USB cable and a manual.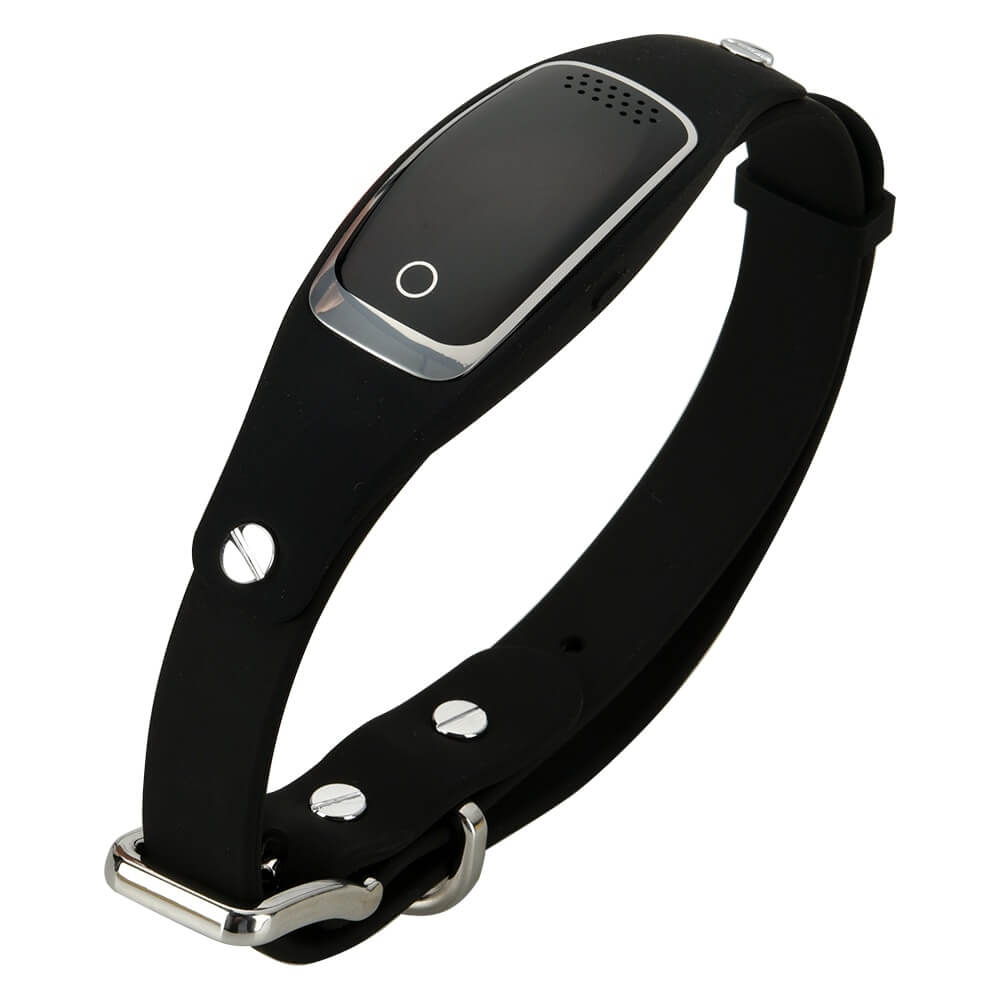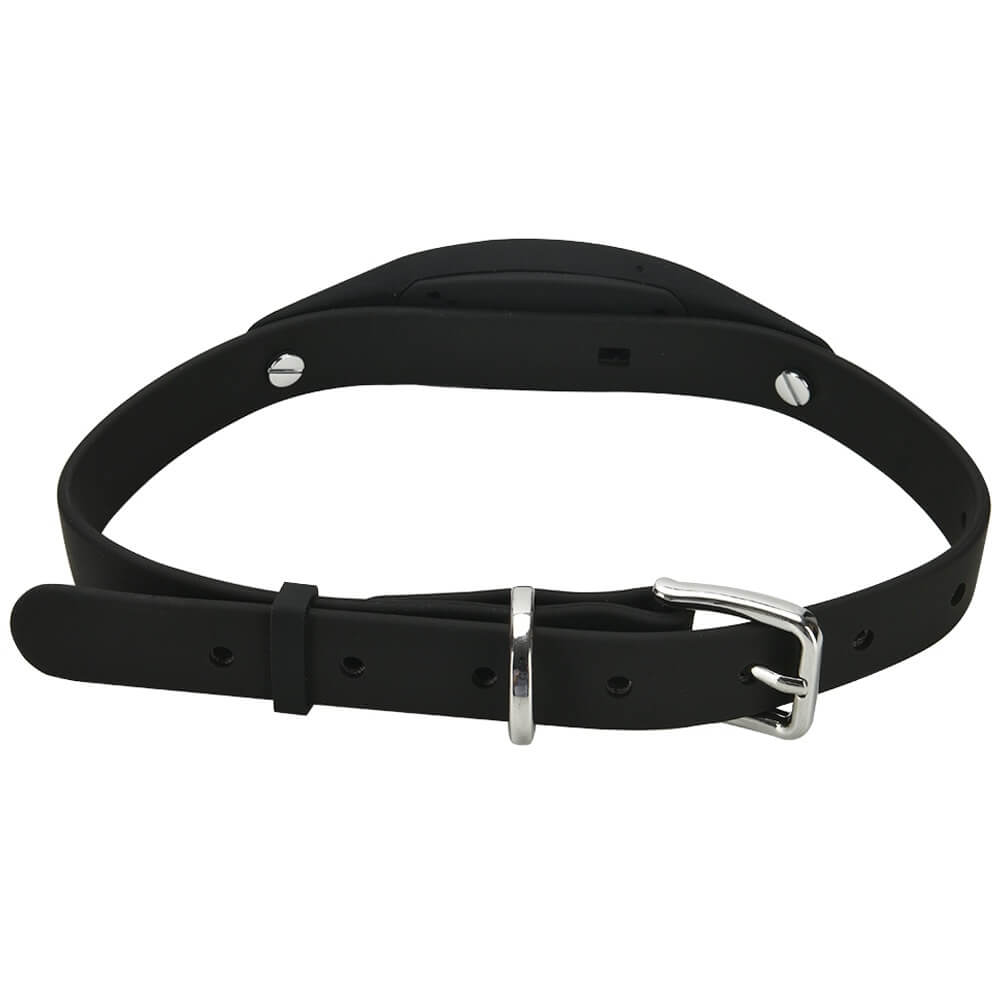 Data sheet
Size

35 * 60 * 13mm

drums

Lithium polymer

Autonomy

10 days

Waterproof

IP 65

Microphone

Yes

Possible operating temperature

-20 ° C to + 70 ° C

Battery capacity

500 mAh

Smartphone compatible

Android and IOS

GSM frequency

2 G 850/900/1800 / 1900 mHZ

Screen size

0.66 inches

Location accuracy

5 meters

Mobile app

Yes

Speaker

Yes