Solar charger for camera hunting
The charger for camera hunting GSM is equipped with unlimited range. Valuing the modern technology, it uses solar energy for responsible consumption.


Average votes for this product
Based on
10
customers advices.
Next »
Hunting camera security box
$59.00
Description
The solar charger for hunting camera is recommended to ensure the operation of your device. Its main role is to store energy for later use. A mini battery high performance provides this feature. This Charger solar camera is equipped with a light weight of 200 grams. With a low volume of space, its advantage is to be convenient to handle and store. Reliable and robust, it guarantees a sustainable use. Solar plate is provided with a special protection to withstand the shocks. Note that the time for loading is 8 to 10 hours.

This solar charger photographic trap has a high resistance to extreme temperatures. It remains perfectly functional from-20 ° C to + 70 ° C. He does not fear the abrupt changes in temperature. This constitutes an undeniable advantage insofar as you can use it whenever you want, wherever you are, and, throughout the year. It also has a good seal to protect from moisture during bad weather. Our solar charger for camera hunting is simple to use. In order to achieve the loading, simply plug it into your device. For first use, we recommend its preloaded on a traditional electric current for 3 hours. In order to do this, simply use the mains adapter. You can then make the relay with the solar resource.

The charger for infrared camera is distinguished by the power supply that feeds it: the Sun's rays. To ensure this capture, its design incorporates a mini solar panel. The latter is responsible then convert the radiation into energy that will be used for the loading of your camera. Use this solar charger hunting GSM camera offers multiple benefits. The Sun is an inexhaustible natural resource. It is therefore always available and can be operated continuously. This renewable energy offers unlimited use of your charger. The Sun is a free resource. Its use represents a economical option in the short and the long term. The Sun includes the category of clean energy. He invites you to adopt a responsible consumption to preserve our planet.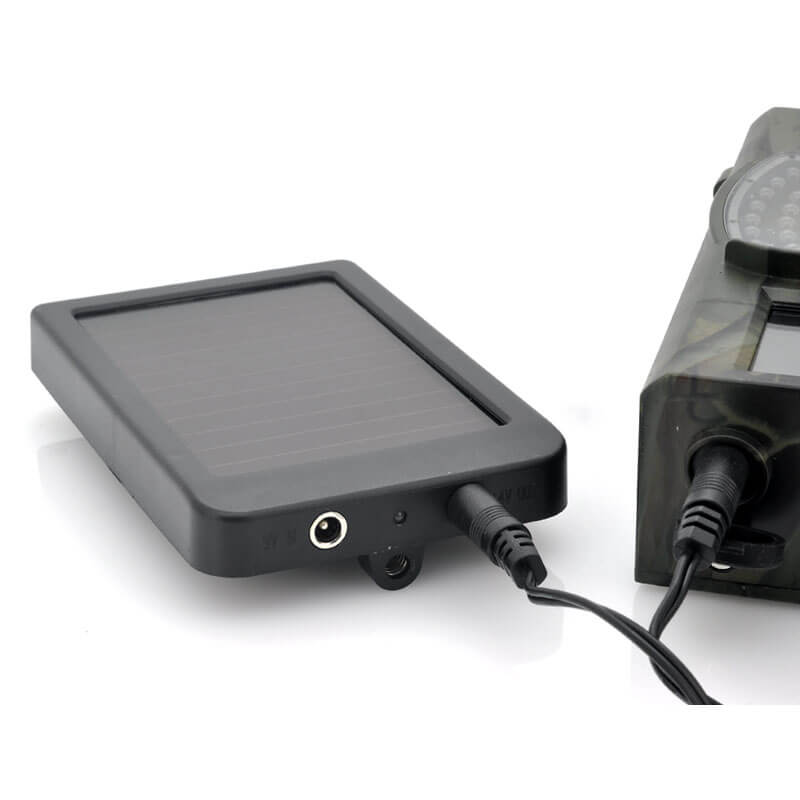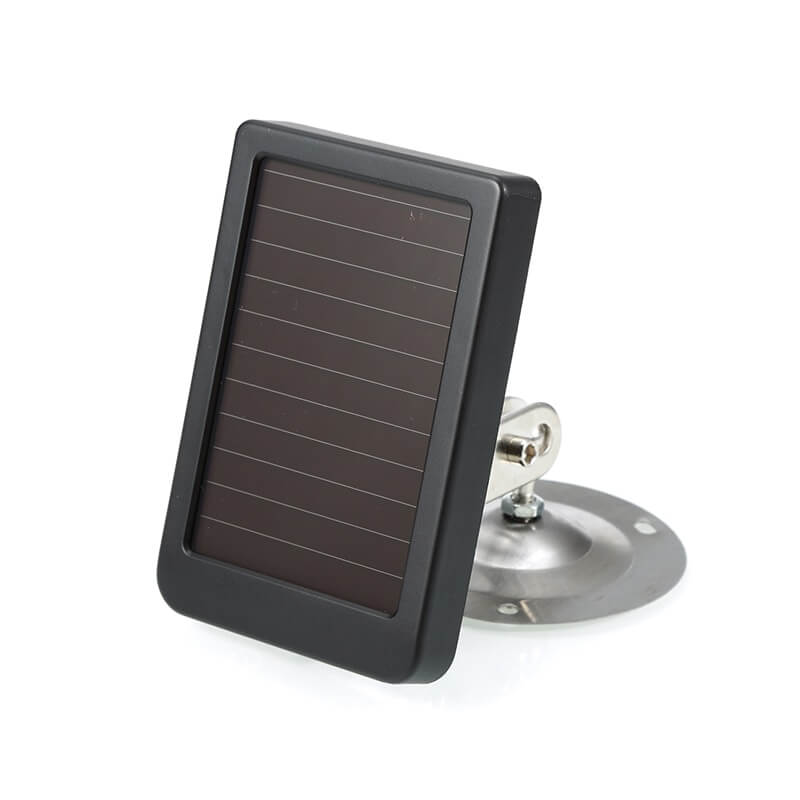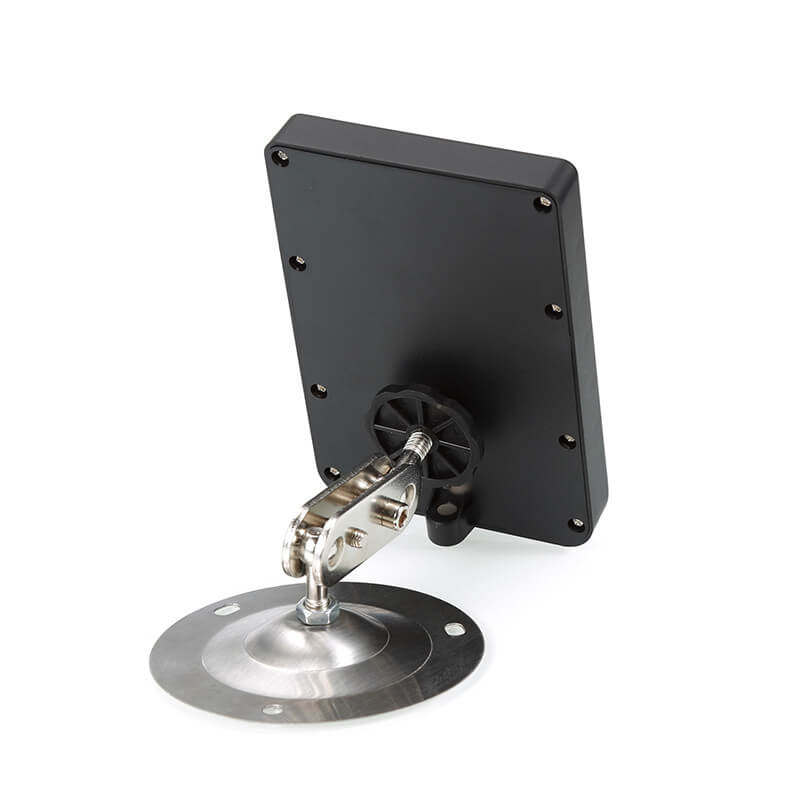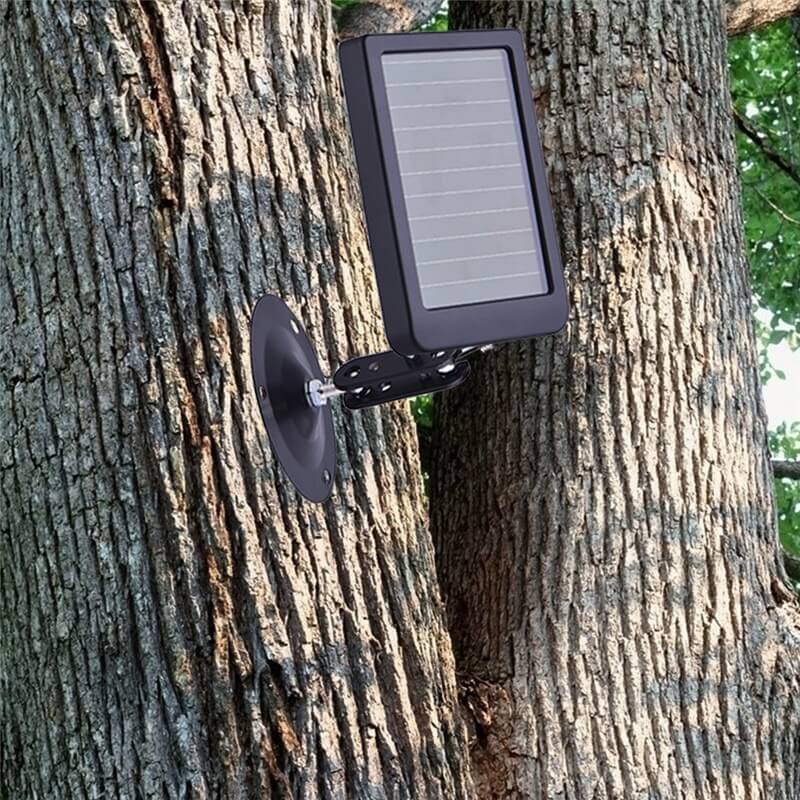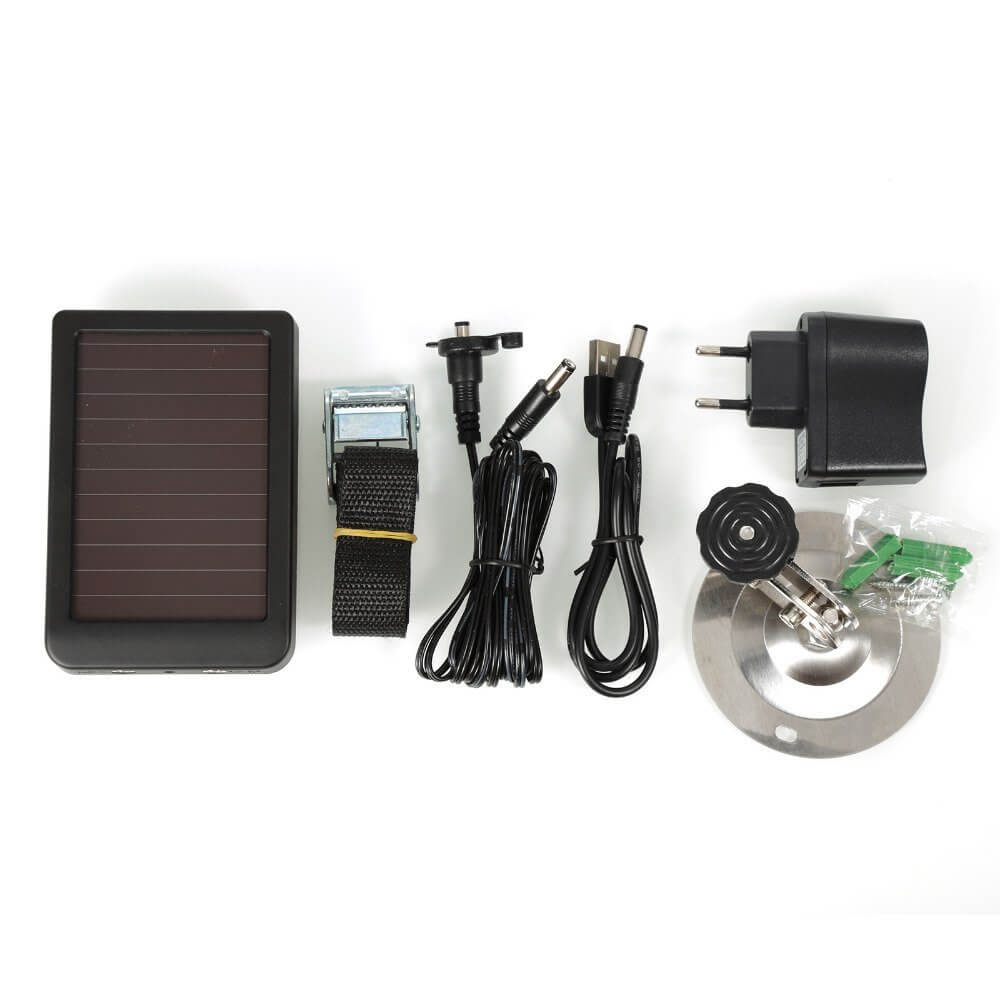 Data sheet
Weight

200 grs

Load time

3: 00

Waterproof

Yes

Possible operating temperature

Of-20 to 70 degrees